Manchester United and Arsenal could still play in the Champions League next season despite missing out on a top four finish. Reports emerge this morning Manchester City could be banned from next season's competition for breaching financial fair play rules.
The Premier League champions have been under investigation by a regulatory committee over a series of leaks into their financial conduct. Officials from UEFA's financial control board are set to submit their findings and will reportedly push for at least a one-year ban from Europe's premier competition.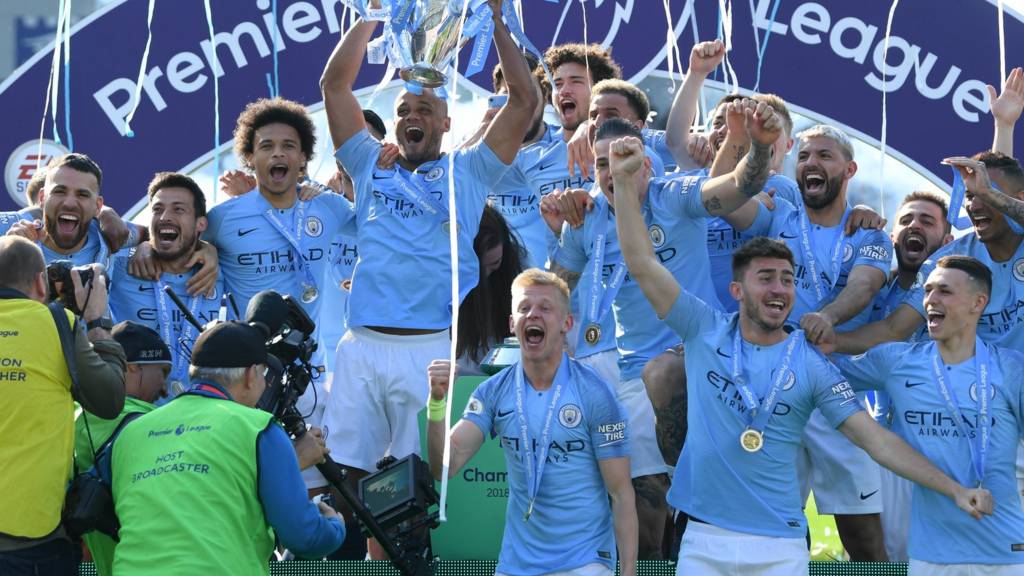 It remains to be seen quite how hard UEFA come down on City but a potential suspension would likely open the door for another Premier League club. As things stand, City will be joined in next season's Champions League by Liverpool , Tottenham and Chelsea .
Arsenal and Manchester United missed out but the former could still qualify through the Europa League. Unai Emery's men ended the season in fifth spot but face Chelsea in Baku later this month, knowing victory will secure their place.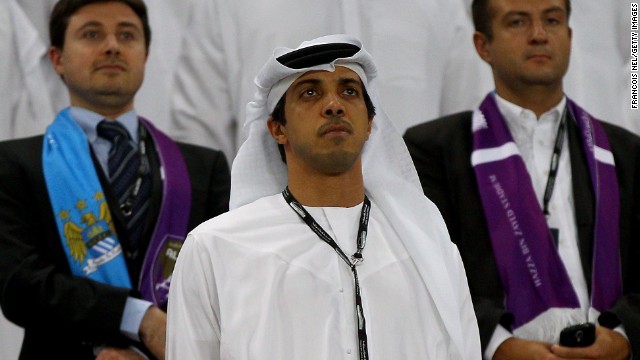 Should they miss out, Arsenal would be the most likely to fill City's spot in next season's Champions League through their Premier League position. But victory for the Gunners in Baku could potentially see City's rivals United be drafted in.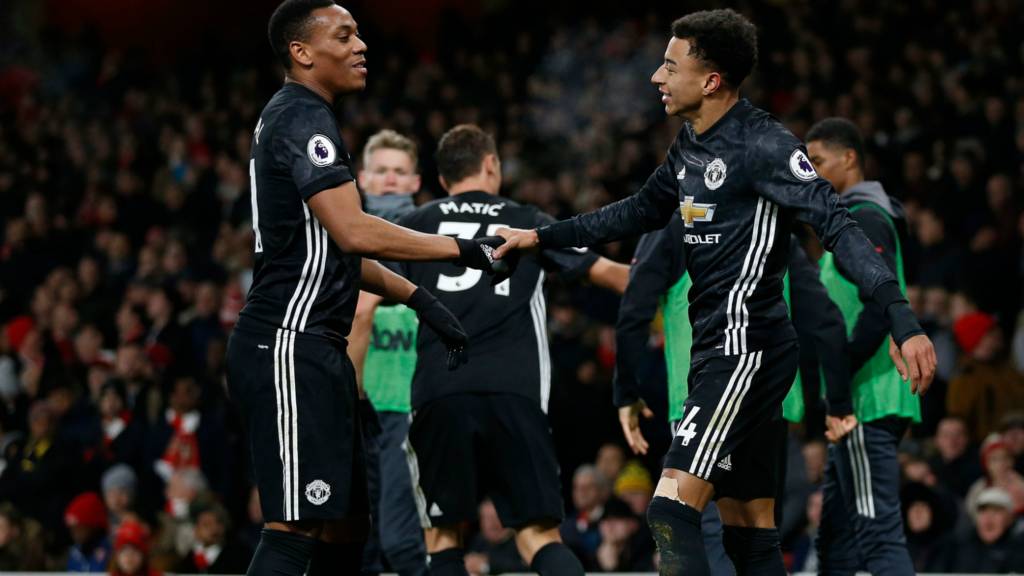 Ole Gunnar Solskjaer's side ended the season in sixth, although it is unclear if UEFA would instead give City's spot to another domestic competition. Pep Guardiola's side can secure a historic treble when they take on Watford at Wembley in the FA Cup final this weekend.
City have already won the Premier League and Carabao Cup and victory on Saturday will mean they have claimed five of the last six domestic trophies.
What are City alleged to have done?
Leterme and his team have been looking at evidence first uncovered in a series of leaks published by the German newspaper Der Spiegel last year. The reports alleged that Manchester City had broken Financial Fair Play regulations by inflating the value of a multimillion-pound sponsorship deal. City were fined £49m in 2014 for a previous breach of regulations.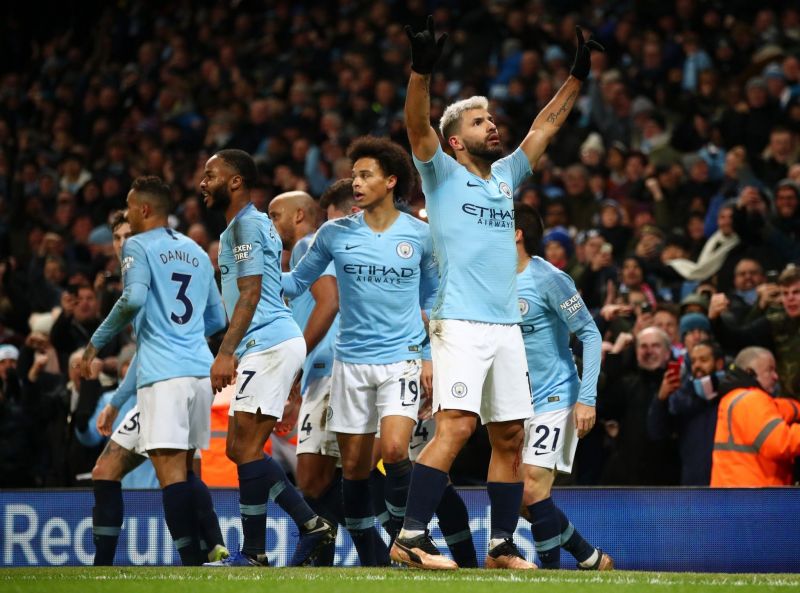 The Premier League champions denied any wrongdoing, and Uefa said it could not comment on an ongoing investigation, but according to the New York Times, investigators now want rules upheld and City punished with a ban.
Uefa's adjudicatory chamber would have to decide whether it agreed with any recommendation from Leterme – expected in the next 48 hours – although it is unlikely to apply to next season's competition because City could appeal, and even take their case to the Court of Arbitration for Sport.
But it would still be a major blow for a club desperate to win Europe's most prestigious club competition for the first time, and who could also soon face a transfer ban, with the FA, Premier League and Fifa also currently investigating City over their signing of youth players.  A statement from Manchester City said: "Manchester City FC is fully cooperating in good faith with the CFCB IC's [Club Financial Control Body Investigatory Chamber] ongoing investigation.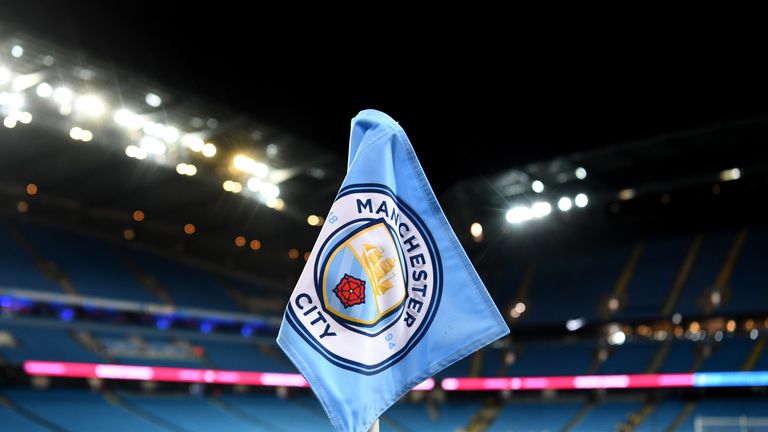 "In doing so the club is reliant on both the CFCB IC's independence and commitment to due process; and on Uefa's commitment of the 7 March that it 'will make no further comment on the matter while the investigation is ongoing'. "The New York Times report citing 'people familiar with the case' is therefore extremely concerning.
"The implications are that either Manchester City's good faith in the CFCB IC is misplaced or the CFCB IC process is being misrepresented by individuals intent on damaging the club's reputation and its commercial interests. Or both.
"Manchester City's published accounts are full and complete and a matter of legal and regulatory record. The accusation of financial irregularities are entirely false, and comprehensive proof of this fact has been provided to the CFCB IC."
What are the FFP rules?
Financial Fair Play was introduced by Uefa to prevent clubs in its competitions from spending beyond their means and stamp out what its then president Michel Platini called "financial doping" within football. Under the rules, financial losses are limited and clubs are also obliged to meet all their transfer and employee payment commitments at all times.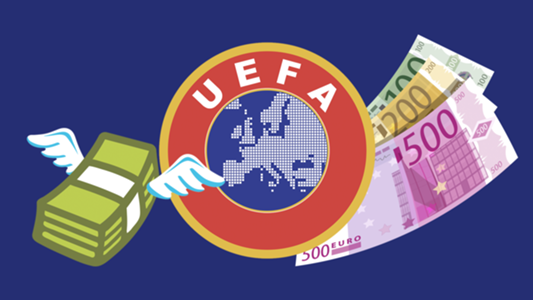 Clubs need to balance football-related expenditure – transfers and wages – with television and ticket income, plus revenues raised by their commercial departments. Money spent on stadiums, training facilities, youth development or community projects is exempt.
The Club Financial Control Body, set up by Uefa, has the ultimate sanction of banning clubs from Uefa competitions, with other potential punishments including warnings, fines, withholding prize money, transfer bans, points deductions, a ban on registration of new players and a restriction on the number of players who can be registered for Uefa competitions.