The All Progressives Congress and President Mohammadu Buhari campaign seem to have run out of ideas and have resulted to dusting up the old playbook and sold Nigerians the same old message that worked like a charm in the past, specifically in the 2015 general elections. The APC Presidential campaign train had a stopover in Kogi state where the president urged Nigerians to vote him back for a second term in office.
But something felt so similar in the president's speech, it sounded like something from 2015, filled with promises most Nigerians are familiar with at this time and very little about what he has achieved during his three years in office. President Buhari spoke specifically about fighting corruption and jailing corrupt Nigerians, he said: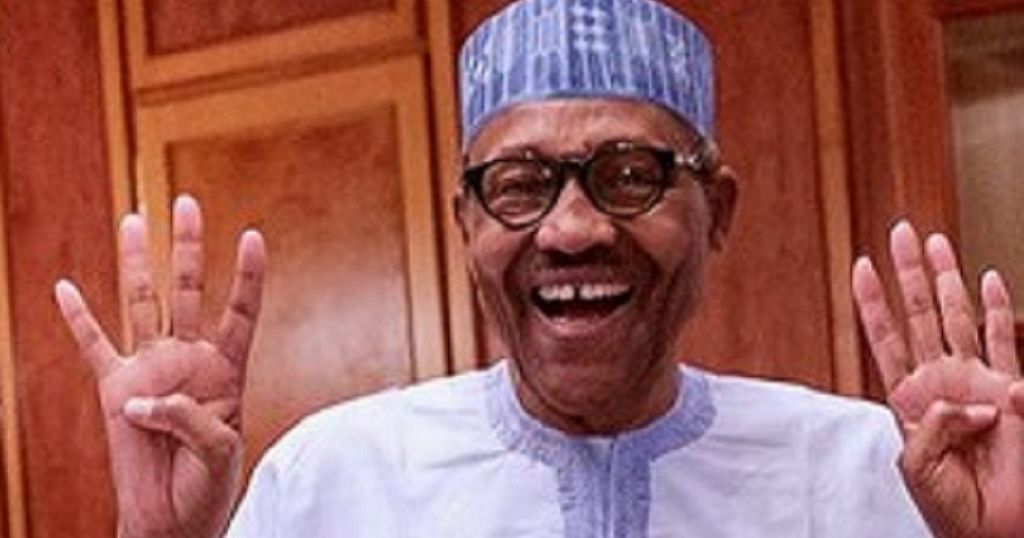 "Before we took over government, billions of naira were realised by the past government through crude oil. They said they have spent money on railway, they said they have spent the money on power, but where are all they claimed to have spent the money on, and where is the money? "I promise you that if I return, I will root them out and collect the money back for you," he added.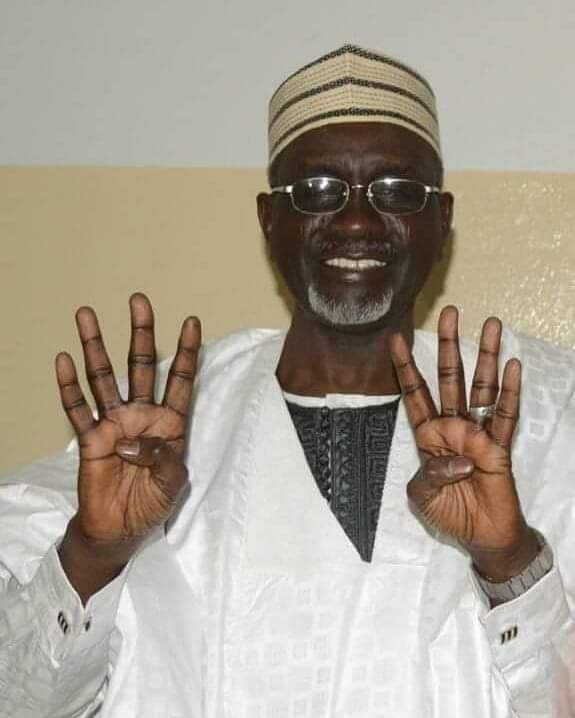 Sounded very familiar doesn't it? Buhari struggled to speak about achievement as mentioned earlier, at some point he needed the help of the state governor to mention something close to achievement though that can also be categorise as promises:
"Your governor have just reminded me of Ajaokuta Steel Company; there will be massive employment in Ajaokuta Steel Company when it is completed," Buhari said.
In an interview later that day, the President was confronted with rumour of corruption in his administration and the alleged unwillingness on his part to fight and persecute those found wanting. Buhari jumped to the defence of those working for him stressing that people cannot be sent to jail based on just allegations, insisting that he was prepared to hand those found wanting to the necessary authorities for prosecution.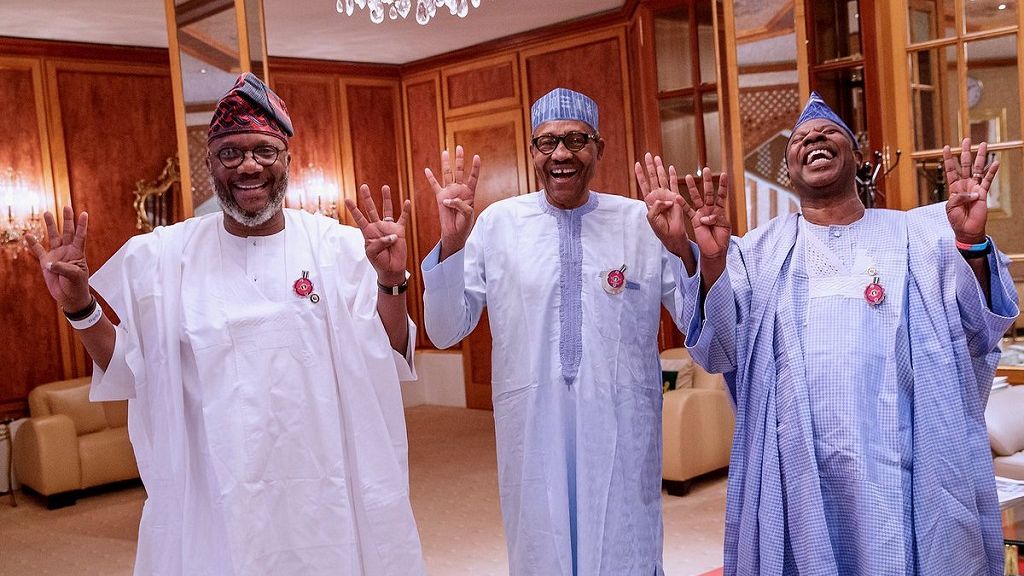 "That is not fair criticism of the government. I do not think there is anybody that is being pointed out as corrupt in this dispensation which we looked the other direction. I told you why I have to be careful; the public should help us, if there are strong allegations that are backed up with evidences, bank accounts, names of companies floated and contracts awarded.
"Then we will take them before the courts through the EFCC and ICPC; and we have to trust the system and allow them to complete investigation. If we just take people in as we did during the military and lock them up, the present democracy a multi party democracy does not approve of that. If you accuse any person, you have to provide evidence in court for him to be prosecuted. So, if there is strong allegations, the government may decide to ask people to go, like in the case of the former Secretary to the Government of the Federation, we asked him to go.
"The matter is already before the EFCC and I believe that a directive has been issued to charge him and all persons who have cases before the EFCC,'' Buhari said.
Vice President Yemi Osinbajo spoke more confidently regarding the achievements of the administration, particularly its various initiatives aimed at helping the poor and small business owners. Osinbajo said:
"We started the largest investment programme for social investment in the history of this country.  That's why we have the conditional cash transfers; we are giving the poorest people in our country today N5,000; we are hoping we are able to [help] about one million people. We are doing our school feeding, feeding 9.2 million children every single day in public schools.  Aside of that, the Trader Moni and the Market Moni that we are doing; these are loans to the poorest. Let me give an example: With the trader moni, we are giving two million of the market women loans starting with N10,000… some of them their inventories are not up to N2,000; we give them N10,000. When they pay back, they get N15,000 … and it goes all the way up to N100,000. For the two million people, all of that is N20billion."
Osinbajo further took a jibe at former President Goodluck Jonathan stressing that compared to social intervention and employment programme of the Buhari administration, not many people can point to the success of the same programme initiated by that administration, insisting that it was riddled with corruption and did not reached its intended targets.
"Who can point to one single beneficiary of the SURE-P scheme?" Osinbajo asked.
Please share your views in the comment section.