Reports in German paper BILD say that Chelsea have concluded a €50m deal to sign Christian Pulisic. That follows months of rumours connecting us with the talented youngster.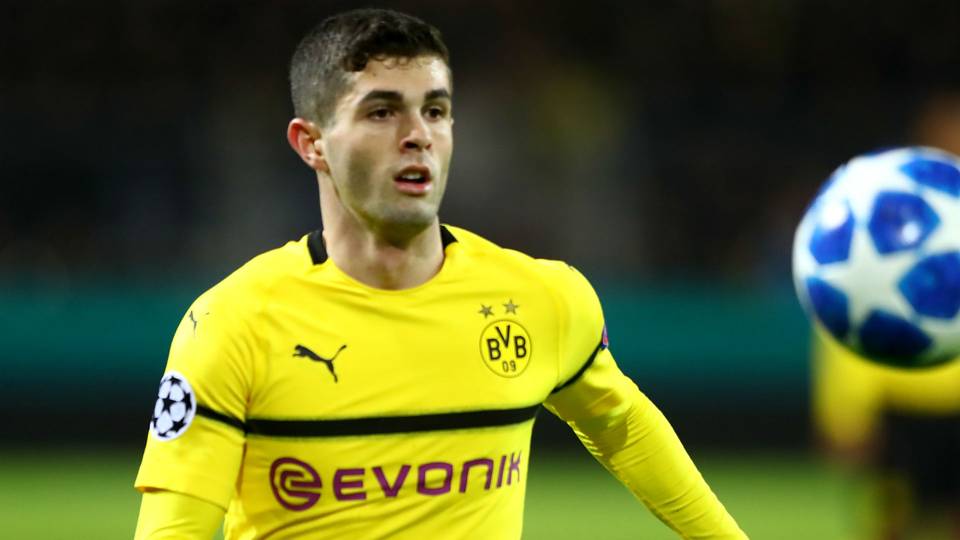 It won't happen until the summer, which is a bit of a blow given how desperate we are for fresh blood in attacking areas as soon as possible, but the price seems reasonable for a very talented young player.
As well as providing some much needed pace and dribbling ability in the wide areas, it has been pointed out many times how much potential commercial benefit his signing would bring, as the club looks to expand in his home country of the United States.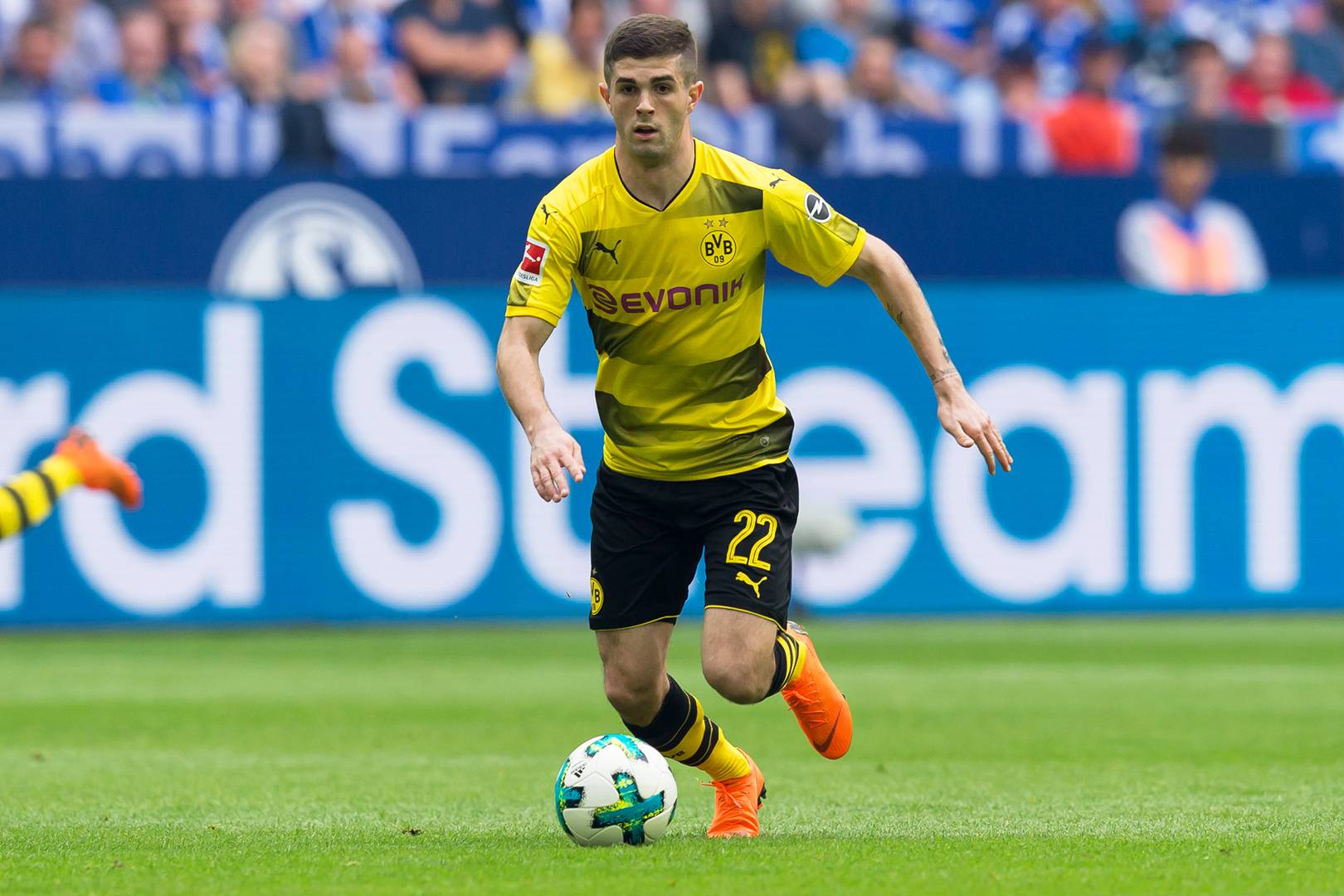 Let's just hope that he'll be lining up on the opposite flank to Eden Hazard next season, and that this doesn't pave the way for the Belgian's move to Madrid.