Young English footballers thriving in Germany has been one of the stories of the season so far. Jadon Sancho and Reiss Nelson, who have become key players at Borussia Dortmund and Hoffenheim respectively, have earned plenty of headlines already.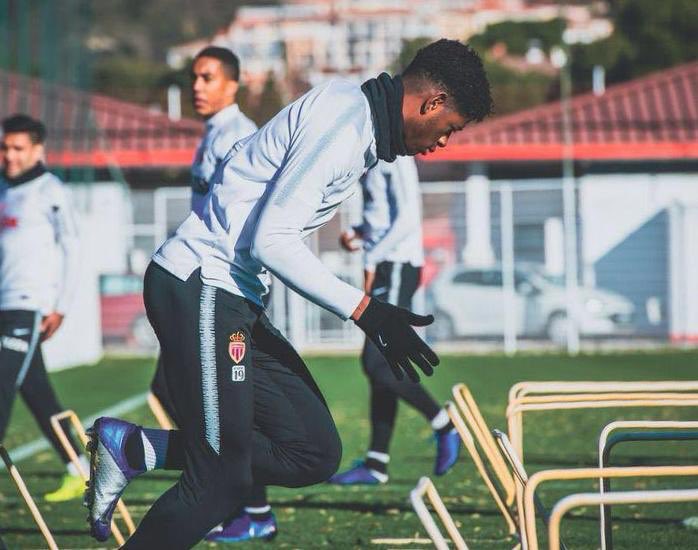 But dig a little deeper, and you'll find another intriguing example of the same phenomenon. Tucked away in the fourth division is Jake Hirst, Germany's top-scoring Englishman, a player whose career was almost cut short by artificial pitches but whose name is now chanted from the stands.
First-team debut ✔️
Clean sheet ✔️@J_Panzoo ??? pic.twitter.com/W3S3HVbq7R

— AS Monaco EN (@AS_Monaco_EN) December 19, 2018
"Jake Hirst's on fire," is what you'll hear supporters of Kickers Offenbach sing, just a few months after some questioned his arrival from the lower reaches of German non-league football. "At the beginning when people heard where I was coming from a lot of people were doubting the decision of the club and thinking 'What are you going to do with him?'" Hirst says.

"Proving them wrong is a nice feeling." Born in Germany to parents from Yorkshire, Hirst has 10 goals in his first 18 games for Kickers Offenbach in the Regionalliga Sudwest. By the end of his fourth appearance, he already had five goals to his name and was a firm fans' favourite. The chant directed at him is a rework of the song made famous by Wigan Athletic and Northern Ireland fans for their goalscorer Will Grigg.

"It's a nice feeling to hear it, of course. It's always after I've scored or after we've won. I think it first happened after my third or fourth match because I scored in each one," he recalls. And it might never have happened, all because of an artificial pitch.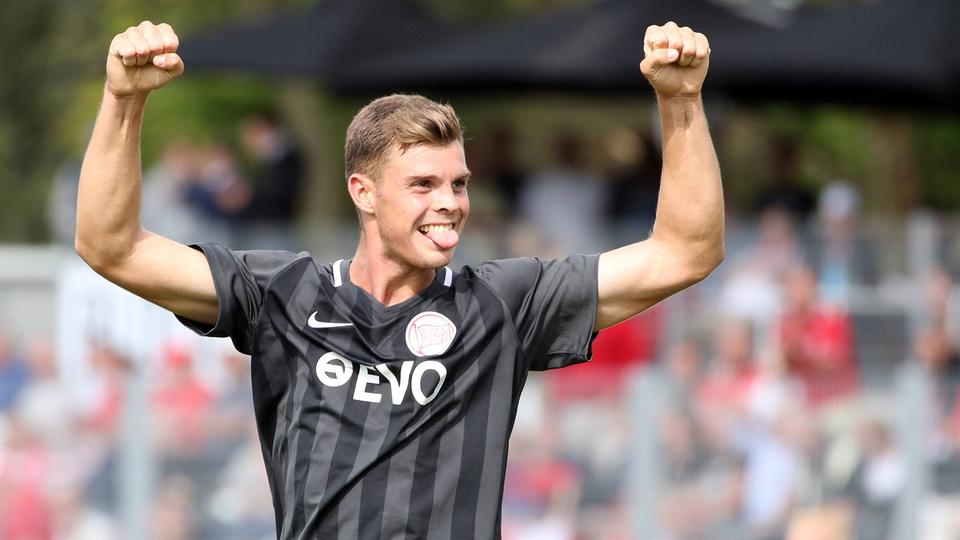 He struggles to decide which nationality he identifies most strongly with, having spent his whole life in Germany, but there's no doubting where his loyalties lie when it comes to football. "England for definite. I don't know why, that's just the way it is. I just like England." Hirst has always had a British passport, but could take up dual nationality to help Offenbach comply with league regulations.