Real Madrid president Florentino Perez remains keen on bringing Jose Mourinho back to Spain despite the recent appointment of coach Santiago Solari. The Real Madrid chief doubts Solari's influence on the players and is far from impressed with results at the capital city hence his decision to offer  former Liverpool & Bayern Munich midfield maestro Xabi Alonso as an assistant coach to Mourinho next summer.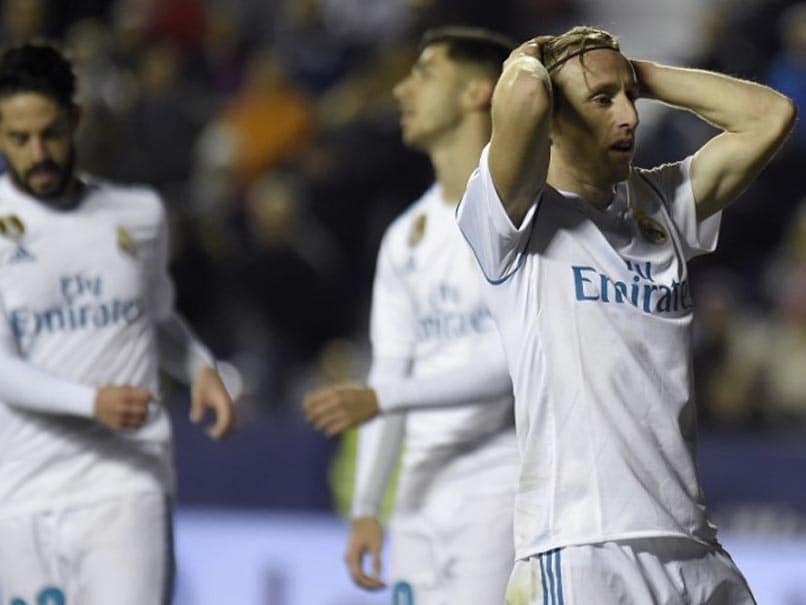 Florentino Perez has never hidden his desire to breed great managers off former Real Madrid stars and who better to oversee such developement than the man who delivered a copa del ray and record breaking la liga title during a feisty 3 year period that coincided with Pep Guardiola's rampant Barcelona side. He has since disclosed to top executives at the Santiago Bernabeu that Mourinho would be an ideal candidate to bring back the glory days to the Galaticos.
Mourinho's future at Manchester United remains the subject of intense speculation as his team continues to stumble and struggle for consistency in the Premier League. Chief pundit Eduardo Inda, revealed that Florentino has a plan of bringing Mourinho back to Madrid next summer for a second stint and with a former star also in throw.
"He does not want Solari unless he wins the European Cup" said Inda. "I would not say so much on the part of the players, but Florentino is happy. For the next season the plan that wins the most options is to try to bring back Mourinho, and he wants Xabi Alonso to be the assistant, just like (Aitor) Karanka."
Xabi is currently coaching inside Real's academy system.