The Manchester City manager was in charge of Bayern Munich between 2013-2016 and during that time imposed his passing and possession-based philosophy on the Bundesliga club.
Guardiola helped steer the Bundesliga giants to three league title successes, while he also won two DFB-Pokals, the UEFA Super Cup and the Club World Cup.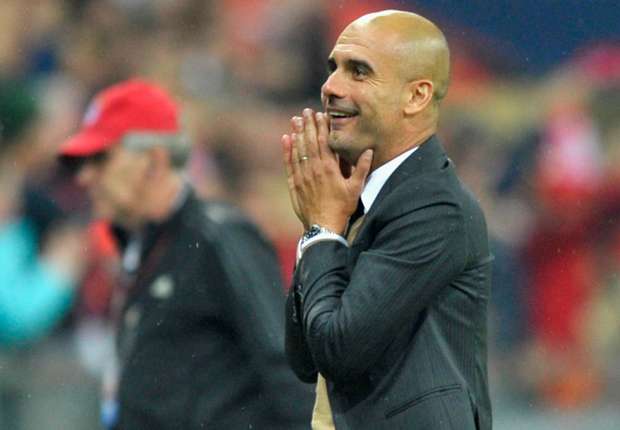 Despite his success in Germany, Briegel believes Guardiola's philosophy has altered the mentality of German football, with sides now believing they must retain the ball in order to win matches.
"A very simple principle has escaped our mind: that in football the result is more important than the control of the game," he told Italian publication  Repubblica.
"Since Guardiola arrived at Bayern Munich, something has changed. We had the illusion that 75% of possession was needed to win. But having control of the ball is not enough to get a result, not always at least.
"Recent history, and also with the World champions France, has shown that you can also win by leaving the ball to the opponents and having less than 50% of possession."
Whether down to Guardiola or not, Joachim Low's side undoubtedly prioritise possession. Germany have seen more of the ball than the opposition in all six competitive games in 2018, reaching as high as 74% in the World Cup defeat to South Korea.
Yet their tactics have brought them little success in recent times, as Germany were relegated from their Nations League group on Friday and have failed to win any of their three games in the tournament so far.
They were also  knocked out of the World Cup at the first hurdle last summer, only gaining three points from a group many expected them to comfortably win.
Germany did, however, get back to winning ways on Thursday when they beat Russia 3-0 thanks to goals from Leroy Sane, Niklas Sule and Serge Gnabry.
Low's team end their Nations League campaign by hosting Netherlands on Monday, where a win for the away side would see them top the group ahead of World Cup winners France.