Retired Germany international, Mesut Ozil, who was part of the under 20 European cup winning team, and the 2014 FIFA World Cup winning team, retired due to lots of criticism and racism claims, but his former boss at Arsenal, Arsene Wenger has said the attacking midfielder need to come out of retirement and play for the national team again.
Mesut Ozil must end his international retirement and return to play for Germany – for the good of himself, his country and Arsenal. That is the view of Arsene Wenger, Ozil's former manager at the Emirates Stadium, who says his one-time favourite pupil cannot be at his best again unless he resumes playing international football.
Ozil, who turned 30 on Monday, quit the team after the furore over his meeting with controversial Turkish president Recep Tayyip Erdogan was compounded by a humiliating World Cup for Germany, for which the midfielder became a scapegoat.
The fallout from Ozil's retirement has been bitter but Wenger, who left Arsenal after 22 years in charge in May, said that it is in both sides' interests to rebuild bridges.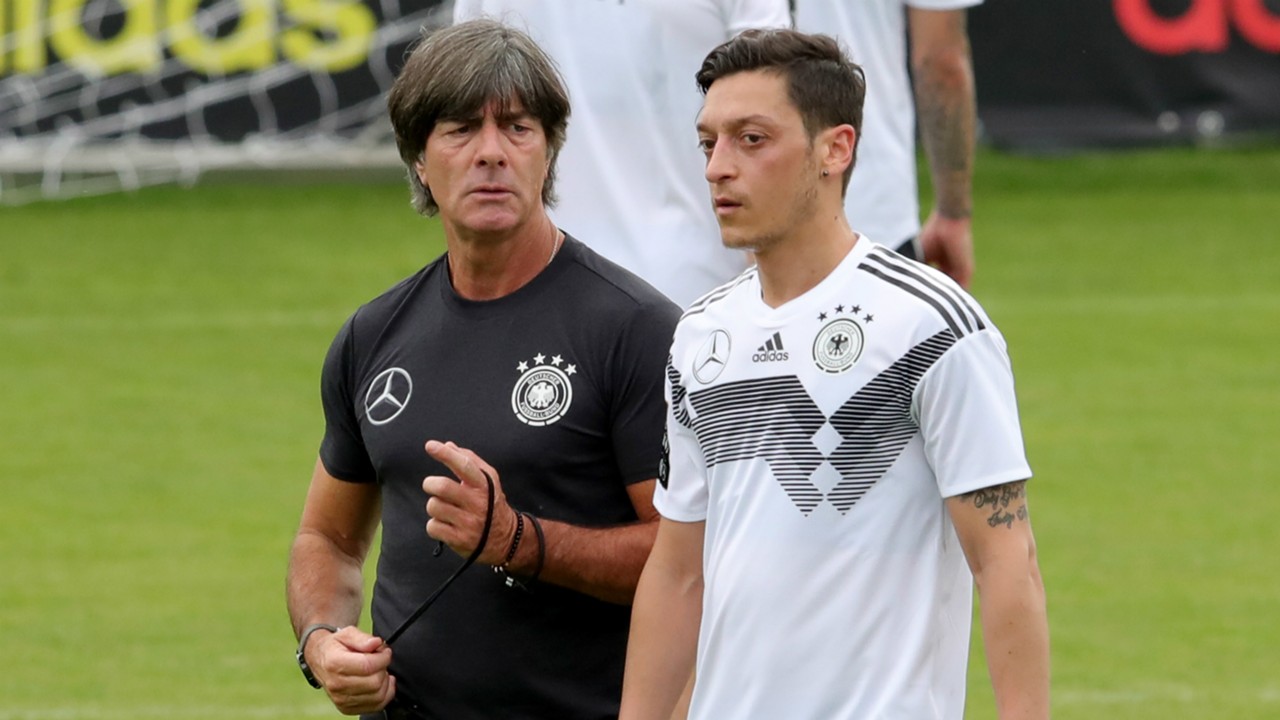 Germany's miserable form has continued without Ozil – defeats by Holland and France in the last week mean Joachim Low's fallen giants have now lost six of their last 10 games and face relegation in the Nations League.
"I believe that Germany needs Ozil," Wenger told Bild. "I hope that Low can convince him that he will come back."'Ozil is a super football player, was not the worst in the World Cup. I did not like that he left the team."
"Because a little bit of motivation disappears when you know that you do not have to be ready for the World Cup and European Championship. I love it when the player is as good as possible. If he does not play on an international level, a bit is lost."
Wenger, meanwhile, gave a clear hint that he will be in a new job in 2019 – and that he could already have one lined up.
Paris Saint-Germain are known to want him as their sporting director but the 68-year-old Frenchman suggested he could become an international manager, or even return to Japan, where he was in charge of Nagoya Grampus Eight before moving to Arsenal in 1996.
"I think it will start again on 1 January," said Wenger. "I'm well rested, ready to work again. There are associations, national teams; it could be also [in] Japan. Thanks to my 22 years at Arsenal, I have big experience on different levels. There are enquiries from all over the world."