An Australian Muslim religious commentator and Islamic reformer, Mohamad Tawhidi, known as the Imam of peace, has expressed that women who were full face Burqa their entire life are not normal and need to see a doctor.
He said this in a tweet, where he also expressed his opinion about men who think their wife should wear the Burqa their entire life.
If you think wearing this your entire life is normal, then go see a doctor.

If you think your wife should wear this her entire life, then go to hell. pic.twitter.com/RCgbqB4i91

— Imam Mohamad Tawhidi (@Imamofpeace) August 26, 2019
Burqa is a long, loose garment covering the whole body from head to feet, worn in public by women in many Muslim countries.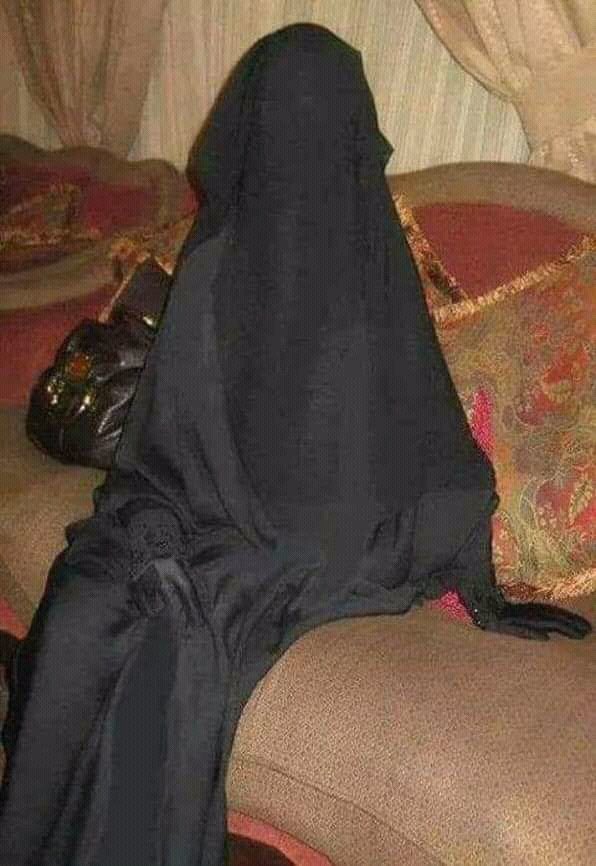 It has been a subject of controversy; while some claim the women wear it willfully, others believed they have been brainwashed to wear it as another way of oppression through religion.