Every year, myriads of Muslims across the globe make their way to the sacred house of Allah in Saudi Arabia to perform the holy pilgrimage fondly called Hajj in Mecca in fulfilment of the fifth pillar in which Islam is rested. Some Muslims that are financially solvent embark on this journey almost every year. President Mohammed Buhari is currently performing his lesser Hajj in Saudi Arabia, may Allah accept his supplications as an act of Ibadah, amin.
Zainab Aliyu, the 400 level student that was recently rescued by the federal government in Nigeria from the hands of Saudians authority was reported to have gone to Saudi Arabia to perform her lesser hajj alongside her family before a drug known as Tramadol was implanted in her luggage without her knowledge. This is to inform you that all rank and file among the Muslim Ummah patronize Saudi Arabia every year since the holy Kaaba was domesticated in the country.
No doubt pilgrimage to Mecca is one of the most significant forms of worship in Islam which demonstrates unity among the Muslims. According to Islam doctrine, every Muslim should embark on a pilgrimage to the holy house at least once in their lifetime if they are physically and financially capable. Prophet Mohammed (SAW) said, "He who performs Hajj seeking Allah's pleasure and avoids all lewdness and sins (therein) will return after Hajj free from all sins, just as he was on the day his mother gave birth to him." It is not out of place to say this statement by the prophet inspires Muslim faithfuls to embark on this journey yearly in cleansing themselves from every form of unrighteousness.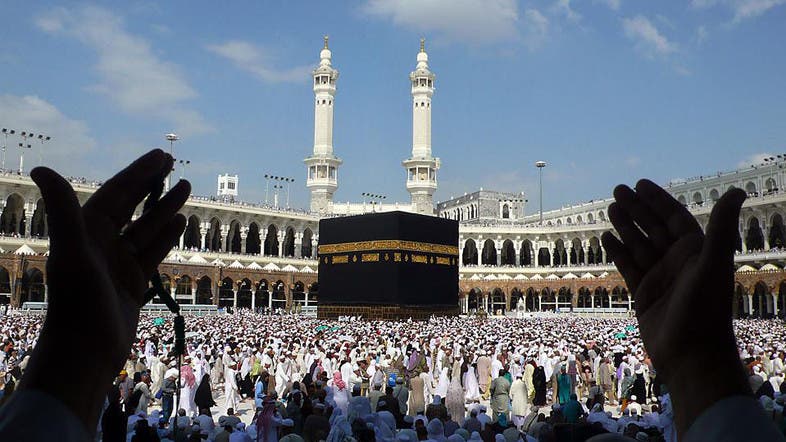 The Muslim welfare board in Kaduna state and FCT announced 1.5 million naira as the fare for 2019 hajj for intending pilgrims. Over 50,000 pilgrims from Nigeria participated in the last Hajj in 2018 according to report. The arithmetic of the income Saudi Arabian government realizes as a foreign exchange from Nigeria alone in this regard has blessed the country with increased GDP at the detriment of Muslims that are not so rich but embarked on the journey in fulfilment of the fifth pillar of Islam.
I have seen so many Alhajis and Alhajas that are living in rented apartments. Some of them do not own a car, while some can't even pay their children school fees as and when due. The glamour of showcasing their gold and silver imported artificial teeth from Saudi Arabia and parading as Haji and Hajia as brought them enough succor to relish. Although Islam religion didn't make it a compulsion for financially struggling faithfuls to perform this pilgrimage, however, many indigent Muslims embark on this journey for different reasons at their own detriment.
In my own opinion, I see pilgrimage in Saudi Arabia as a tourist center for Muslim believers. If it was free, I may have a reservation. The income Nigerians that are Muslims generate for Saudi Arabian government yearly on the grounds of pilgrimage most especially by "indigent pilgrims" could change the status quo of many developing countries like Nigeria, Tunisia, Libya, Sierra Leone, Kenya, Ghana, Mozambique, Ethiopia if properly channeled to developmental projects.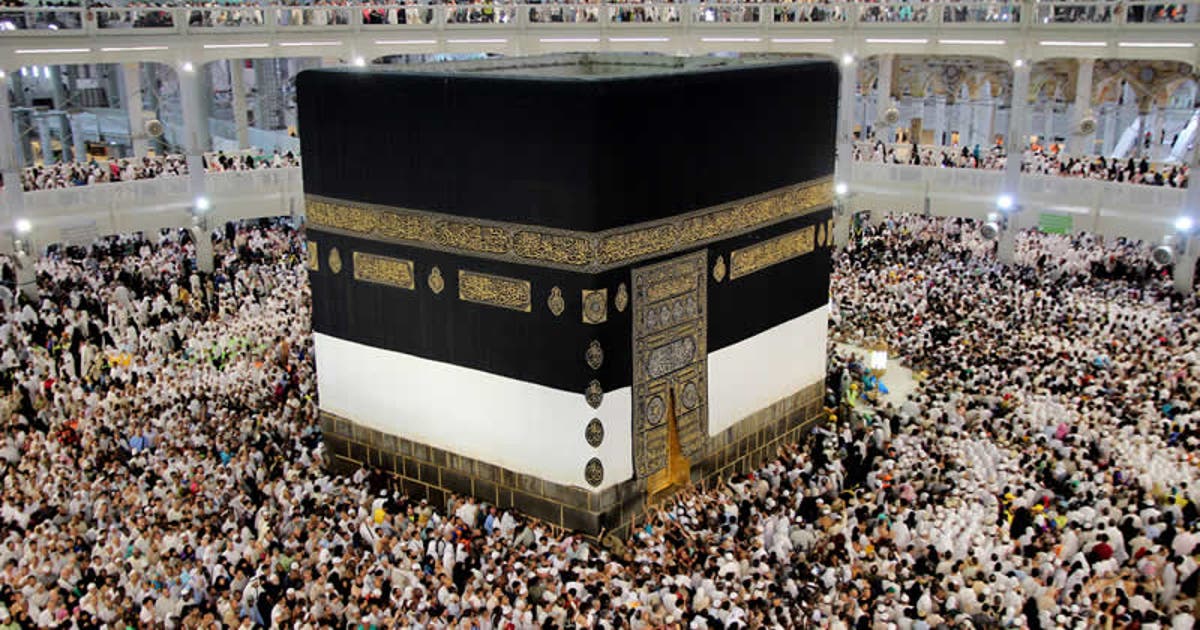 In the quest to diversify our economy so as to attract more foreign exchange, the government through the culture and tourism ministry should start looking how to creatively generate revenue for the country just like the fifth pillar of Islam has blessed the Saudi Arabia government.