President Muhammadu Buhari on Saturday attended the Extra Ordinary Economic Community of West African States (ECOWAS) Summit on Counter Terrorism in Ouagadougou, Burkina Faso.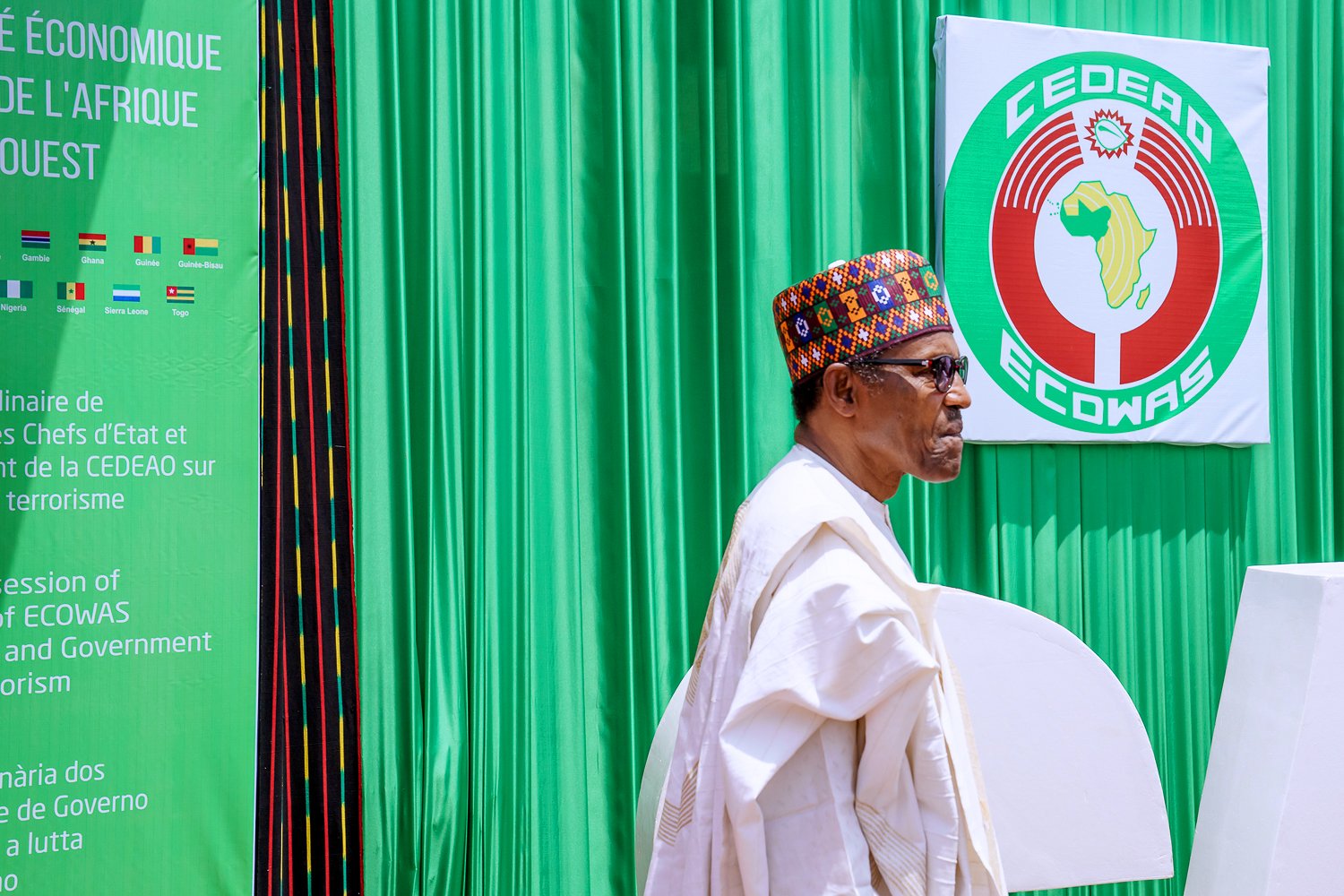 President Buhari would be accompanied by Abubakar Bello, Dapo Abiodun and Okezie Ikpeazu – governors of Niger, Ogun and Abia states respectively – and others.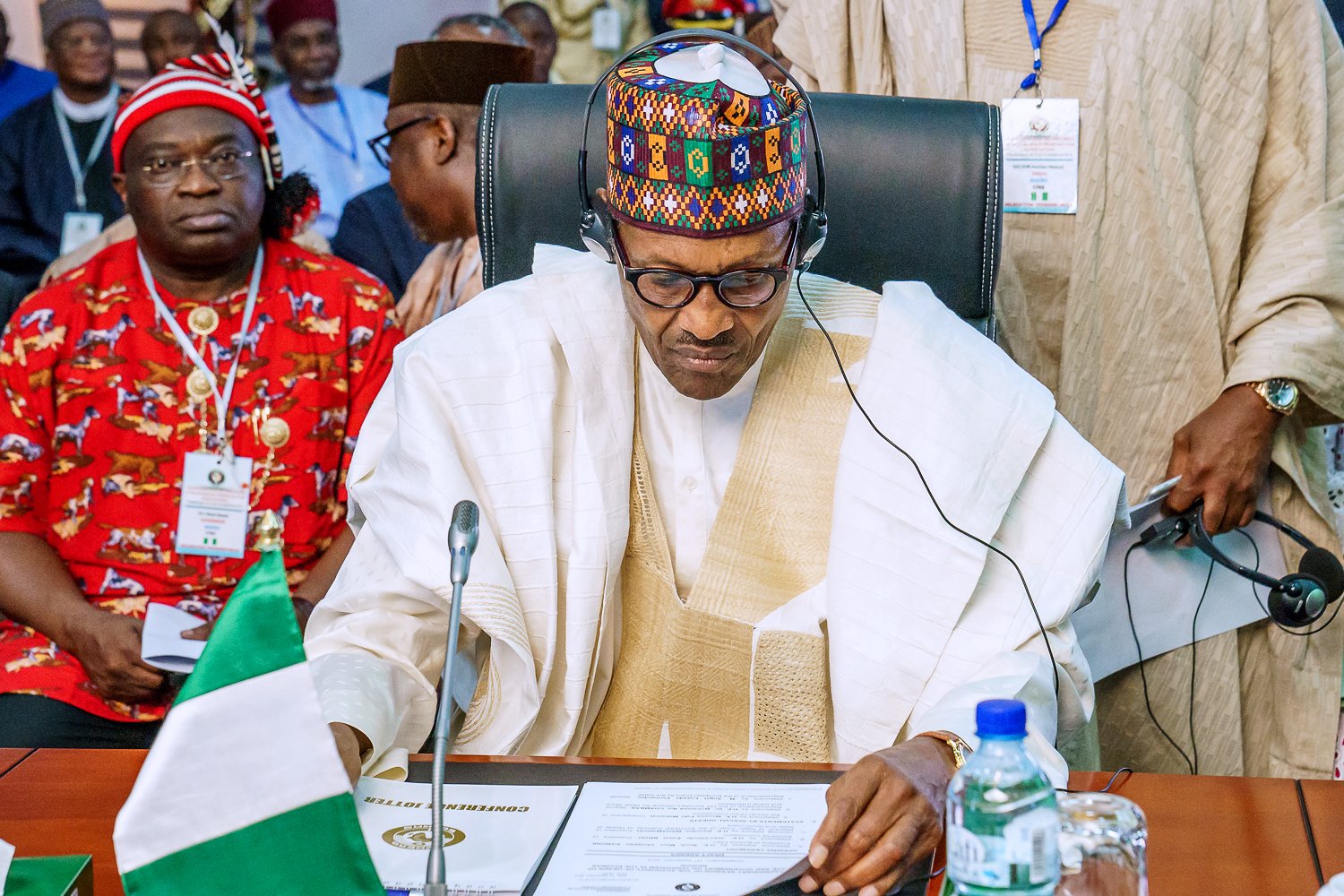 Saturday's summit was an opportunity for ECOWAS leaders to adopt a priority action plan on counter-terrorism and put in place a mechanism to monitor the implementation of the measures adopted towards ensuring lasting peace in the sub-region.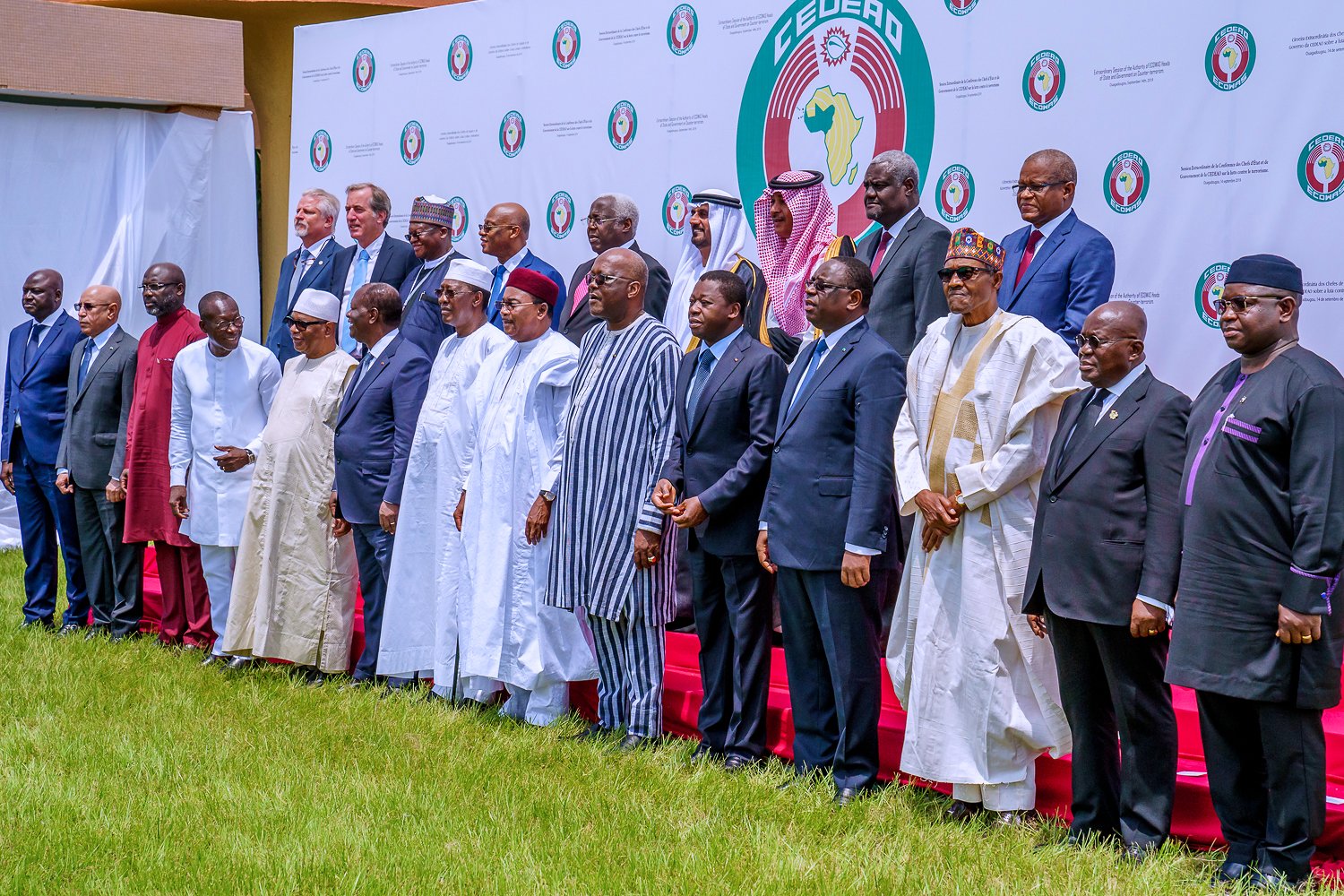 The Ouagadougou extraordinary summit is a recommendation of the last ordinary session of the ECOWAS Authority of heads of State and government, held last June in Abuja, Nigeria.