Nigerians have expressed dismay at reports that President Muhammadu Buhari has told incoming ministers of his second term cabinet to channel any request to meet with him through the chief of staff, Abba Kyari.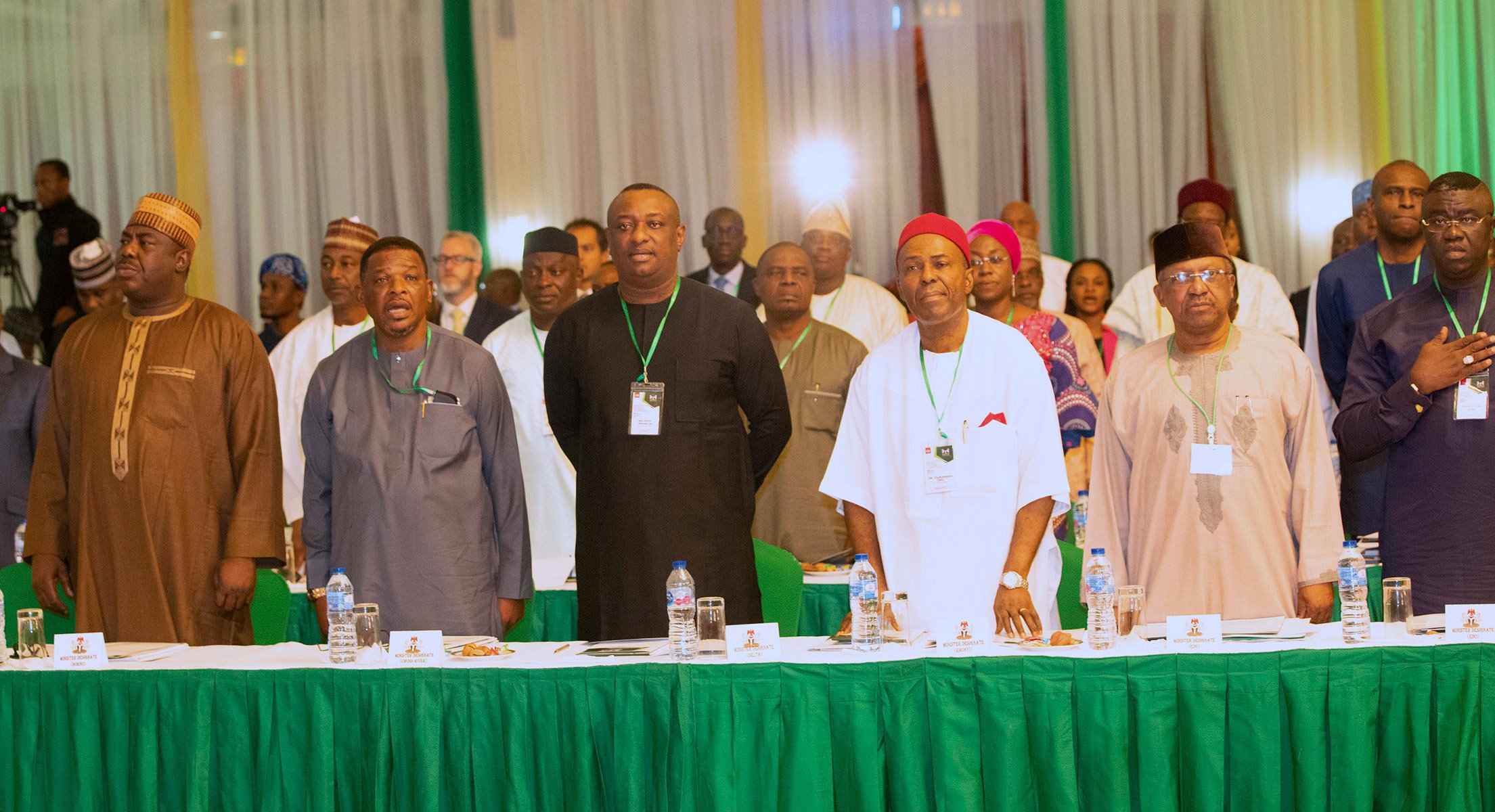 The President was reported to have said this in his closing remark at a presidential retreat for minister's designate in Abuja.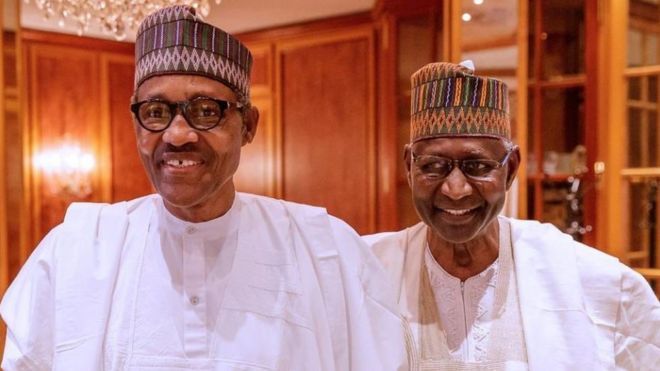 "In terms of coordination, kindly ensure that all submissions for my attention or meeting requests be channelled through the Chief of Staff" He said.
Reacting, a particular twitter user, raised concern as regard whether the country now has a prime minister, in addition to a president.
We now have prime minister when we practice democracy.

If ministers are not performing pls don't blame buhari blame abba kyari our prime minister.

— QUDUS (@QdPaper) August 20, 2019
Another user simply questioned the rationale behind ministers going through the chief of staff, who, like the minister, is an appointee of the president.
Why, is abba kyari the president? Why should the ministers go through him to have meetings with buhari? This is highly ridiculous.

— 🔴Revolutionary -NECESSARY EVIL-(TRUTHHURTS 🇳🇬) (@theonce001) August 20, 2019
See more reactions below.
— IgboNative (@IgboNative) August 20, 2019
Going thru the same route we passed in #change that almost grounded the nation, same route we are passing in #nextlevel and you think we are heading in the right direction?

The Lord is my shepherd, my family and I, shall not want, amen.

— adekola damilola (@adekoladammy) August 20, 2019
Wetin this kyari do on top Buhari na….na waoooo

— Ibnu Siraj (@IbnuSiraj2) August 20, 2019
That's the Nigeria's highest monarch

— Feranmi Samuel (@OgunleyeFeranm6) August 20, 2019
Gradually they are stripping taking every thing from the Sudanese man, mission accomplished.

— Justice@for all (@AnikeAnthony22) August 20, 2019
Abba kyari our new president

— KAAKAKI (@KAAKAKI3) August 20, 2019
These ministers know before hand naa!!

— chukas (@smithlinkchukas) August 20, 2019