There were misconceptions about the ruling of a Kaduna State High Court on Monday when it granted the request of the leader of the Islamic Movement of Nigeria (IMN) Sheikh Ibrahim El-Zakzaky to travel abroad for medical treatment.
The fact is: The IMN leader has not been granted bail as reported by some media houses. In the ruling which was obtained by Opera News, Honourable Justice D.H Khobo granted Zakzaky's leave to travel for urgent medical treatment at an Indian hospital.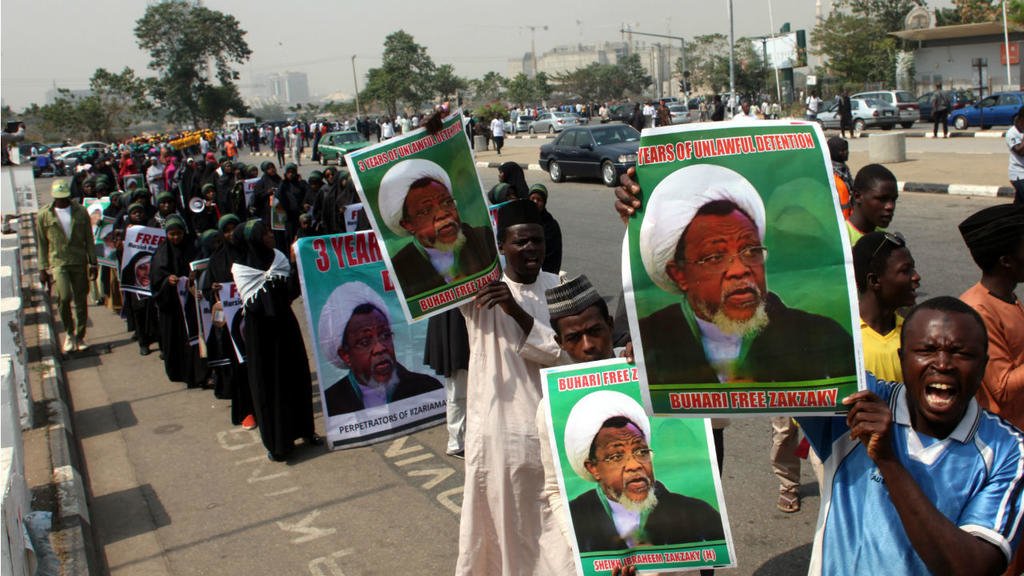 The treatment will be under the strict supervision of Nigeria's authority and "to return to Nigeria for the continuation of the trial as soon as they are discharged from the hospital."
Below are the five things you might want to know about the hospital where the IMN leader and his Zeenat will be treated.
1. The name of the medical facility is Medanta Hospital, located at Lucknow, Uttar Pradesh, India.
2. It is a Heart and Kidney Institute. The ailment of the Sheikh El-Zakzaky was not revealed, but his supporters claimed that the health of the IMN leader has deteriorated.
3. The hospital has a technology-driven medical facility which could be one of the reasons it was chosen for treatment of the IMN leader. For instance, it has Cyberknife Robotic Radiosurgery System which enables patients to complete treatment less than seven days, unlike, unlike the conventional radiation therapy course, which takes weeks to complete.
4. The hospital is one of the largest in that province. It has 1250 bed spaces.
5. It is one of the few hospitals offering telemedicine programme, making it possible for the management to use its cloud computing over the web for video consultation from anywhere across the globe over any device. El-Zakzaky might go through this before he is flown to the hospital's facility in India.
The office of the Shiite group in Nigeria had tweeted yesterday that, "The Court has issued an order that the Sheikh and his wife, Mo'allimah Zeenah Ibraheem, be allowed to travel out of the country for medical treatments but with the condition, this should be done under the care of Nigerian government."