President Buhari has finally communicated his list of nominees to serve as ministers in his second term to the senate.
The list contained 43 names, with some ministers from the past administration including, Chris Ngige and Abubakar Malami making the list.
There were some new names however, such as George Akume, Olorunnimbe Mamora, and former Governor of Osun State Rauf Aregbesola.
Let us consider some of these new faces below:
1. Rauf Aregbesola
Considered the right hand man of the former Governor of Lagos, Rauf Aregbesola, himself a former Governor, surprised many as his name was included in the ministerial list.
He was a former commissioner of works and was known to construct a good number of roads in Osun State.
2. Godswill Akpabio
The former Governor of Akwa Ibom State and Senate Minority Leader, Godswill Akpabio, is a new face in the ministerial list as well.
He may be expected to serve as the Minister of Niger Delta Affairs as he is a household name in the region and is well respected.
3. Olorunnimbe Mamora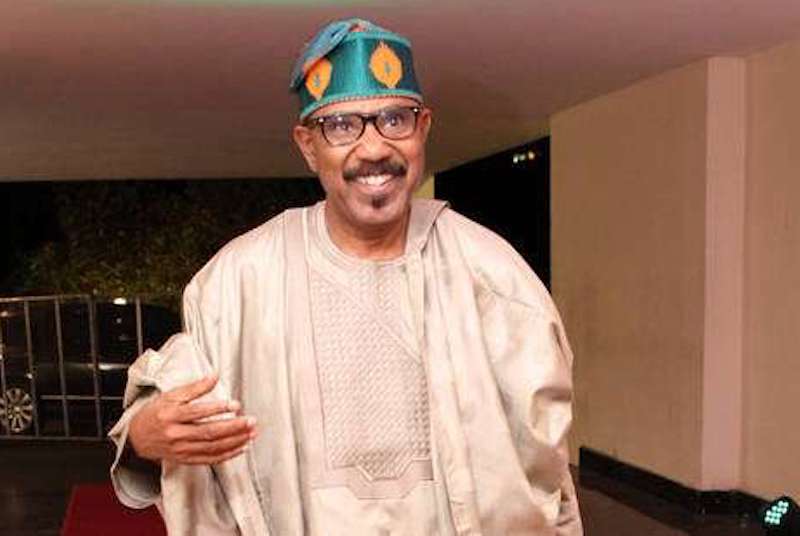 Adeleke Olorunnimbe Mamora is another stalwart of the APC who is one of the new faces on the ministerial list. He is however not new in the game of politics as he has been active since 1999, when he served as the speaker of the Lagos State House of Assembly.
He later served as a Senator for two terms of 8 years.
4. George Akume
George Akume, a former Governor of Benue State, became an ally of Tinubu after switching from the PDP to the now defunct ACN contesting for and winning the Benue North-West Senatorial Seat under the platform of the party.
He eventually became the Senate Minority Leader serving in that capacity from 2011 – 2015.
5. Sunday Dare
Sunday Dare, served in the capacity of a senior editor with The News Group.
Dare was an executive commissioner at the Nigerian Communications Commission (NCC), up until he was nominated.
His experience in the field of communications may just see him becoming the Minister of Communications.
Let us know what your thoughts are on this story in the comment section below.