An incident has occurred which affected a sitting President of a country and his activity for the moment it lasted leaving the whole country in surprise
.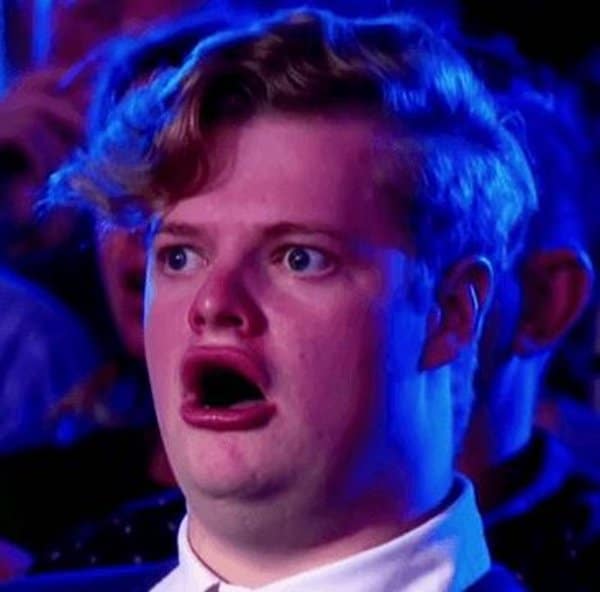 The President of Liberia, George Weah,
was made
to leave his office and work from home after some reptiles invaded his office
.
Snakes found in the office of the Liberian President Weah in Monrovia  have forced  him to work from his private
residence
, The Nation reports
.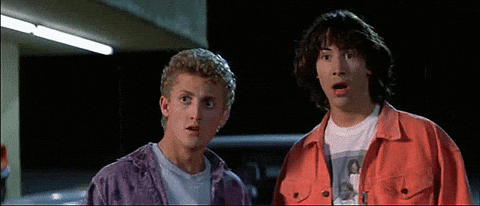 Two black snakes
were found
in Weah's office at the  foreign affairs ministry building on Wednesday, according to Press Secretary Smith Toby
.
All staff were
consequently
asked to stay away from work until Monday when the building would have
been fumigated
.
"It's
just
to make sure that crawling and creeping things get fumigated from the building," BBC quoted  Mr. Toby as saying in an interview
.
The Ministry of Foreign Affairs hosts the office of the president, so it did an internal memo asking the staff to stay home while they do the fumigation," he said
.
The office of the president has
been based
in the Ministry of Foreign Affairs since a fire in 2006 gutted the nearby presidential mansion
.
A Front Page Africa news website video shows workers trying to attack the snakes when they appeared near the building's reception
. "The snakes were never killed," Mr Toby said. "There was a little hole somewhere [through which] they made their way back."
Police and presidential security
were seen
guarding Mr Weah's
residence
in the capital Monrovia
. A fleet of vehicles, including escorts jeeps,
were parked
outside.
Mr Toby said the Ministry of Foreign Affairs started to fumigate on Friday.
"That building's been there for years now, and [because of] the drainage system, the possibility of having things like snakes crawling in that building was high," he said
.
The president is definitely returning to his office on Monday after the fumigation
whether or not
the snakes
are found
and killed, Mr Toby said
.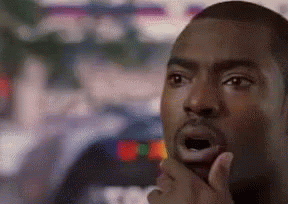 The development points to the fact that people should be more careful as more dangerous reptiles are on rampage especially snakes
.
People in other places should exercise caution as snakes can go anywhere including the buildings of rich and highly-placed individuals
.
In another development, the Presidency made a surprising disclosure about Nigeria.
According to the Presidency, some developed country find it hard to assist Nigeria
simply
because they believe Nigeria is a rich nation
.
Presidential spokesman, Mallam Garba Shehu, who spoke on behalf of President Muhammadu Buhari while receiving letters of credence from
newly
appointed diplomats of three nations
namely
, India, Kuwait, and Namibia, said the country
is viewed
as being
richly
blessed in crude oil as a result of its participation in Organisation of Petroleum Exporting Countries (OPEC)
.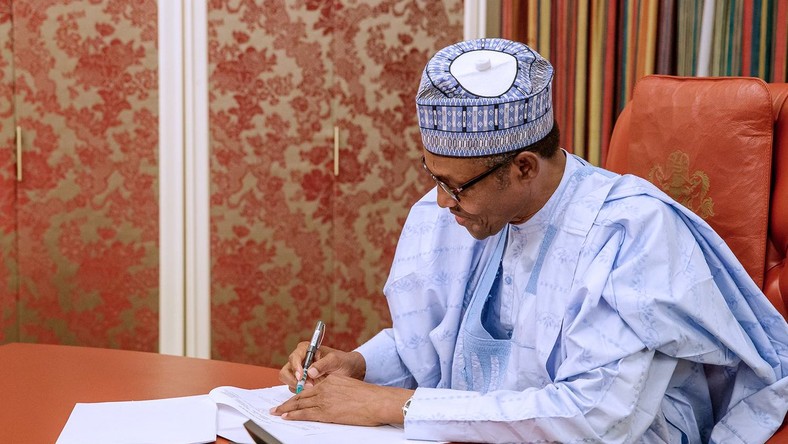 "Nigeria's continuous support of Organisation of Petroleum Exporting Countries' (OPEC) policies, sometimes, discourages

assistance

from developed countries, with wrong assumptions that the country is rich

.
What are your thoughts on this story?