Against the backdrop of the Federal Government's plan to increase the value added tax (VAT) in order to be able to fund the new minimum wage implementation, Asiwaju Bola Tinubu has advised against such pallned moves.
Recall that the Senate just recently passed the bill and it has been sent to the President for assent. During plenary on Tuesday, March 19, 2019, the Senate approved the N30,000 minimum wage which will increase the minimum wage from N18,000.
While addressing the Senate Committee on Finance for an interactive session over the 2019-2021 Medium Term Expenditure Framework and Fiscal Strategy Paper, MTEF/ FSP on Tuesday, Udoma said many changes will have to be made to afford the new wage structure.
"The current minimum wage of N18,000 is really too low. It is difficult for workers to manage on that amount.
"The President supported a review but it is important that as we are reversing it, we should be able to fund it.
"It is in the light of this that we would be coming to you (Senate), because there may be the need to make some changes, especially the VAT, in order to fund the minimum wage once it is announced," he said.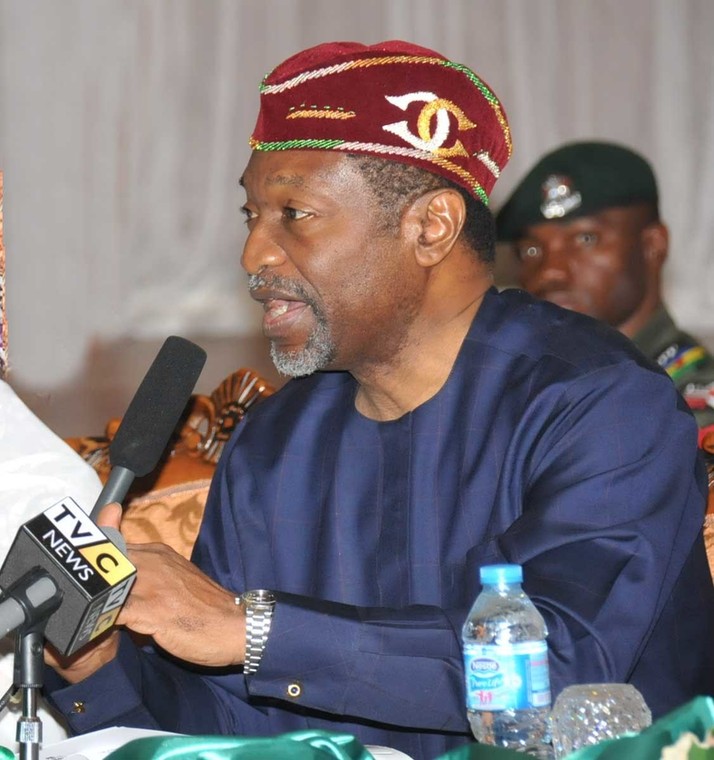 The minister also revealed that the Technical Advisory Committee on the implementation of an increase in the national minimum wage will present its report to President Muhammadu Buhari this week.
The president inaugurated the committee on January 9 with a directive to complete its deliberations and submit its report and recommendations within one month.
However, the National Leader of the ruling All Progressives Congress (APC), Asiwaju Bola Tinubu, has advised the President Muhammadu Buhari-led government not to increase the value added tax (VAT).
Tinubu stated this while speaking at the colloquium held in commemoration of his 67th birthday on Wednesday in Abuja.
He said increasing VAT was tantamount to reducing the purchasing power of the people.
"I must say this to Prof Osinbajo and his team, don't increase VAT but increase tax net to accommodate those who are not yet paying.
"Don't reduce the people's purchasing power," Tinubu said.
Speaking further, he added: "We must criticise ourselves."
Source: Daily Post
What are your thoughts on this story? Lets have them below.