Governor Udom Emmanuel of Akwa Ibom has made another revelation on his victory as he prepares to begin his second term in office in the oil-rich State
.
According to The Guardian, Governor Udom Emmanuel said that his victory in the March 9 governorship polls calls for more sacrifice from him to justify the confidence the people reposed in him
.
Emmanuel made the remark on Friday, while answering questions from newsmen at the Attah International Airport, in Uruan Local Government Area of the state
.
He vowed to remain focused and pledged that his administration would not
be distracted by
critics
.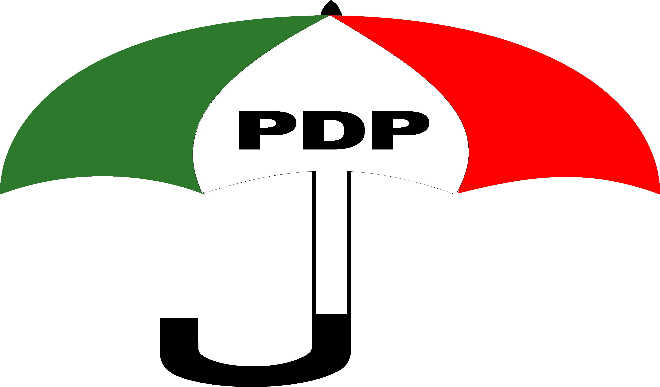 "Believe me; it calls for more sacrifice on my own part to serve my people so
passionately
and with everything that I can afford to put into this service
. It is not yet time for us to answer critics, we will answer them at the appropriate time," Emmanuel said.
The governor thanked the people of Akwa Ibom for showing him love with their votes, and promised to justify the confidence reposed in him
.
He,
however
, tasked those who opposed him during the elections to brace up and congratulate him
.
"So, let them
just
congratulate us and thank Akwa Ibom people for taking their fate into their hands.
Right now, it is for us to show appreciation to our own people and do a lot more to tell them that we appreciate their support and their love, and that is what I am out for," he said
.
Emmanuel reiterated that his administration
was committed
to working for the benefit of all Akwa Ibom people
.
In another development, All Grassroots Alliance (AGA) gubernatorial candidate in Oyo State, Dr. David Oluwafemi Okunlola, has congratulated the governor-elect, Seyi Makinde
.
Recall that Makinde, who ran on the platform of Peoples Democratic Party (PDP) won the election by polling 515,621 votes, to defeat Adebayo Adelabu of the All Progressives Congress (APC), who scored 357,982 votes
.
In a statement yesterday Okunola said, "On behalf of myself and my family, I congratulate the Governor Elect of Oyo State, Oluwaseyi Abiodun Makinde on your victory in the
just
concluded Governorship Election
.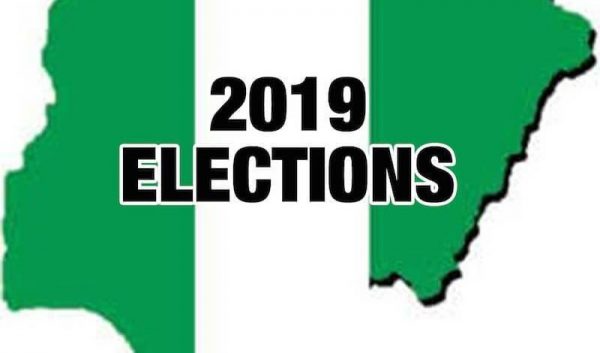 "Your administration
shall
herald the much-anticipated development in Oyo State. The new dawn
shall
herald peace and progress for Oyo people and the nation at large."
What are your thoughts on this story?