Since the year 1999, there have been many twists and turns in politics in Nigeria. In Nigerian politics, the PDP held sway of the presidential seat for 16 years only to be usurped by the APC in 2015. Many of the past military heads quickly adapted and became actively involved in partisan politics in Nigeria.
Most Nigerians have the notion that Nigerian politics is a dirty game. A game of deceit people where political office holders hold sway only to enrich their pockets and create chains of wealth for their generations yet unborn.
Nigerian politicians earn the highest take home pay and they get the juiciest allowances. Nigerian politicians are without doubts the richest in the country.Politics Nigeria: In this article, we shall highlight the top 10 richest men to venture into Nigerian politics.Rochas Okorocha
Rochas Okorocha currently serves as the governor of IMO state under the platform of APC. He is very wealthy and owns chains of businesses. He was already a multi-billionaire before venturing into Nigerian Politics. The Rochas foundation is responsible for many humanitarian services which he accomplished even before contesting the elections. Reports have it that Rochas Okorocha is worth about 1.5 billion dollars.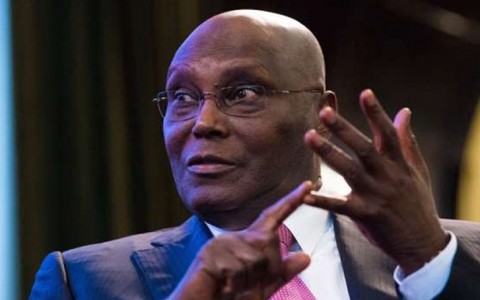 Atiku is clearly one of the most rich Nigerians to have ventured into Nigerian politics. He is a one-time comptroller general of customs. He served for 8 years as the vice-president of Nigeria under president Obasanjo's regime. Atiku is said to have various chains of businesses most popularly known is the American University of Nigeria which he founded in 2005. The Adamawa state-born politician is reportedly worth about 1.4 billion dollars.
Tinubu is a Godfather to many top politicians in Nigeria. He is unarguably one of the most influential politicians in Lagos state and Yoruba land at large. Tinubu is a one-time senator and Governor of Lagos state. He is clearly the leader of the ruling APC. Tinubu is said to have a net worth of $1.5 billion.
Ifeanyi Ubah was already a billionaire before venturing into Nigerian politics. He took into business in his teen age and became a millionaire at just 19! The Anambra state-born business man owns several chains of businesses most notable is the capital oil and gas and Ifeanyi Ubah football club. He reportedly has investments in real estates and owns a transport company and a spare part exporting company. Reports have it that he has an estimated net worth of about $1.7 billion.
Ibrahim Babangida
The ever handsome "IBB" is a one -time military head of Nigeria. He is still very influential in Nigerian politics. He is said to have capitalized on his position as the head of state to get many investments in the oil-rich Niger-delta region of the country. Reports have it that IBB owns several oil blocks and has many other investments in the oil and gas sector. His net worth is about $50 billion making him one of the richest men to have ventured into Nigerian politics.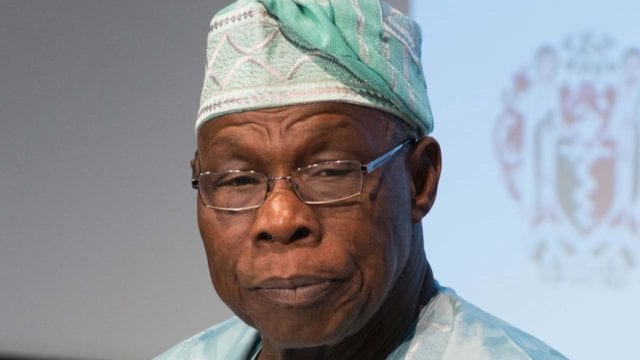 "Baba" or "OBJ" as he is fondly called by many is the longest serving president of the country. He has been at the helm of affairs of the Nigerian political setting for a whooping 13 years – 3 years as head of state and 8 years as democratically elected president. OBJ hails from Ogun state. He currently prides himself as a farmer owing to the fact that he owns one of the largest farms in the country – the Otta farms. OBJ is still very influential in Nigerian politics. Many Nigerians can still recall how he openly tore his PDP membership card few months to the defeat of PDP by APC in 2015 presidential elections. His net worth is about $1.6 billion.
Politics Nigeria: There are several other politicians in the country whose ill-gotten wealth have not been accounted for. The above list is not in any order. It is simply a mix of the richest men to have ventured into Nigerian politics