Records recently published by the Antiochian Orthodox Christian Archdiocese of North America say Christian women kill more babies in the womb than followers of any other religion. However, the statistics apply only to the United States. The records for other parts of the world differ. The US statistics show that Christian women, who claim they are Protestants, commit 37.4 percent of all abortions, Catholic women account for 31.3 percent, Jewish women account for 1.3 percent, and women with no religious affiliation obtain 23.7 percent of all abortions. 18 percent of all abortions are performed on women who identify themselves as "Born-again/Evangelical".
The Antiochian Orthodox Christian Archdiocese of North America is the jurisdiction of the Greek Orthodox Church of Antioch in the United States and Canada. Its abortion statistics are published on the church's official website. The statistics seem to be based on research by Guttmacher Institute, a research organisation started in 1968 that works to study, educate, and advance sexual and reproductive health and rights. The organization works mainly in the United States but also focuses on developing countries.
Another study carried out by a different group in 2015, suggested that many Christian women who got pregnant 'mistakenly' have secret abortions because they felt "the church would gossip rather than help". More than four in 10 women who had an abortion in America were churchgoers. This second research was sponsored by Care Net, a non-profit organisation supporting more than 1,100 pregnancy centres across North America. As of 2010–2014, an estimated 36 abortions occur each year per 1,000 women aged 15–44 in developing regions including Nigeria, compared with 27 in developed regions.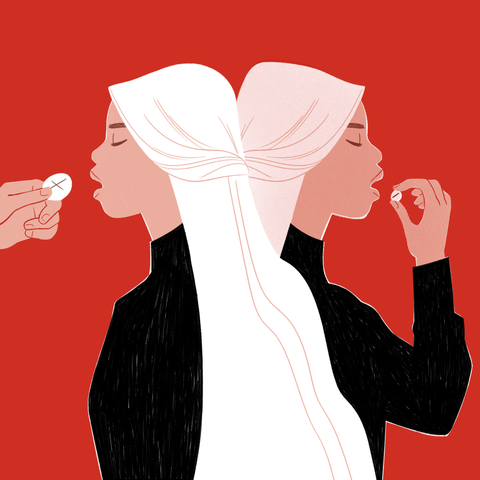 In Nigeria, abortion is legal only when performed to save a woman's life. Still, abortions are common, and most are unsafe because they are done clandestinely, by unskilled providers or both. According to the Guttmacher Institute, unsafe abortion is a major contributor to Nigeria's high levels of maternal death, ill health and disability. It said "Nigeria has one of the highest maternal mortality ratios in the world, and little improvement has occurred in recent years. Contraceptive use remains low in Nigeria. In 2013, only 16 percent of all women of reproductive age (15–49) were using any contraceptive method, and only 11 percent were using a modern method—levels that remain virtually unchanged since 2008."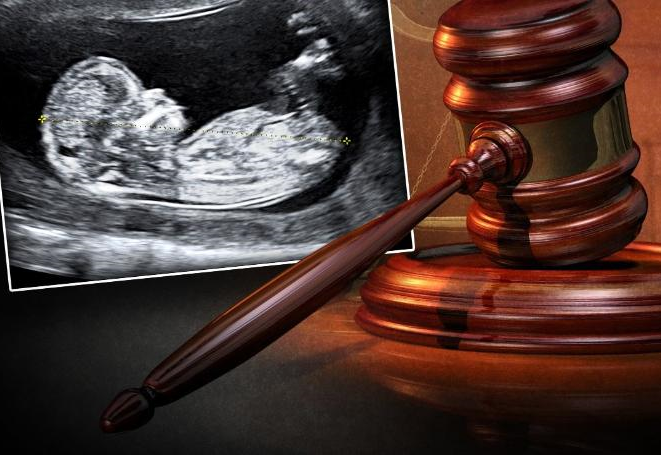 The Institute said on average, Nigerian women want 5.2 children, compared with the 5.5 children they are currently having. It added: "In 2012, about one-fourth of Nigeria's 9.2 million pregnancies were unintended —a rate of 59 unintended pregnancies per 1,000 women aged 15–49. More than half (56%) of these unintended pregnancies ended in an induced abortion; 32% ended in an unplanned birth and 12% in a miscarriage."