The beauty that comes from being creative with an Ankara fabric has made so many Nigerian ladies fall in love with any outfit made from out African Ankara prints.
The love for Ankara has become so universal that the dress code for companies and offices has been been neglected and snubbed because of  the beautiful styles that is being made from Ankara fabric.
It can be sewn and worn in a decent and casual way which is why become so versatile that they can totally be worn to work. To wear ankara to work, keep it simple and less dramatic than your average aso-ebi style.
We bring to you how you can wear your Ankara fabrics from Monday to Friday :
Monday –  As a blazer: nothing speaks work chic better than a well-tailored blazer. Ankara blazers can be very stylish and versatile. Be sure to pair with a solid colour bottom in order to really make a statement. Everyone needs a perfectly tailored Ankara for work.

2) Tuesday – A killer midi skirt: another great way to rock Ankara print to work on a  Tuesday whether flared or fitted, midi skirts are great because they create a flattering silhouette, and an Ankara skirt can be just as stylish. Wearing a de-constructed Ankara shirt over a form fitting skirt or pant is always a hit.
Also pair with a solid coloured top, and stylish accessories.
3) Wednesday -A midi dress:  just like the midi skirt, an ankara midi dress is another way to effortlessly slay a Wednesday to work.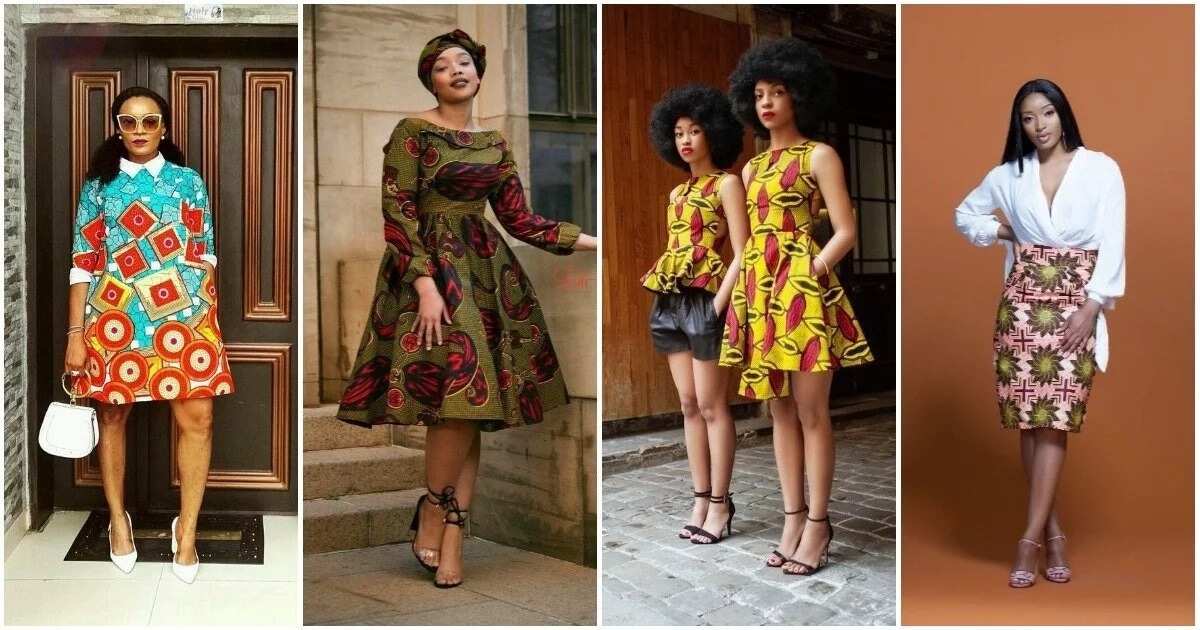 4) Thursday:  A jumpsuit: when in doubt, wear a jumpsuit.The great thing about ankara jumpsuits is that they can be achieved by combining a mix of prints. You can never go wrong in a flattering jumpsuit.
5) Friday : Rocking Ankara with a pair of Jean or skirt or as a scarf is not a bad one on a Friday.. Such outfit shows and gives an impression that you are ready for the weekend.
Let's guide you if you plan to wear one to work soon.
Are you still doubting the fact that you can wear Ankara to work at any day of the week?
Please share your thoughts in the comment section
Source : Zumi Ng
Images: Google