At Kajuru resort in Kaduna state, suspected bandits simultaneously truncated the lives of Faye Mooney, a British social aid worker who worked with an NGO called Mercy Corps alongside her colleague Mathew Oguche in a gunfire attack. The report has it they were killed when trying to take cover. TheGuardian UK quoted a family source as saying: "Her bravery and her belief in a better society took her to places others feared. Faye did what she wanted; nothing held her back. Permanently against the grain, Faye was unconventional to the core. Her family and friends are so proud of who she was and of everything she achieved in her short but purposeful life. Her memory will always be cherished".
She has worked at the University of Soran, Kurdistan in Iran, where she taught English in 2014, and later, at International Business College, Mitrovica, as a lecturer and communications manager. Before her death, she worked as the co-editor of Women's Views on News, an online platform that chronicles women's news, opinions and current affairs to redress the gender imbalance in global news reporting by telling the stories that the mainstream press ignores, while at the same time encouraging more feminist writers to become news reporters and editors.
The profile of Mathew Oguche and the other 4 kidnapped persons weren't mentioned in this piece not because they were lifeless. Kidnapping has become a habitual but sad occurrence plaguing our economy; why should those who try to help us like Faye become the victims of bad omen? Would brave hearts from developed climes still be willing to come to Nigeria as a social aid worker ??
At a Thursday plenary sometimes in April, Senator Shehu Sani has moved a motion over the senseless killing of Faye Mooney, her colleague and those who were kidnapped at the spot. After contributions from many senators, one of their many resolutions includes Urge Senate to send a delegation to the British Embassy and condole (with) the British government. Do you think the visit will hold water ??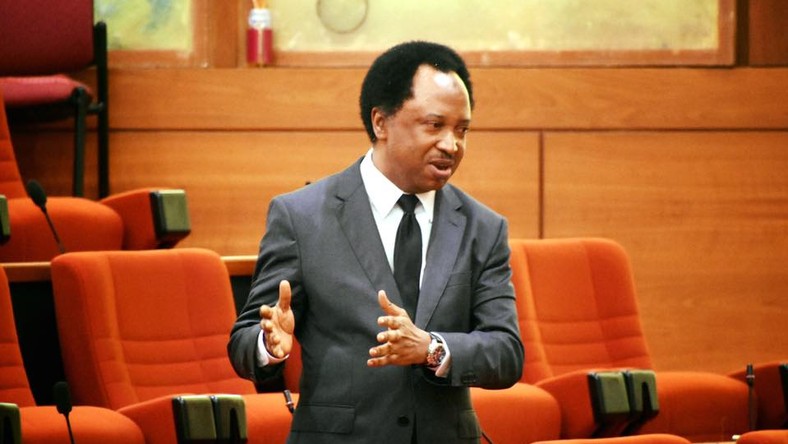 Some unemployed youths have resorted to kidnapping, robbery, stealing in their quest for survival. Senators Andrew Uchendu, senator representing River East at the national assembly alluded to the above statement that insecurity in the country was due to unemployment. He said until our youth are engaged, this problem will continue. He suggested that in order to curb crimes and prevent long-term consequences, senators should dispose of three of the five vehicles they each own and use the proceeds to engage the youth.
How many senators would take the word of senator Andrew Uchendu seriously by selling some of their cars in developing the youths around them? Because this will never happen, and the unemployed youths will stop at nothing engaging in an immoral act for survival. Therefore, in my own opinion, the condolence visit to the British Embassy does not hold water because the status quo would remain the same. When you change for better, the people around you will be inspired to change also but only after doing their best to make you stop.