While relationships aren't perfect, they need certain things to grow and thrive.There are times it's hard to know what you should be expecting from your partner. No one wants to be seen as pushy, nagging, and full of assumptions. Expectations can damper unity because relationships need space to grow in trust and support. But, there are some things that are uncompromising in loving relationships. There are things that should not be excused when you are building a life with your partner.
It's not easy to determine the things you can sensibly demand from your significant other. Partners needs to start establishing the very basics and the things they should definitely ask for from their relationship.Here are some tips for you: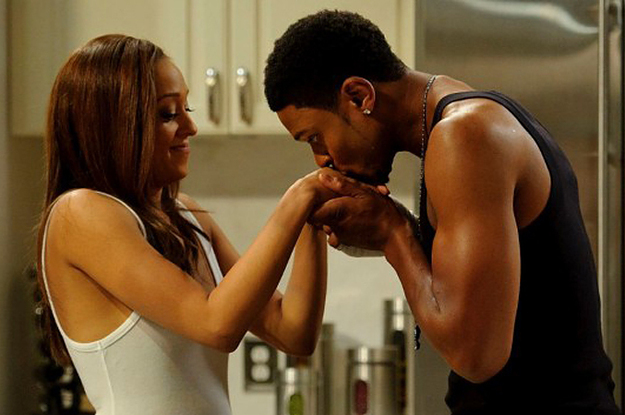 1. Physical Affection
Your partner might be expressing his love in form of words, actions or even both. But physical love and affection like holding hands, hugging or kissing will always be one of the most important aspects of any romantic relationship. Your partner is suppose to love you as a person and like seeing you, touching you or professing their love for you in a way that can reach your heart.
2. Respect
A good partner will always respect you as a person. He might disagree with you in some situations but it will never result in ridiculing or calling you names even if it is teasing. A respectful partner will admire your strength and embrace all your weaknesses.
3. Compassion
You should always expect your partner to be your comfort when you are going through a bad time, feeling hurt or when life is not going your way. Your partner should be there to give you strength, patience and remain amiable with you when you are in pain.
4. Consideration
Good partners should remain considerate about how their behaviour which affects each other. You shouldn't expect your partner to give you every single thing you ask for or things you want them to do, but what they owe you is the courtesy of considering situations from your point of view. If your partner does not consider your feelings and emotions, then you need to re-evaluating the relationship.
5. Intimacy
Intimacy does not relate to $3x, intimacy is when you allow yourself to be known and also feel the desire to know your partner. When you know your partners heart and soul is when intimacy begins.
6. Interest
It's acceptable to expect your partner to have interest in you more than another person at least your activities should flare some concern in their heart. A partner who is not really interested in you might just be in the relationship to avoid being lonely and you both deserve better than that.
7. Time
Your shouldn't expect your partner to be with you 24/7 but you are entitled to share some time with your partner. Your partner has his own life, job etc but if you feel they never have any time for you or ration the time you share then you need to start thinking of how much of your own time will you keep dedicating to them.
8. Generousity
A generous partner will enjoy helping, comforting and looking for ways to make you feel happy. This kind of partner will not shower you with material gifts but they will give themselves fully to the relationship and that will feel like the ultimate gift to you.
What do you think about this? Kindly drop a comment below.
Source: madivasmag.com