Let me take you back memory lane, Do you remember how you felt when you got that email for your first ever job interview?
I remember mine like it was this morning! Just getting a reply less than 24 hours to sending my CV and Cover letter was enough joy already.
To make my morning excellent i was invited for an interview! With this my 2.2 that took me more than a arm and foot to get?
I was already calculating how i will spend my salary before attending the actual interview. The Day of the interview came and i got up by 4am to get my mind prepared for a 10am interview.
I faced lagos traffic with my full chest and and made sure i got to the venue over 2 hours earlier than the said time.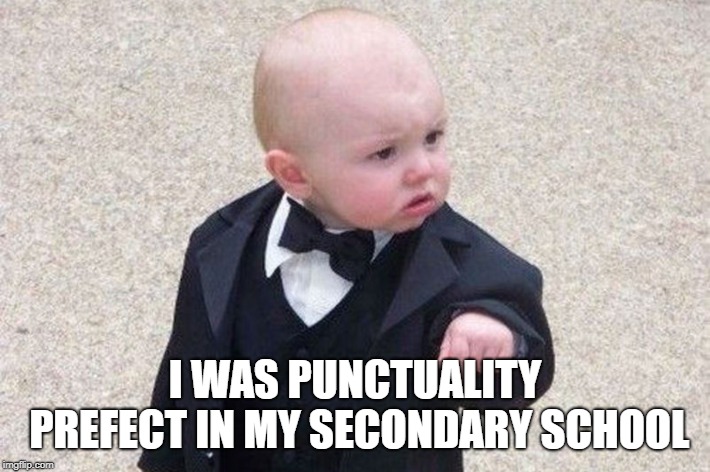 Checked my time and it was 7:56am, I was well suited and ready to face my interviewers when they arrive since i got to their office before them. Imagine how i felt when the HR lady said i am too serious for the job.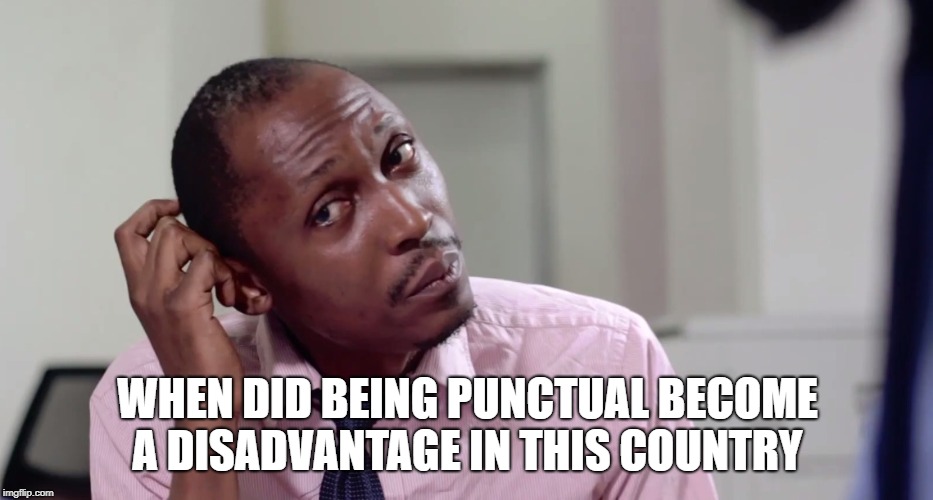 Long story short, i didn't get the job… Believe me, it was a very long walk home that day. I can't guarantee that i didn't cry and schedule certain ancestral and next level generational curses on the entire company and their family members.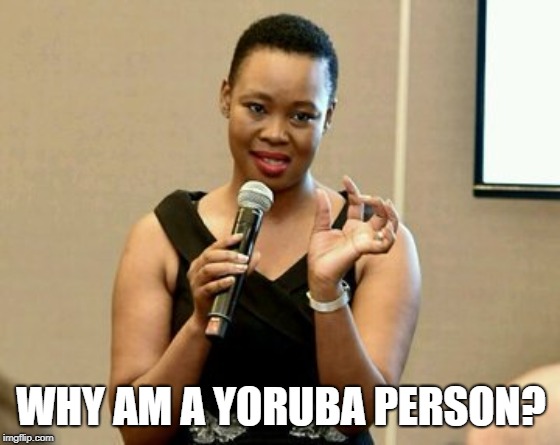 So you can imagine how i felt when i stumbled on this tweet last night.
Now, my first reaction to this tweet was… What is wrong with complimenting your interviewer? Its either this boss madam (permit my grammar please) is not used to getting compliments or she is another "woke" twitter feminists.
Someone even felt like our aunty HR probably needed a man in her life and a conversation starter might just be what she needs to avoid the next singles conference at Shiloh.
Some Nigerians were not just as patient and kind with words like the others, see how this bros decided to address the issue.
EFCC might be the bane of Yahoo boys on the streets of Lagos, I never knew they had operatives on twitter too. Some people took the investigation serious o.
Then there was a shocking revelation our dear twitter feminist will never admit to
Some even decided to turn the whole issue to a prayer point.
Apparently complimenting an interviewer is not professional. According to elder HR personnels who gave a clearer view and opinion on how to conduct yourself at interviews.
Either ways, My take on this matter is that i will keep my compliments to myself whether i am going for an interview or not. Twitter NG decided to have fun with some truths as the tweets below suggests.
Someone decided to involve the Supreme diety into the HR matter but e no consign me o!
What has your experience with Nigerian HR managers been like, share your thoughts in the comments section.