Brazil legend Rivaldo has expressed his disappointment in Barcelona's decision to let Philippe Coutinho join Bayern Munich in the German Bundesliga.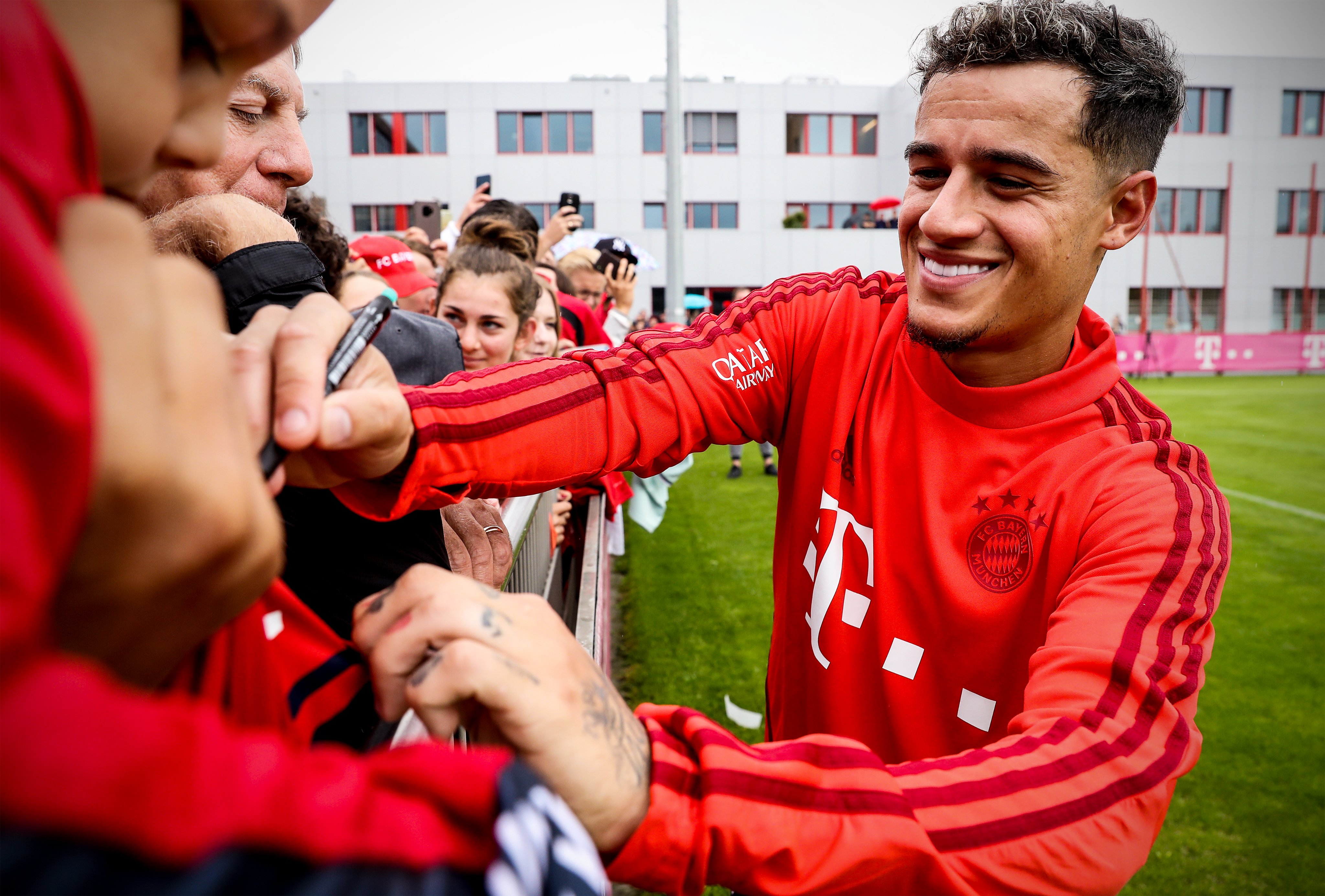 Coutinho's big-money move to Barcelona from Barcelona has not worked out as planned because the Brazilian star has failed to nail down a spot in the starting XI of the Catalans. The 27-year-old midfielder is now hoping that a loan switch to the Allianz Arena would help him rediscover his form.
Former world player of the year, Rivaldo believes that his compatriot struggled to shine at the Camp Nou because of the influence of Lionel Messi.
He is also tipping Coutinho to excel in Germany and rediscover the form that encouraged the club to part with €142 million in 2018, making him the world's third most expensive player.
The 2002 World Cup winner told Betfair: "I always believed that Philippe Coutinho had the ability to succeed at Barcelona, but things were taking too much time and both parties agreed on a transfer to Bayern Munich."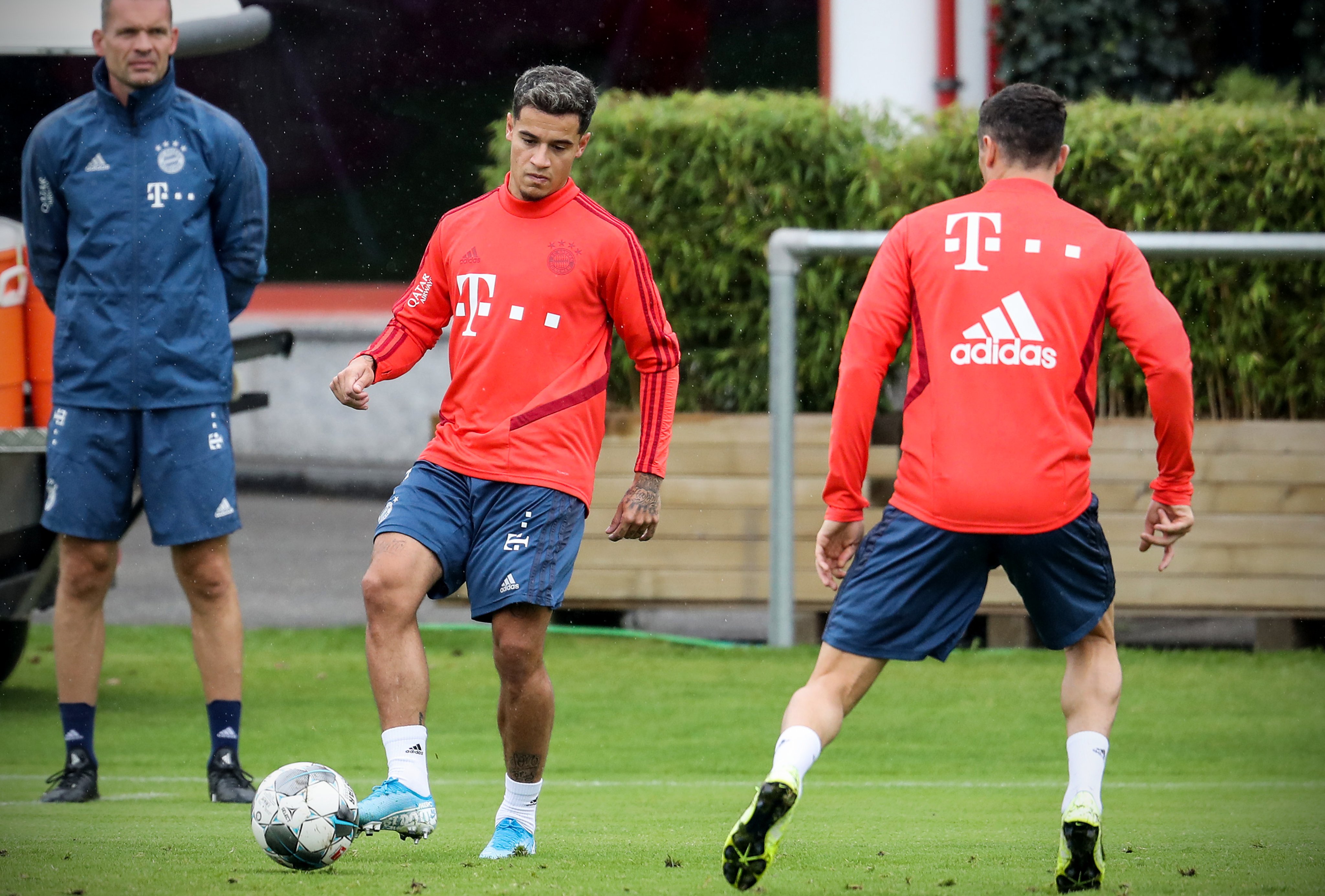 "I'm a little disappointed about his failure in gaining a regular place in the first team, but perhaps he was no longer confident about it and unhappy, so he opted for a move to another big club trying to finally recover his best football from his time at Liverpool," Rivaldo continued.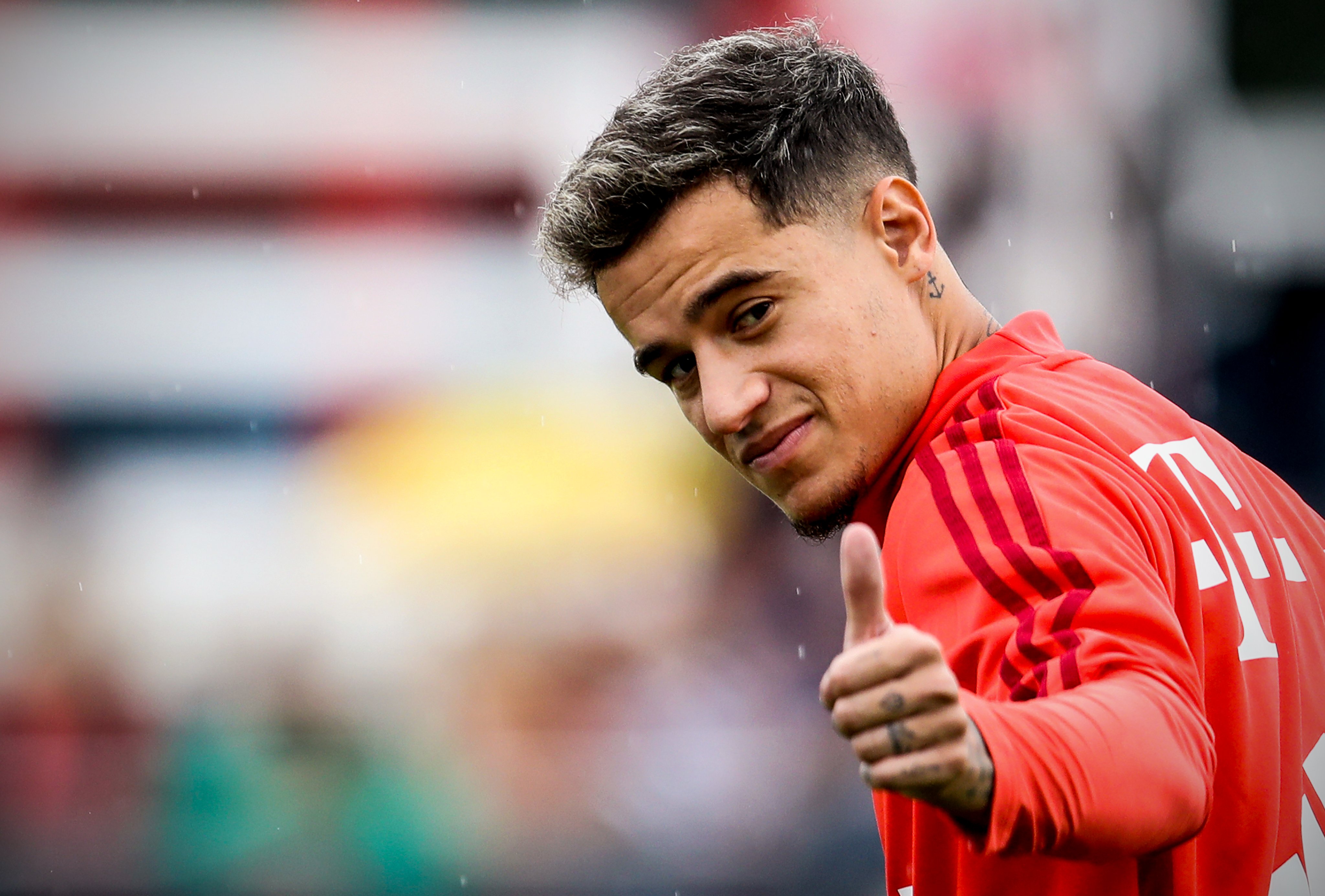 Rivaldo explained that Messi's influence on the team might have also hindered Coutinho's progress at the Nou Camp. He said: "It's never easy to find your space in a team where Lionel Messi constantly takes all the credit and responsibility."
"There are few players in the world capable of reaching such a situation and imposing themselves, and maybe Coutinho didn't have enough patience to find his spot in the team," he explained.
"The Argentinian star is the team leader and will keep playing at his best level for about three or four more years, so it is difficult to see other players shining at their best at Barcelona," Rivaldo added.
Barcelona have been linked with a return for Brazil international Neymar and Coutinho's departure is reportedly supposed to ease up funds that will see the former Barca star return.
The La Liga side are in talks with PSG to negotiate a move but it remains to be seen if it would materialize before the end of the transfer window in September.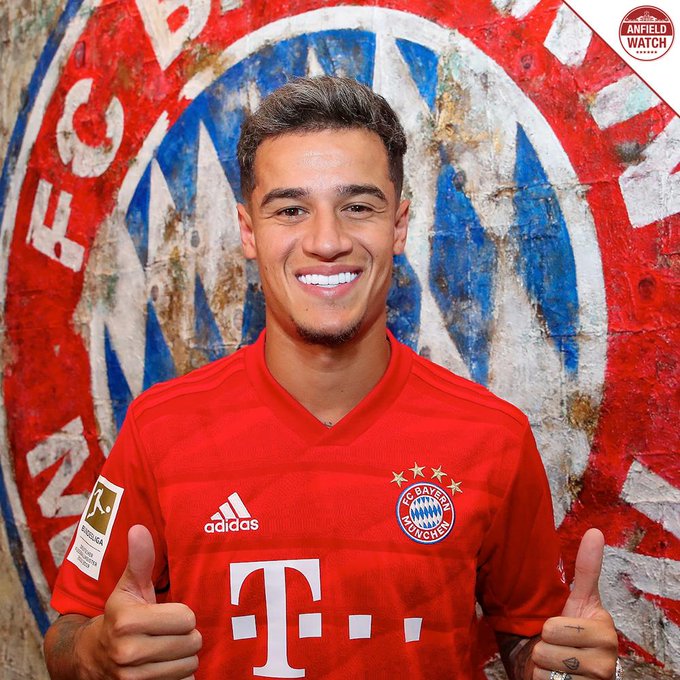 Do you think Rivaldo is right to blame Barcelona and Messi for Coutinho's lack of impact at the club? Join the conversation in the comment section and leave your thoughts below.