Portugal star, Cristiano Ronaldo, believes his country's UEFA Nations League final opponents, the Netherlands, are stronger as the team is an excellent one with a mix of young and experienced players available to represent the country.
The legendary 34-year-old forward is preparing to lead Portugal to UEFA Nations League glory as his country comes up against an exciting Dutch side in the final of the new European competition at the Estadio do Dragao in Porto.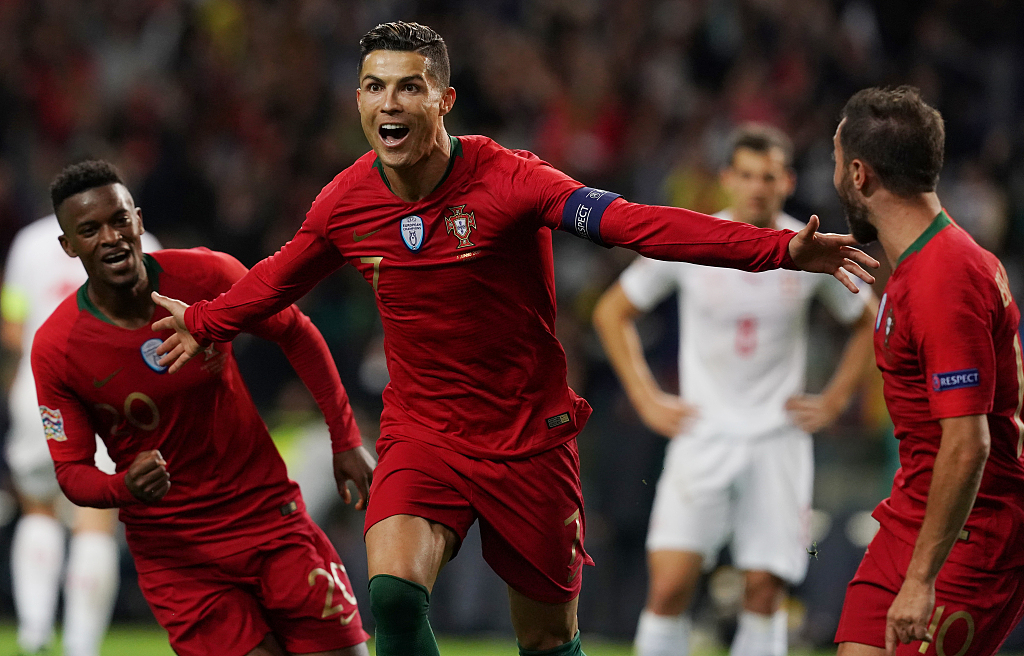 Ronaldo was in inspired form in the semi-final against Switzerland, scoring a hat-trick to lead the Portuguese team to a 3-1 win and set up a first ever Nations League final clash against a rising Dutch side who overcame England after extra-time in the second semi-final.
"The Netherlands are an excellent team. They have been playing pretty well," Ronaldo said to UEFA about the Dutch team.
"I've been watching them in recent matches and they have an excellent squad with great players – young players and more experienced players, which makes their team even stronger," added the Juventus star.
He went on to talk about what makes the Nations League final special: "When I pull on the shirt of the national team, it's a huge honour for me and it's a different feeling than it is playing for clubs. It's our country: my family is Portuguese, my friends too."
The 34-year-old superstar added: "I grew up in Portugal, so it's special to put on the shirt of the national team. And obviously, the chance to fight for trophies makes it even more special – like it was in EURO 2004 and EURO 2016, and how this competition will be now."
Ronaldo was only 19 and played all 90 minutes when Portugal fell to a shock 1-0 loss to Greece at the 2004 European Championship final which was hosted in the Juve man's country, before captaining the country to glory at the 2016 edition of the competition with a 1-0 win over host nation and favourites, France.
"Three finals, as you said, and I hope to win two of the three. That would be fantastic and I have hope − so does the team. We are positive; we are playing at home," Ronaldo continued in his interview with UEFA.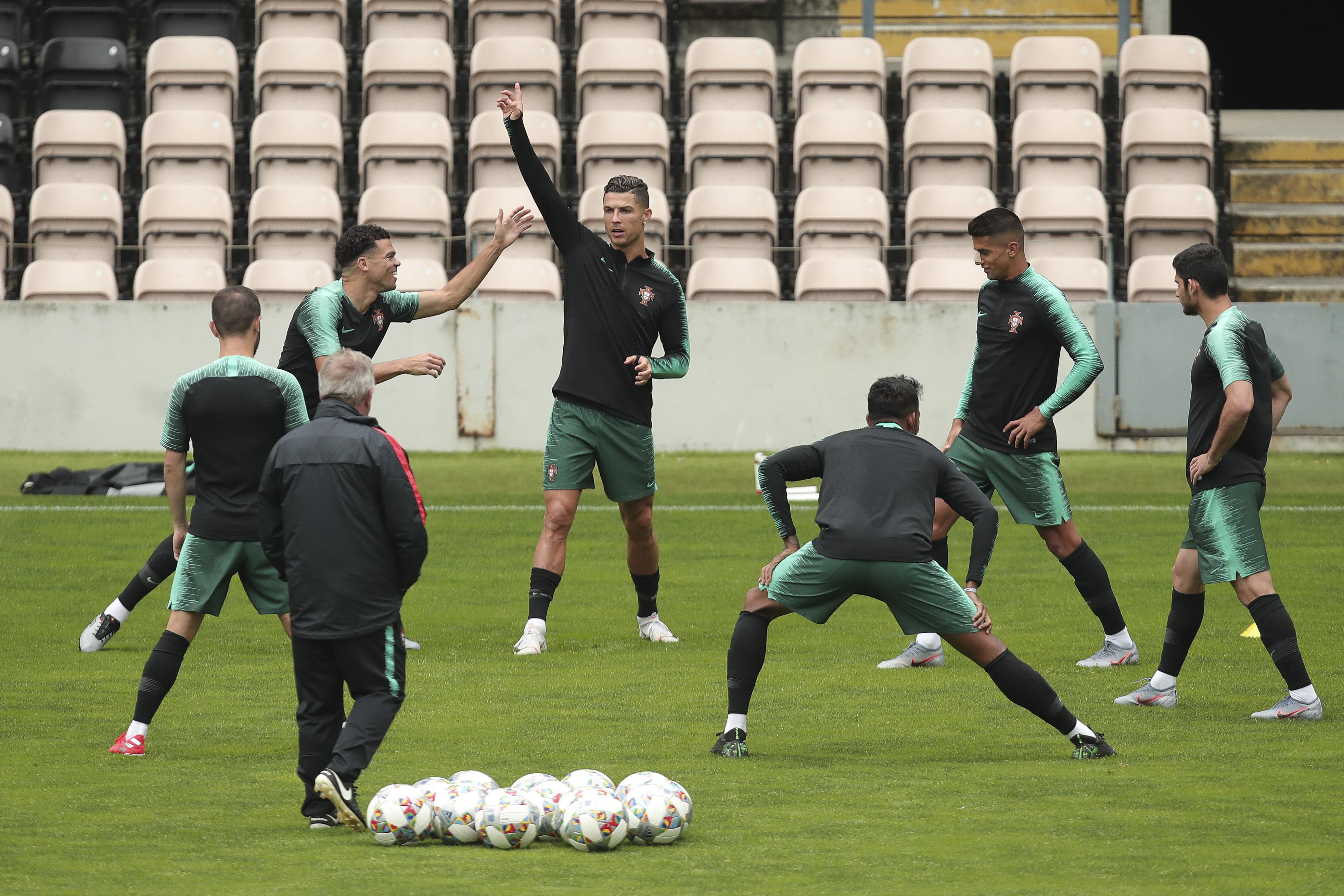 He went on to say: "We are positive; we are playing at home. I hope the stadium will be great, that there will be good energy, that this energy will be transmitted to us, and that everyone can be confident, because we will try to give our best. Together, we can become champions."
What are your thoughts on Ronaldo's comments about the Dutch team? Share your views with us in the comments section.