Barcelona fans are already angry with their club's board for failing to turn up when it comes to transfers. One of the players on Blaugrana's faithful wish list is their former player Neymar who left the club to join French Ligue 1 champions in 2017. Real Madrid announced the signing of Eden Hazard from Chelsea on Friday few days after completing the deal for Luka Jovic from Eintracht Frankfurt,  who was also a player the Catalans are not happy their board failed to sign ahead of the Los Merengues.
Barcelona fans are now hoping their club can make a move for Neymar's return to Camp Nou as their bitter rivals Real Madrid are also interested in the 27 years old star. But recent reports shows that the Josep Bartomeu led administration are not showing any interest in convincing the Brazilian to return to Camp Nou.
In a recent interview, Real Madrid winger Vinicius Junior revealed to FOX Sports how former Barcelona forward Neymar has been helping to improve as a player since moving from Brazil Serie A side Flamengo last summer.
Vinicius is known to be close with the former Barcelona player but with the latest confirmation, it shows Neymar usually send videos to the young Brazilian how to improve as a player.
Barcelona fans who are hoping for Neymar's return won't be happy with the Brazilian as he is indirectly improving their direct rivals Real Madrid by helping one of their important player with ways to improve as a player.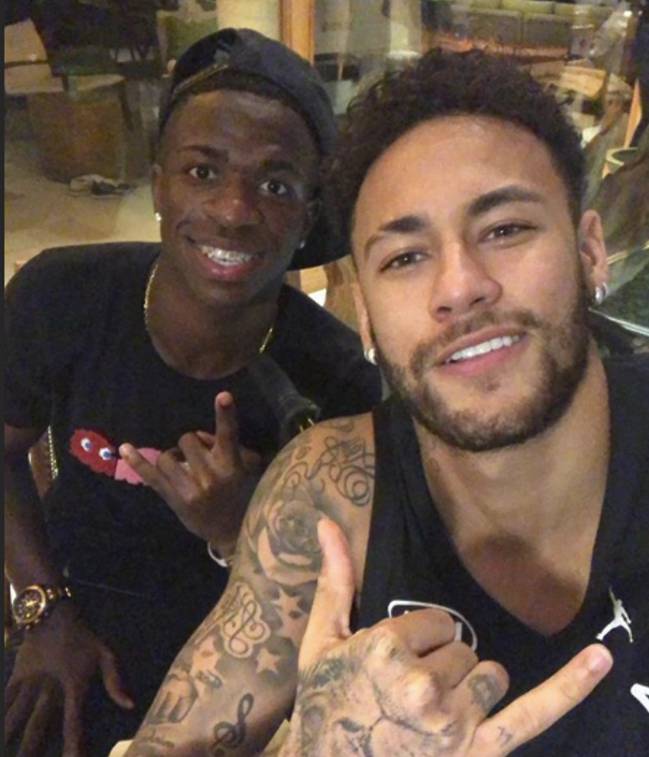 In the interview, Vinicius didn't only confess how Neymar has been helping him improve as a player but also claimed that the PSG forward alongside former Barcelona star Ronaldinho are his idols.
"Neymar is my idol and I try to imitate many things that he does on the pitch," he told Fox Sports. "He always sends me videos of his plays and he says: 'do the same, youngster'.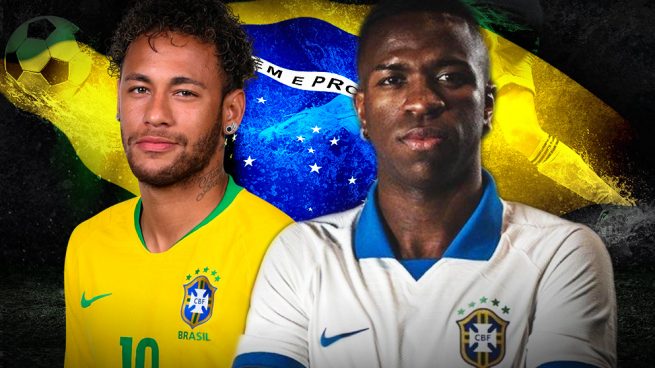 "He does things like nobody else on the pitch. "[Ronaldinho] is another player that I like and I watch his videos to learn. "Neymar and Ronaldinho are two of my greatest idols."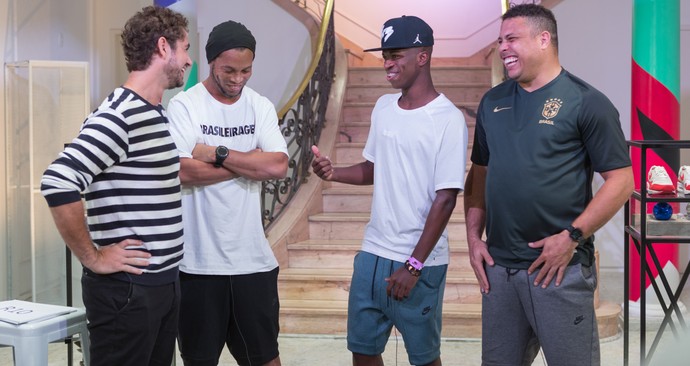 Barcelona are currently struggling to clinch the UEFA Champions League title for the past four seasons since they last won it during Neymar's time at the club in 2015 with their El Clasico rivals Real Madrid winning the competition three times in a row.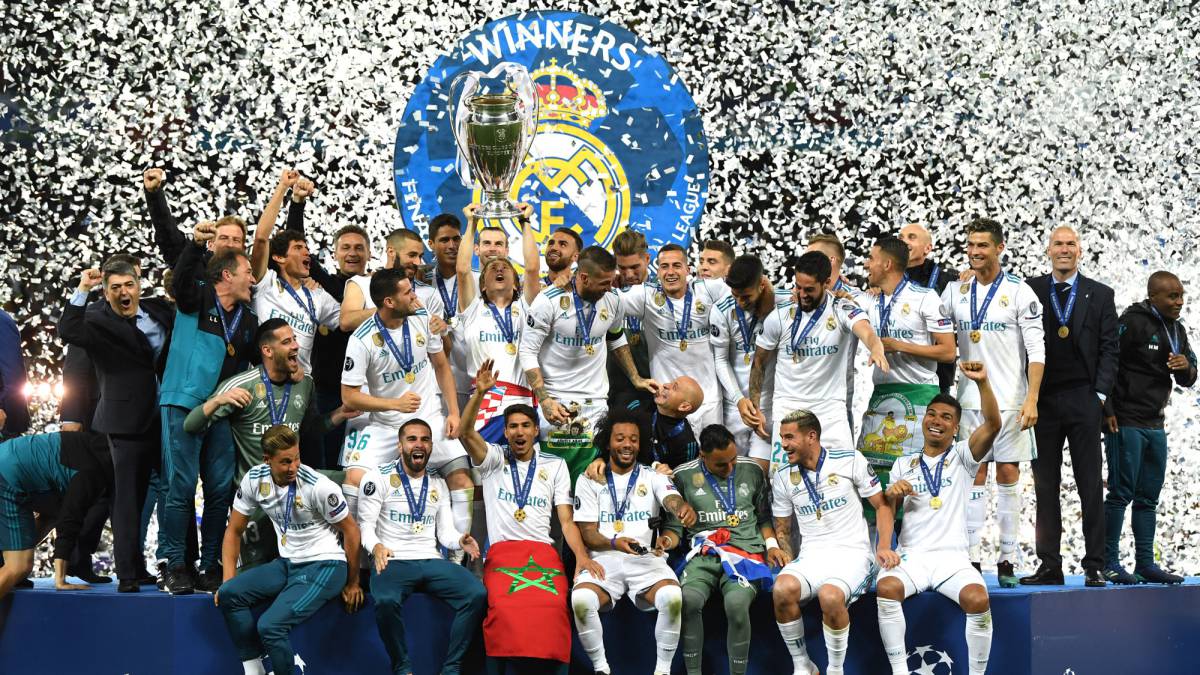 Barcelona were close to putting an end to their long wait in the Champions League this season, but they were heartbroken in the semifinals by English Premier League side Liverpool. It was a repeat of last season's awful performance against AS Roma that saw Valverde's men lost a three-goal advantage at the Stadio Olimpico. A 3-0 win at the Camp Nou could not put Barcelona in the finals as they lost gallantly against the resurgent Liverpool at Anfield 4-0.
It has always been a disappointment at a very vital point for Barcelona in Europe's most coveted competition for the past four seasons. With Real Madrid success in the competition also adding to it, even though they dominate the Spanish Laliga ahead of the Los Blancos, they still believe their rival's dominance in Europe is a 'slap on their face'.
The Catalan fans will have to deal with the fact that the player they wished for this summer is indirectly improving their direct rivals by sending football videos and advising one their players on how to be a better player which could later haunt the Blaugranas. Vinicius was Real Madrid best player at some point last season before he picked up a very serious injury against Ajax in the Champions League. The young Brazilian missed the opportunity of replacing Neymar in the national team as he was also injured during that period.
He was a thorn in the flesh for Barcelona defence when they faced Real Madrid last season in a three consecutive El Clasico encounter. Even though Real Madrid were unable to win any of those games but Vinicius made his mark as Real Madrid's best player in the encounter which shows he was really learning a thing or two from his idol Neymar.
With Vinicius revealing how Neymar has been helping him with football videos on how to improve as a player it shows where the youngster got his wonderful moves from.
As a Barcelona fan, finally learning to know the truth behind one of their rivals player's improvement phase which is down to their former player assistance they might change their mind of wanting him back this summer.
The question remains, as a Barcelona fan do you want Neymar back at Camp Nou knowing fully well that he has been helping Vinicius improve as a player despite knowing fully well he plays for a Barcelona's direct rivals Real Madrid?
Share your view on this in the comment section below… Thanks