Barceona are planning on making minor changes this summer but they could cause a massive shock in the football world by pulling off the signing of Neymar. The squad knows, via the player himself, and Barça have had his name on their table for a few days now. Neymar wants to return, despite rumours and information being passed amongst the various parties, it's only now that a deal has become a realistic option.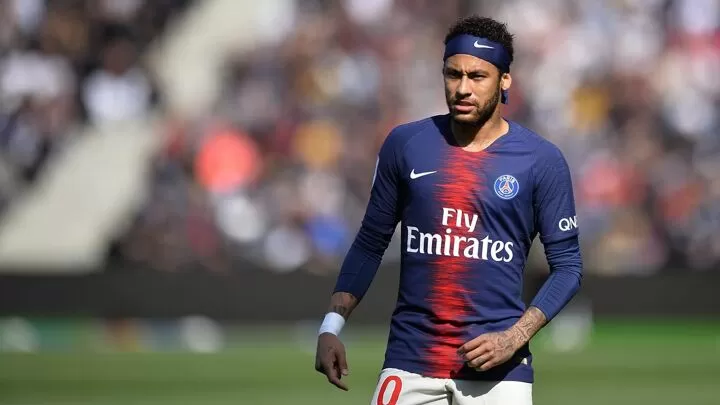 The Brazilian now knows that PSG was a step backwards in his career. Whilst the economic gains were impressive, the plan for PSG to dominate Europe hasn't got going. It's a lesser league too and, with each passing transfer window, Neymar is more desperate to leave.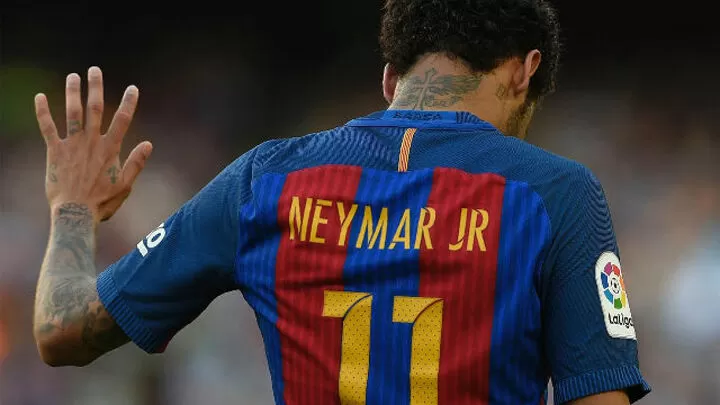 There won't be a shortage of teams willing to sign Neymar this summer but his dream is to return to Barça. He's got close friends there and loves the city itself. The club are yet to recover from the shock of his departure and this would allow both to get back on track. Coutinho and Dembele have disappointed for varying reasons and neither has hit the heights Neymar did at Barça.
For a move to happen Neymar will need to put in a lot of effort, both in convincing PSG to sell and accepting reasonable contract terms. The relationship between the two sides isn't great either. That wasn't helped by Ivan Rakitic turning down a move to the French champions last summer despite everything being agreed. They also don't need to sell, especially not when they are trying to convince their fans the project is alive and well, but it could allow Mbappe the chance to lead the team by himself.
Barça won't be able to offer PSG a chance to make money on the deal so will have to include a player – or players – going the other way. But Neymar is one of the best players in the world and if there's a chance a deal can be struck, the club will do all they can.
At the moment Barça haven't spoken to the player, his representatives or PSG. All they have right now is the belief the player would return and are considering the chance of pulling off a deal. Barça's priority is to sign a world class forward this summer and make no mistake about it, Neymar is in that category.
There's also the question of Real Madrid entering into the race but Neymar doesn't want to play for Los Blancos. Florentino Perez is desperate to bring the Samba star to the Bernabeu but he only has eyes for Barça. For all the talk of a deal being struck this summer it's worth remembering that in 12 months time the asking price would be a lot less. But for now, it's an option.