Manchester United are set to complete the signing of Ajax star Dillon Hoogewerf, according reports.
The 16-year-old has been in brilliant form for the Under-17s this season  and is regarded as one of the best players in the Ajax youth set-up.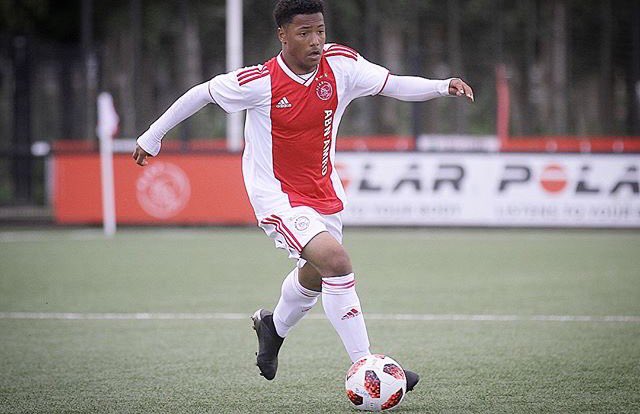 He has played in the UEFA youth league with the Under-19s, and has scored ten goals and provided six assists for the Ajax youth side this season.
Head of Youth Education at Ajax, Said Ouaali, confirmed the player's imminent departure on the club's official website: 'Dillon has indicated last week that he will leave the club. He is leaving for a foreign club. We wish him a lot of success and know that we have done everything to keep him. He may ultimately make the choice and choose a foreign adventure.'
READ ALSO: Transfer News: Chelsea to make a move for Ajax star but only on one condition
Hoogewerf emerged the topscorer at Marveld Tournament in 2018.
This move shows that United are serious about landing talented and hungry young players, who are very motivated to succeed in the game of football.
Do you think this player can develop into a great player at Manchester United? Let us know by dropping a comment