Former French champions, Olympique Lyonnais, have received a number of offers from some of Europe's biggest clubs for highly-rated midfielder, Tanguy Ndombele, according to the Ligue 1 club's president, Jean-Michel Aulas.
Seen in many quarters as being similar to Manchester United star, Paul Pogba, the 22-year-old Ndombele has reportedly attracted interest from the likes of Premier League trio Manchester City, Tottenham Hotspur and Manchester United, though, one more team remains in the running to win his signature.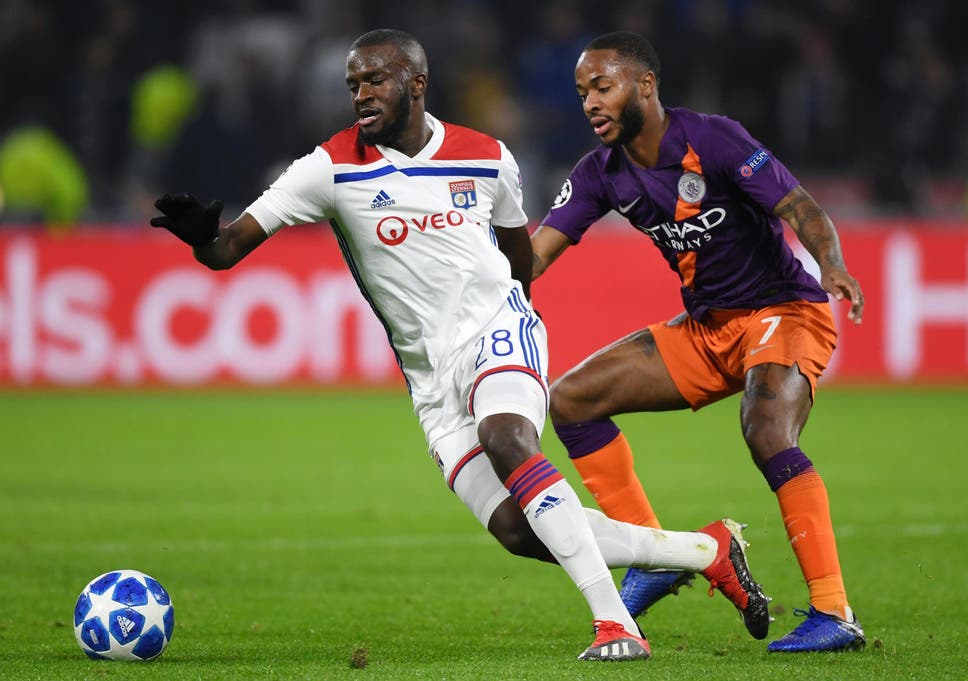 Lyon president Aulas spoke to reporters about the future of the club's promising midfielder, revealing that the Ligue 1 outfit have already received three offers for him. But he revealed his preference in wanting Ndombele to opt for a move to Paris Saint-Germain.
According to Aulas, confirmed that he reignited talks with their Ligue 1 rivals regarding a move for the Frenchman.
"I am negotiating with the biggest European clubs for Ndombele. I'm the one who revived the PSG talks so that they don't feel dismissed. If PSG aligns with the three offers received and Tanguy agrees, it would be nice if he goes there," Aulas said, per Squawka.
A few months ago, Lyon coach Bruno Genesio compared the youngster to fellow Frenchman Pogba, insisting that the midfielder has "precise passing, nice dribbling and is difficult to stop".
On his day, all of these qualities can be associated with Pogba, who has already proven that – with a little more consistency – he is one of the most talented midfielders in the world.
It seems that Aulas' preference is for Ndombele to transfer to PSG but Man. United, Juventus and Tottenham Hotspur have also been claimed to be potential destinations if the midfielder does indeed leave Lyon.
Amid the speculation, Genesio, who is expected to leave Lyon at the end of the season, had stated that he would not be surprised to see the 22-year-old join up with Cristiano Ronaldo at Italy's biggest club.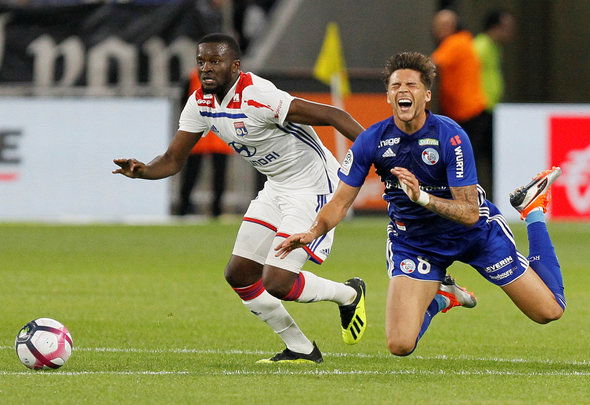 "Tanguy will become a top club midfielder so I would not be surprised to see him at Juve in the future," he previously said.
Ndombele's lack of goals – just two during the 2018/19 season, both in the Champions League – can be improved but his passing ability is rightly praised, as is his eye for a killer pass.
All these come as a blow to Man. United who have seen Ander Herrera call time on his career at Old Trafford, as the quality of United's midfield is seen as being weaker with his imminent exit and a player of Ndombele's quality seen by Red Devils' fans as the move to make by the club.
Share your views on this with us in the comments section.