Women's Super League champions Arsenal have signed midfielder Jill Roord from German league runners-up Bayern Munich. The 22-year-old midfielder started her career with FC Twente, where she developed through the youth ranks, before joining Frauen-Bundesliga outfit Bayern Munich in 2017. Over two seasons Jill made 36 appearances, scoring 12 goals. Jill comes with Champions League experience, having helped Bayern to reach the semi-finals of the Champions League this season.

The Netherlands international represented her country in the 2015 FIFA Women's World Cup – and she was also part of the 2017 UEFA Women's Euro winning squad. Jill played alongside current Gunners Danielle van de Donk and Vivianne Miedema, as well as former stars Sari van Veenendaal and Dominique Bloodworth.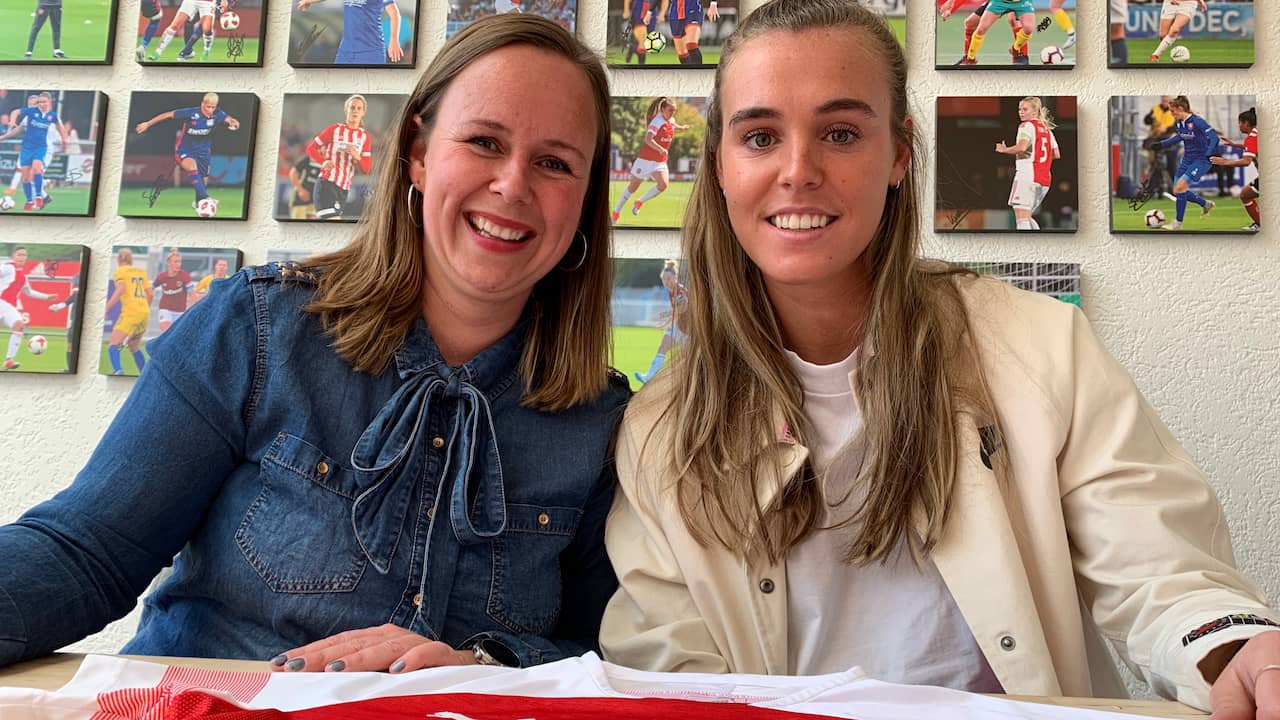 "I'm really proud that I'm going to be an Arsenal player," she told Arsenal.com. "Arsenal is one of the clubs in England that I really like. In women's football, they've always been one of the top clubs. Of course there are some Dutch friends of mine who play there, so I've always followed them. I'm really looking forward to it."
"What type of player am I? I'm really technical. I can play offensive and also defensive midfield. I'm really technical and like to have the ball at my feet. I can also score a lot, so hopefully I can make some goals too. "I want to develop myself as a player and I think it's a good step for me, the next step. I want to play for Arsenal, I want to be important and I want to win trophies with the team. We're going to play in the Champions League now and I've played in it before so I know what it's like."
Dominique Bloodworth, Vivianne Miedema, Danielle van de Donk and Sari van Veenendaal have all established themselves as fan favourites during their time with us, and new signing Jill Roord was keen to get their opinion before she put pen to paper on a move to north London.
"I've talked to them and I know they've all been really happy over here," she told Arsneal.com. "They also told me that I'm going to like it here and that it's a good step. It will fit the way I play and the way Arsenal want to play too. I've talked to them and it's my decision because I felt really good about it, but it helps that they've said these good words.
"It's always nice if you go somewhere and there are some familiar faces on and off the pitch. That really helps and I'm really happy that I'm going to play with them over there. "I had a chat with the coach and immediately felt really good. He made me feel really positive. The way he wants to play and what he expects of me, it's exactly what I want to show.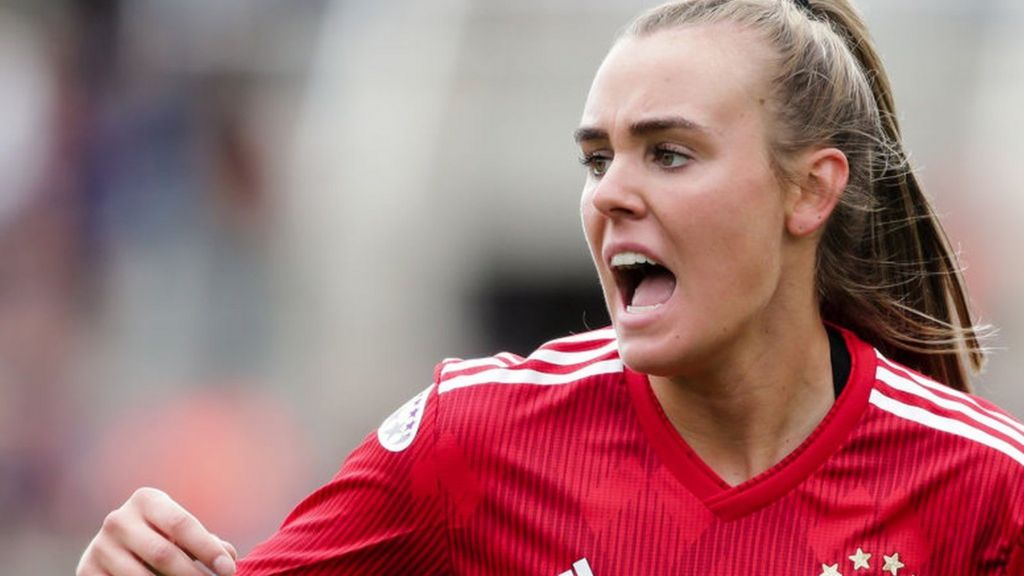 "I had a really good feeling that we were on the same wavelength, so I can't wait. I knew the club fitted me, the English league fits me. It's a great league which is only getting better and better, and I just want to be part of it."
Send your best wishes to Jill Roord as she joins Arsenal from Bayern Munich… Thanks