Unai Emery was handicapped in January as Arsenal restricted the manager's transfer business in the winter window to loan deals. This summer, however, the Gunners boss is set to have some money to spend, though, how much he gets depends on the outcome of the Europa League final.
Arsenal face London rivals, Chelsea, for the Europa League title later in May, with the competition serving as Arsenal's only hope of qualifying for the Champions League next season having ended the Premier League season a point off the top four places.
According to sports journalist, David Ornstein while speaking on BBC 5 Live, Emery will get some money for transfers if Arsenal only make the Europa League next season, but the budget would be significantly more if he wins the competition and qualifies for the Champions League as a result.
"I don't think it will be the most spectacular summer for Arsenal but I do think they have some very important business to be done," Ornstein, who is known for getting insider scoops from the Emirates Stadium said on the radio programme.
He added: "It all depends on their budget. If they're playing Europa League football next season it looks like it will be around £40 million. If it's Champions League it would be significantly higher. They also have revenue streams coming on board with the new Adidas kit deal."
Ornstein went on to say: "If it's Europa League you've got to remember it'll be their third year in that competition. They've also heavily invested in the last year or so, especially in the striking department, and they are adamant they will not break Financial Fair Play."
The sports journalist, who works at the BBC, also said: "Despite still waiting to appoint a Technical Director/Sporting Director/Director of Football, they still have identified targets and conversations are underway. They are looking for experience and youth in their recruitment."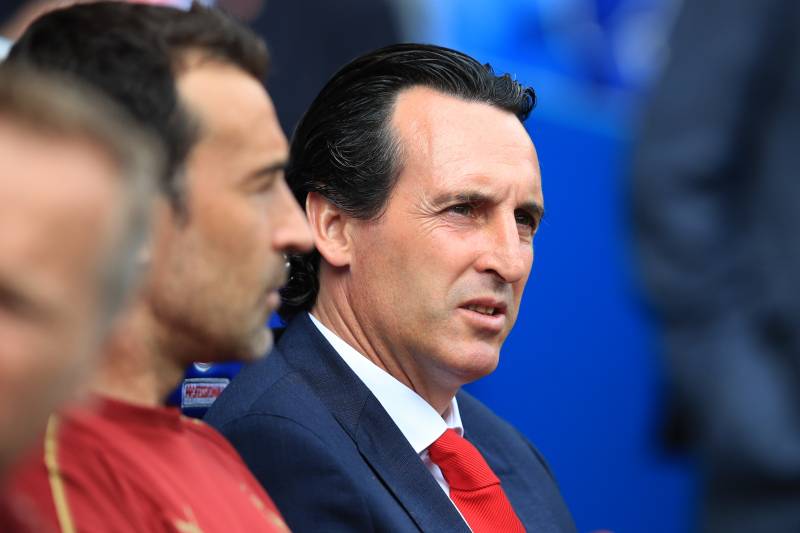 He went on to reveal the kind of players Arsenal will be looking to recruit this summer. "Their priorities are a central defender, Jeremy Wilson of the Telegraph mentioned the Getafe and Togo centre-half, Djené, he's under contract until 2023 with a reported value of £13.5 million.
"The other priority is a box to box midfielder. Previously, in January, they came close to a deal for Christopher Nkunku from PSG – this is course is to replace Aaron Ramsey. Adrian Rabiot is a player they've tried to sign in the past, and they have a long-standing interest in him, however he is a complex individual and has had some issues off the pitch.
"As a sort of secondary brief they'd be looking for a wide forward and in January came close to a deal for Ivan Perisic, and had interest in Yannick Carrasco. Possibly a centre-forward with Danny Welbeck leaving, and Eddie Nketiah would go on loan if they did bring a centre-forward in.
"There is interest in bringing in a left back and possibly a right back, but again those are secondary to the centre-half and box to box midfielder. Not to forget they'd be looking to integrate young players too.
"Reiss Nelson coming back from his loan, Emile Smith Rowe, Joe Willock and Bukayo Saka who is said to be the most highly rated prospect – he's a wide forward, but extremely young," said Ornstein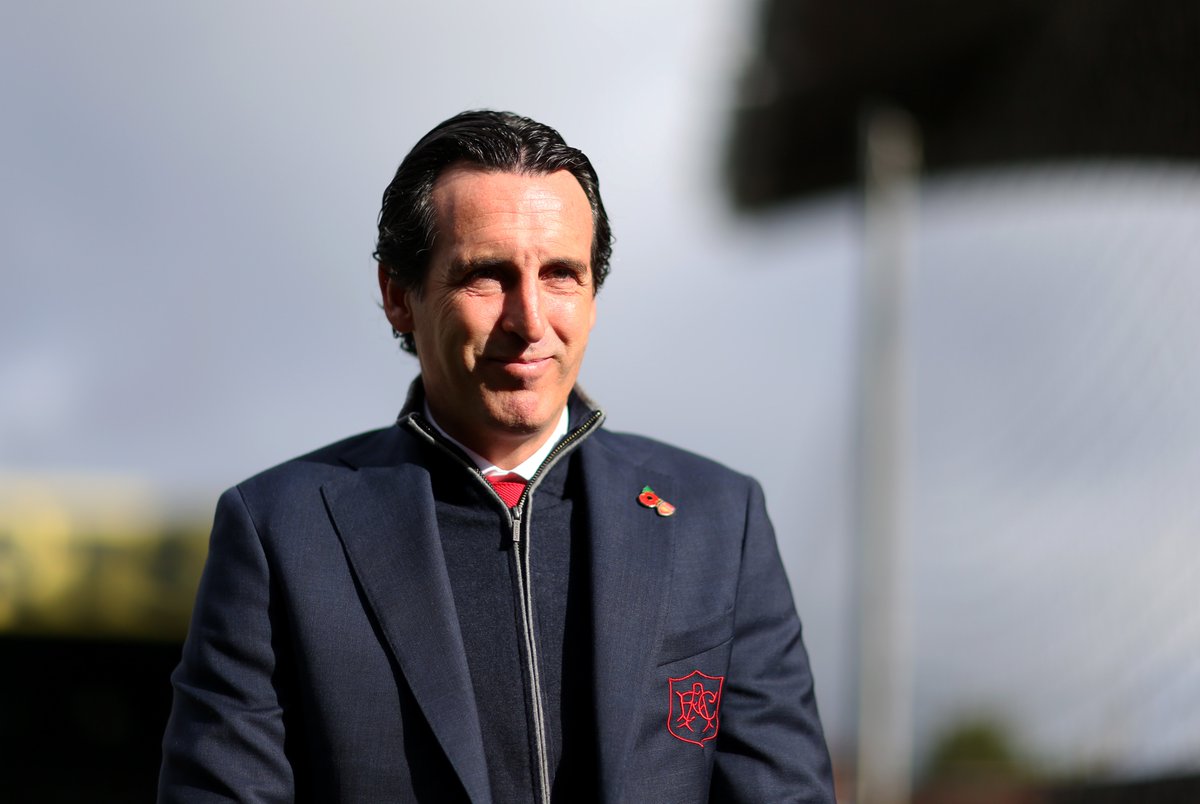 Share your views on these comments with us.