Manchester City boss Pep Guardiola has revealed after the 2-0 win over Manchester United on Wednesday that he has been surprised by the response of his players to crashing out of the Champions League. City fell by virtue of away goals to Tottenham Hotspur in the last eight of the UCL last week.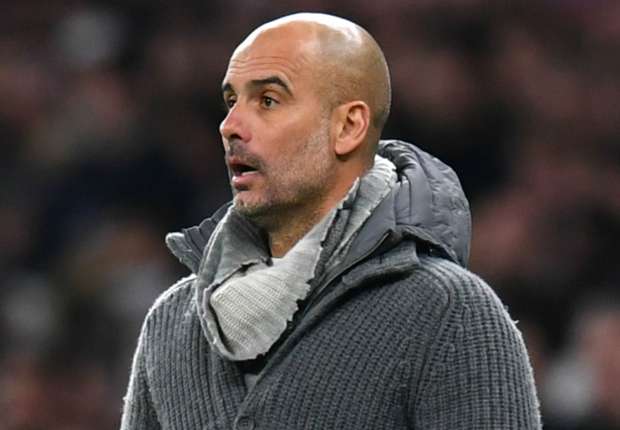 But it could have been a different story, as Raheem Sterling thought he had scored the game-winning goal in the 93rd minute only for Video Assistant Referee (VAR) to rule the goal out as Sergio Aguero was found offside during the build-up to the goal.
Since then, however, City edged Spurs again with a 1-0 win in the Premier League before overcoming a resilient Man. United side in the derby at Old Trafford to return to the top of the league with three games left to play.
"That is the most incredible detail for these players. You cannot imagine how tough it was to go out of this beautiful (Champions League) competition when we felt it was there, it was really, really tough," Guardiola said.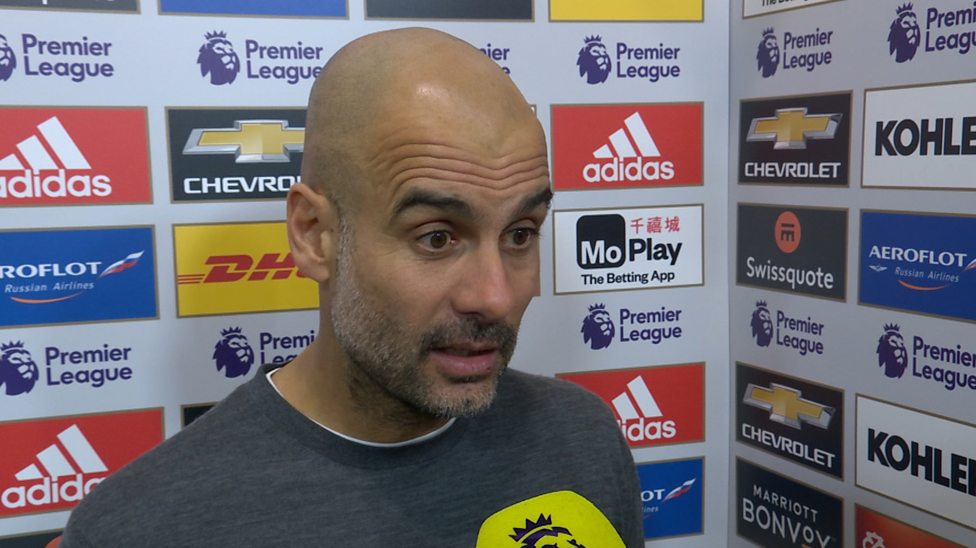 The former Bayern Munich and Barcelona boss added: "We had Tottenham at home, it wasn't the best performance, but we had the sunshine, to stay alive in the Premier League… the pressure we had and the way we reacted. That is sometimes more important."
Guardiola also described the effort of the players to win at Old Trafford as fantastic. "Then we come here, our neighbours, the most prestigious team in England… winning with the pressure we had and being there, it was fantastic."
As a result of that win, the Cityzens are a point ahead of Liverpool with three games to go, with Guardiola's men racking up an 11th consecutive win in the league on the night as they look to follow up their 100-point league win last season by retaining the crown this season.
And for that, the players have Guardiola's respect. "They (the players) have my incredible respect. It's massive what they've done this season. It's incredible the mentality and the strength, doing what we have to do. Man City has to be so, so proud of these players."
He added: "We can go with our heads up everywhere, that's why our fans were great in the Champions League against Tottenham in defeat, then three days later they support us more than they did in the Champions League, that's because they know we don't lie, we're honest in the way we play."
What do you think of Guardiola's comments?