Real Madrid have had a season to forget, with poor form, less goals, many conceded, and only the FIFA CLub World Cup to their name. The team is already planing ahead of next season, and captain, Sergio Ramos invited the Los Blancos squad to dinner, but Gareth Bale, Keylor Navas and Karim Benzema did not attend.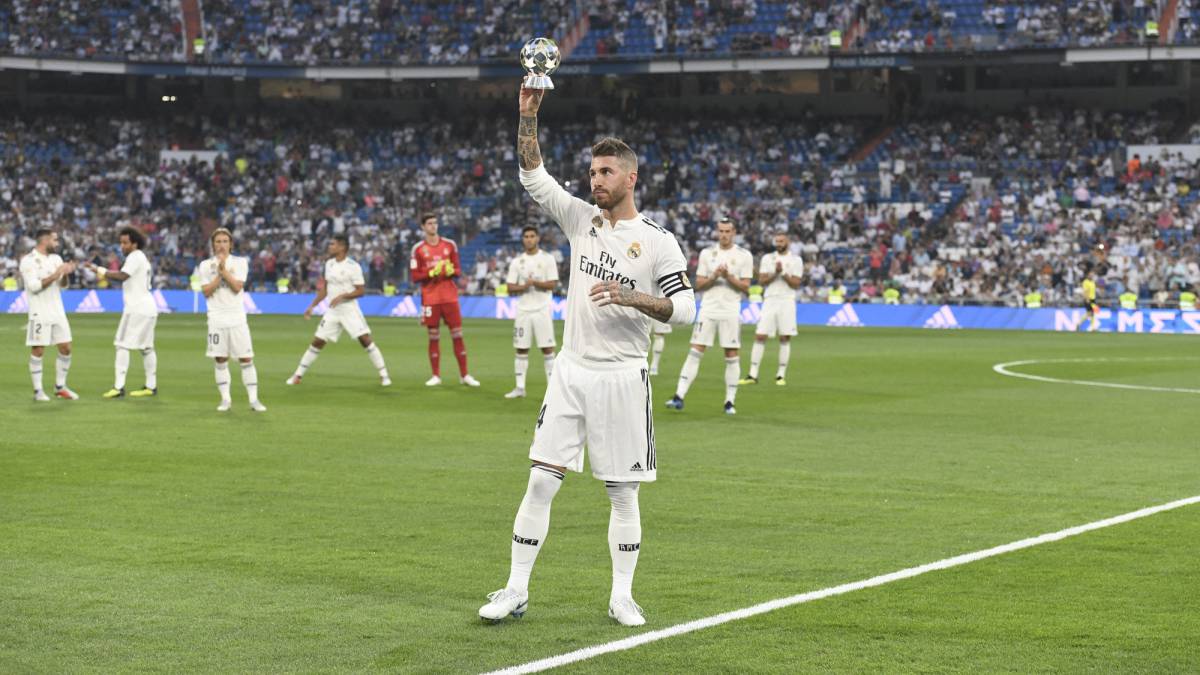 The whole squad and coaching staff had dinner, on the captain, at a Basque restaurant. Bale, Keylor and Benzema were unable to make it for family reasons.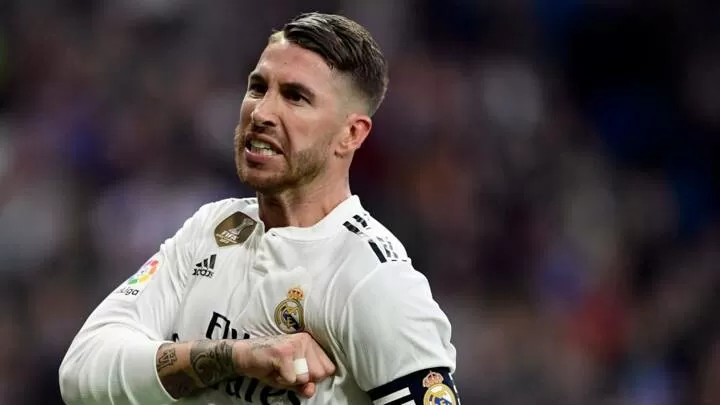 The Real Madrid squad met up outside of work on Wednesday night at a well-known restaurant in Madrid, the Asador Donostiarra, as a get together to call for one last effort to end the season in the best possible way – seven games remain for Madrid, all of them in LaLiga.
But Zidane's men are without options of winning silverware. Team captain Sergio Ramos said that he would personally foot the bill for the dinner, inviting all of the players, coaching staff and other employees who work with the first team squad.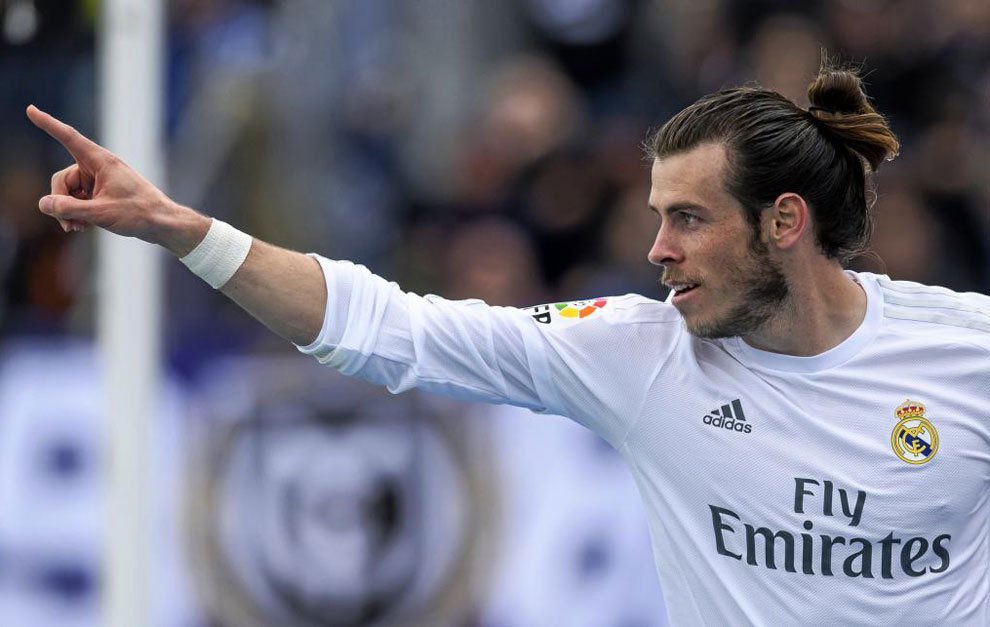 Three players were unable to make it to the dinner date: Gareth Bale, Keylor Navas and Karim Benzema. The first two had also missed the last group dinner this season, at the end of January.
The goalkeeper had only recently become a father for the second time and preferred to be with his wife Andrea, while the dinner was a little late for Bale, whose daughter has to be up early for school. Bale likes to get an early night and usually is in bed by 11pm, according to teammate, Thibaut Courtois.
Benzema did make the last group dinner but couldn't make it this time. Zidane gave the players Thursday off to rest and be with their families as the next game is not until Monday night when Madrid visit Leganés.
The squad is due back in Valdebebas tomorrow at the usual time, 11:00 hours.
The Real Madrid party were able to follow both of last night's Champions League games Manchester-Barcelona and Ajax-Juventus on TV, Cuatro reported.
So Cristiano's old teammates would have seen him hit the back of the net for Juve as well as Barça's win at Old Trafford.