Former Manchester United striker has said that Paul Pogba used to get on his nerves during training while he was at the Old Trafford side.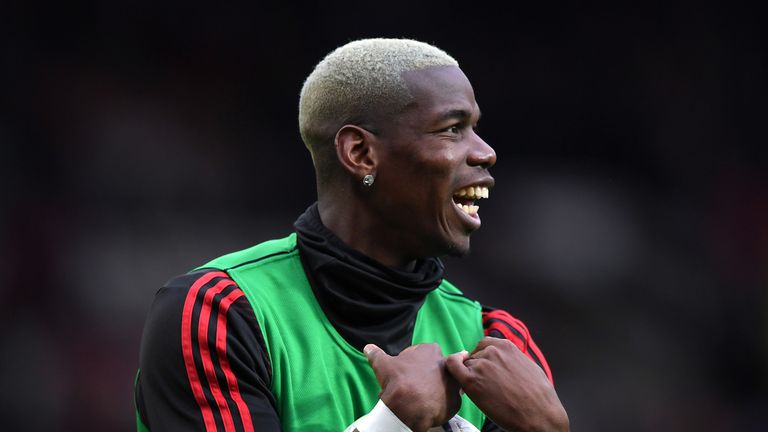 The former Tottenham Hotspur forward has also said he believes that Pogba "will be a Manchester United player for a long time". He says too much being read into comments regarding the Frenchman's admiration of Spanish La Liga side Real Madrid.
Pogba recently said that playing for Real Madrid is "a dream for anyone". That statement has made United fans angry. This is coming after he was constantly linked with a move to Barcelona last summer.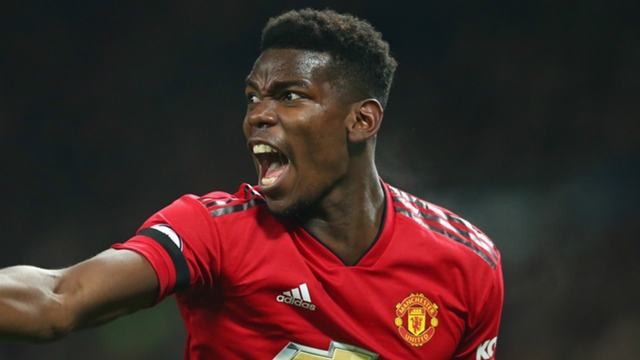 Pogba's current deal will keep him at the club until 2020. If his wonderful performances for the club continue, it is expected that the club would want to extend his stay in the Premier League.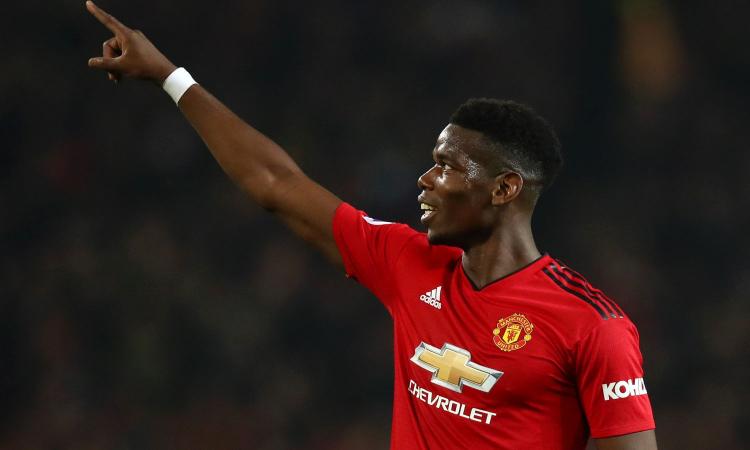 Berbatov is of the opinion that the former Juventus man will stay with the Old Trafford side for the foreseeable future. He said: "Paul Pogba is rarely too far away from the headlines but I'm not concerned about his Real Madrid quotes this week.
"I supported lots of other teams when I played for United because I was a fan of good football. I admired clubs like Real Madrid, Juventus, Bayern Munich.
"I don't think there is anything to worry about here. We live in a world where you can say what you want and I can imagine the words being taken out of context. Paul will be a United player for a long time, as long as he and the club want to be together.
"I remember Paul coming to play with the first team, training with us. He was just enjoying being in Manchester and was good friends with the first team and when you're happy you're settled. He caused a stir in training straightaway. He was tall, athletic, would get the ball from me, intercept it and get on my nerves.
"I knew I had to take this guy seriously because he had something. You could see from the beginning that he had technical ability, vision of the game, where to position himself and now you can see the result – he is one of the best in the world."
Pogba's displays since the arrival of Ole Gunnar Solskjaer has reminded everyone of the reason he is regarded as one of the best players in the world.
Prior to the coming of Solskjaer, the World Cup winner had a hard time under Jose Mourinho. He was not given the freedom to play under the Portuguese, leading to a loss of form.