In a video making rounds on social media, Special Anti-Robbery Squad, SARS was captured dealing ruthlessly with suspected phone robbers.
According to the video, the two apprehended thieves would post on the online buying and selling platform, Jiji, pretending to be buyers.
Once they see a type of phone that a seller is willing to sell, that catches their attention, they would promise to give a much higher price to the seller to lure them to sell the phone.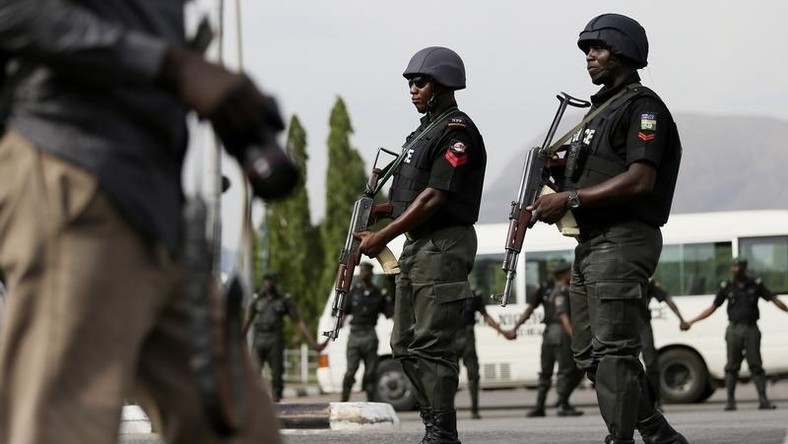 Meeting at an agreed location with the seller of the phone they had bargained for on the online platform, 'they would rob the seller of the phone at gunpoint' recount the narrator in the video.
The SARS operatives were invited to their usual location where they rob sellers of their phones by a victim who wants to retrieve his phone after he had also been robbed.
Watch the video below; 
It was revealed that the SARS operatives extra-judicially killed the phone robbers after they had been disarmed of their arms and ammunition but in the reactions from Nigerians, some propose that the SARS might be hiding something because there was no need to kill them since they have been disarmed.
See reactions below;
What do you think should have been done?
Leave your comments below and don't forget to like and share