Popular Nigeria relationship expert and self-acclaimed love doctor, Joro Olumofin shared the story of a man who messaged him, praising God, for helping him stay celibate to his wife in the last few months.
The young man in his message to Joro said it's August and he has been able to save more and also provide better for his family, thanks to vaseline, soap and God.
Read his post below;
Men according to popular culture, are termed to be naturally polygamous, an opinion that holds no water for many because it seems to be used as a means to be promiscuous and not remain faithful to their wives.
Relationships do always have their rough edges and most often than not, the most stringent one to deal with is cheating, which often time is difficult to deal with as it shakes the union to its foundation.
Every time anyone cheats either the man or the woman, the feeling of hatred, betrayal and lies fill the heart that has to bear the pain and hurt of being cheated on.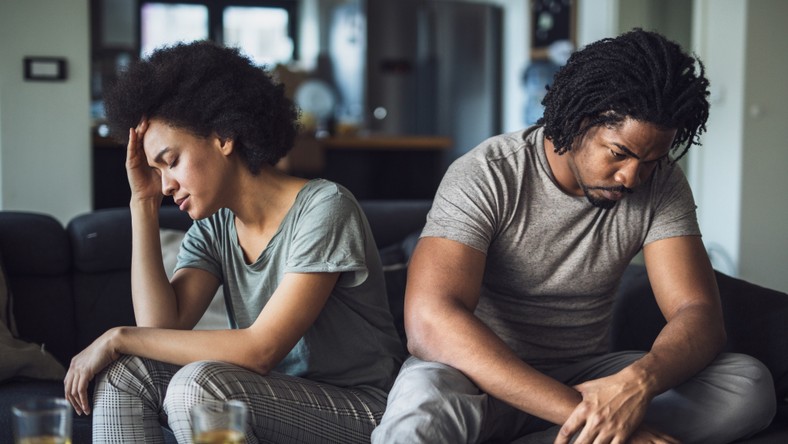 What most women desire in their marriage and relationship is the celibacy of their spouse, just so that they can have some form insecurity, knowing that their husbands are theirs alone.
More so, no one either male or female wants to trade their love and heart for someone who would break it by cheating on them with someone else.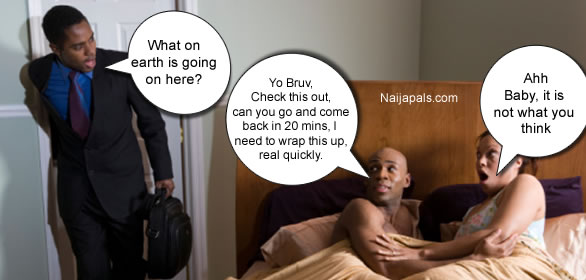 In the other side of the coin, some persons hold the opinion and believe that it is impossible to find true love in this part of the world, especially Lagos, which means for you not to break or be broken, have more than one person you're dating but if married, have a side chick or boy who would make you feel good when you need it.
Which brings us to the billion-dollar question, How difficult is it to stay faithful to your spouse?
Let's hear your opinion below…