A Nigerian man identified as Seyi Olusore has taken to social media to tell Nigerians how a popular supermarket in Lagos is selling mosquito nets that is meant to be distributed to IDP camps for free.

He said " I think this should have been distributed in IDP camps, not to be sold, bought this permanet Mosquito net for #3750 at a popular store in lekki Phase 1. Which way Naija? This was bought over a week ago, and it was while i was helping to unfold from baby's cot, we saw the " NOT FOR SALE" label that was not conspicous on the pack itself!
It's Ebeano Outlet in Lekki 1!
Its just pathetic, this is obviously a money making spin/ contract for someone out there, shame!
Internally Displaced Persons camps in Borno State, Nigeria are centers harboring Nigerians who have been forced to flee their homes but remain within the country's borders. Displaced persons in Maiduguri camps ranged from 120,000 to 130,000, while those in local government areas ranged above 400,000.
There were over two million displaced persons in the state.Internal Displacement Monitoring Centre (IDMC) suggested the figure of Internally Displaced Persons in the state to be 1,434,149, the highest in Northern Nigeria.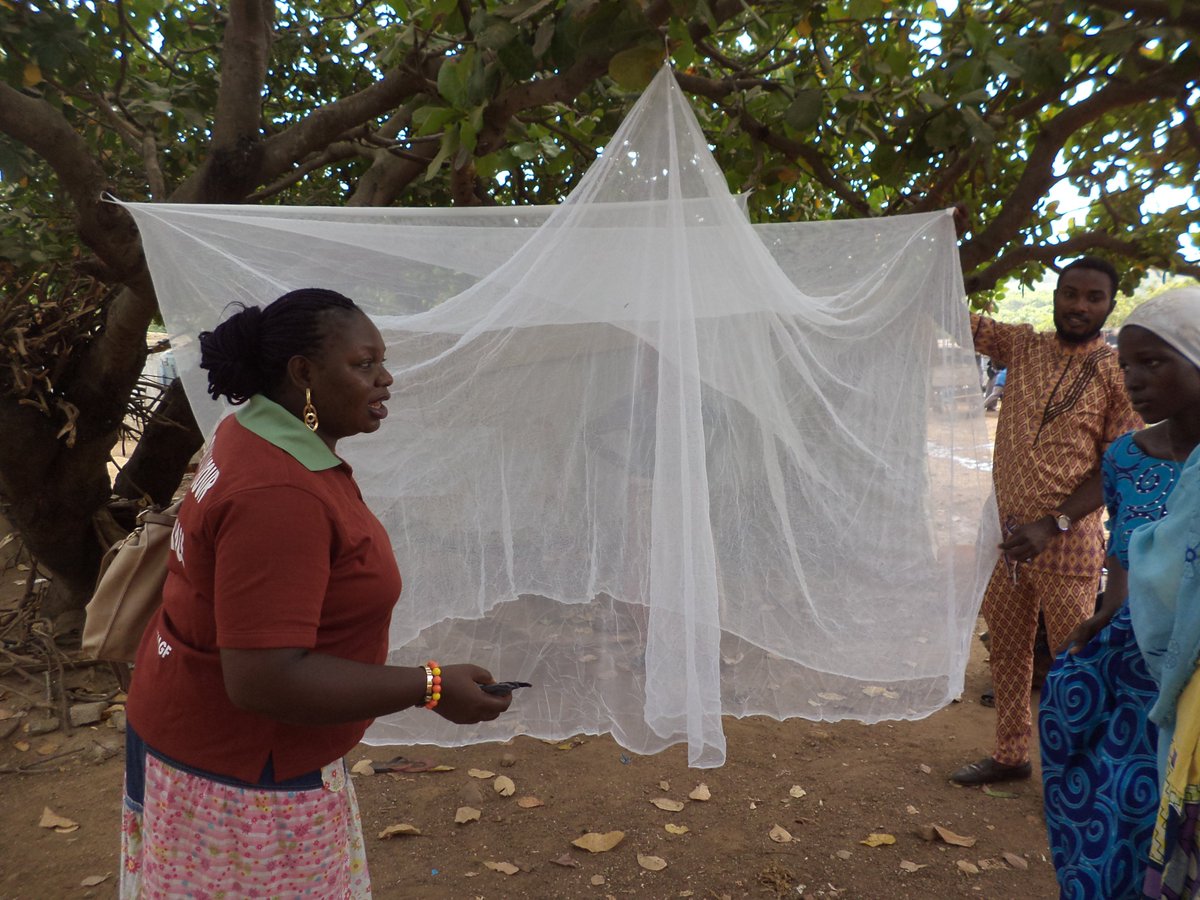 What do you think should be the best punishment for those who sell properties meant for IDP Camps in Nigeria?
Please share your thoughts in the comment section below