Amidst rape allegation crisis hitting the general overseer of Commonwealth of Zion Assembly,  the Pentecostal Fellowship of Nigeria (PFN) release a statement which says the embattled Pastor,  Biodun Fatoyinbo of the Commonwealth of Zion Assembly (COZA) did not subscribe to the association.
PFN made this revelation on Tuesday, 2nd of July  in a statement signed by its president, Rev. Felix Omobude, in response to the rape allegations against Fatoyinbo.
"Although Pastor Biodun Fatoyinbo has, not in the past subscribed to the PFN, we recognize that he is a Pentecostal Pastor," Omobude said.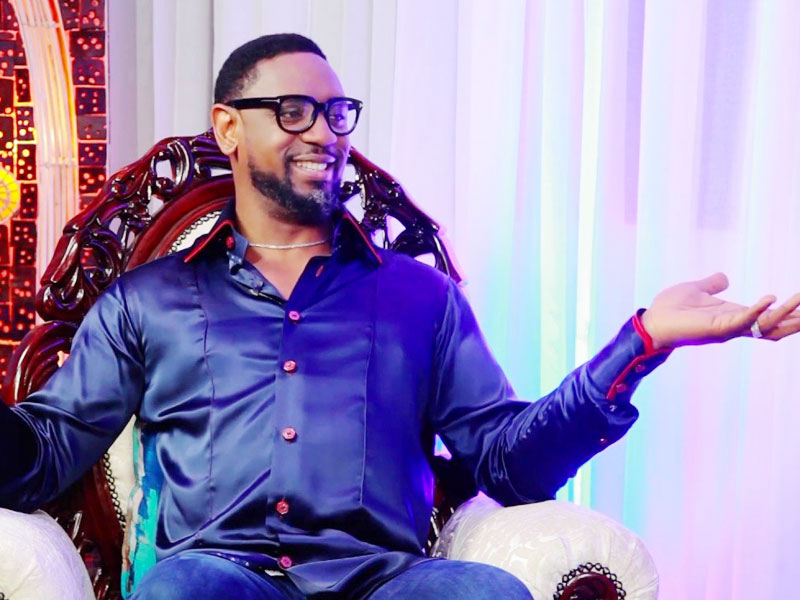 He added that rape is antithetical to the tenets of Christianity and a violent breach of the trust that ought to exist between members of the congregation and a minister of the gospel.
According to Omobude, "We strongly condemn this ignoble and bastardy conduct as alleged against Pastor Fatoyinbo. Our prayers, thoughts and support are with all those who have fallen victim as have been reported.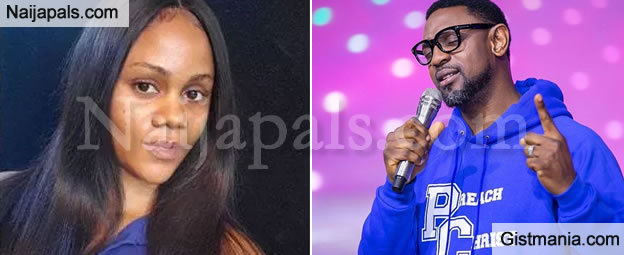 "PFN strongly believe in the pursuit of truth and will ensure that truth is unveiled in this whole matter and appropriate sanctions served.
"The PFN hereby warn Pentecostal Pastors who feel they can live carelessly and take undue advantage of their congregants that PFN will not shield anyone who crosses the line.
"The PFN calls on all concerned while expressing their views over this sad issue, to be peaceful and have some respect for the Kingdom."
The flamboyant pastor have received backlash from both the Nigerian Christian community, Christian Association Of Nigeria, CAN, several  Nigerian celebrities and the general populace. On monday, the Christian  Association of Nigeria, Northern chapel wrote to the pastor out-rightly condemning r@pe. In the statement.
Reacting to the saga, Ayodele's Special Assistant on Media and Communications, Pastor Oladeji Adebayo, said CAN do not regulates how pastors operate.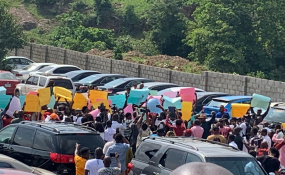 Adebayo said the body neither regulates nor intervene in the running of churches.
He said: "I am sorry CAN does not intervene in how churches are running. Churches belong to denominations and these are the two bodies that regulate how pastors run their ministries, not CAN. CAN deal with intrareligious matters and stands between the church and the government."
What are your thoughts on this? Kindly leave a comment and don't forget to share