The Lagos State police public relations officer, Dolapo Badmus has addressed the issue of domestic violence, advising people on what to do and not do.
Dolapo Badmus shared a video of a little boy educating people about domestic violence. While making this awareness, Nigerian comedian, Ali Baba also joined the police officer by sharing the little boy's message. The popular police PRO, took to social media to address the issue of domestic violence.
Badmus stated that parents need to teach their children how to protect the people around them. The police officer also explained that studies have shown that the majority of people who become violent spouses had grown up with toxic parents or guardians. She reiterated that these people see violence as a way of life. She further added that domestic violence is an issue that must be fought against.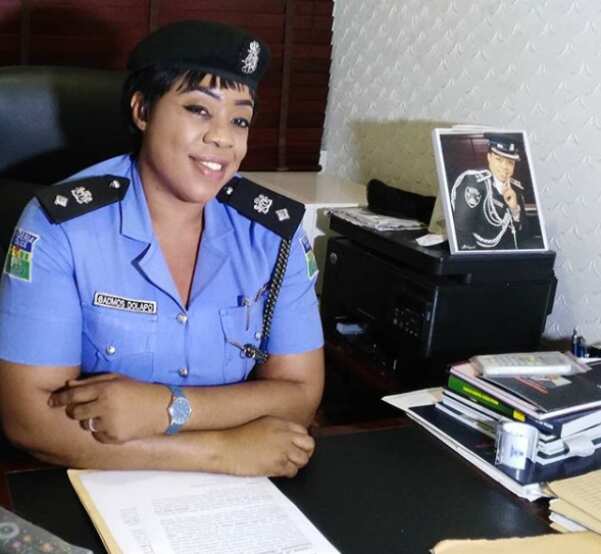 She advised people to stay away when they realize that a spouse is violent. Badmus added that parents should not tell their children to endure a violent marriage. The police officer further stated that domestic violence is not peculiar to men alone, adding that there are women who are also violent.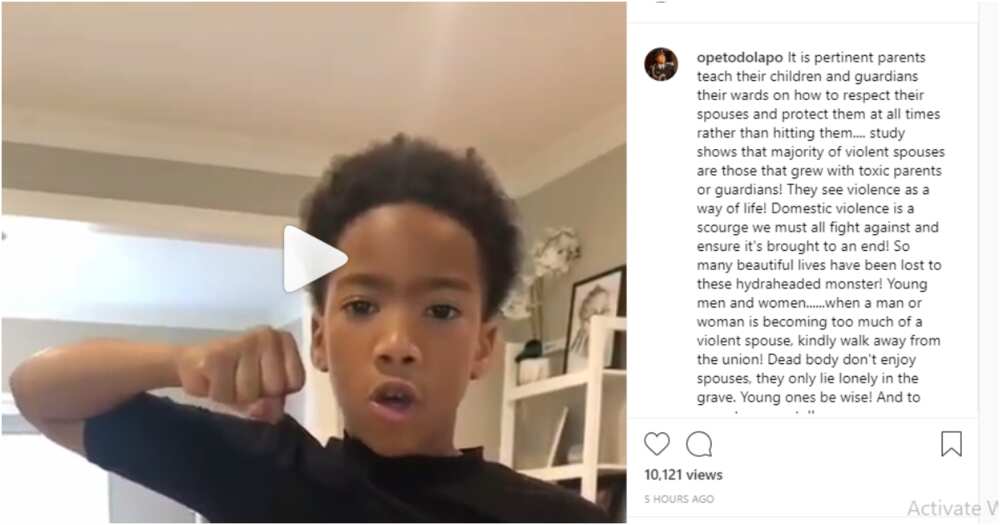 Badmus, who shared her thoughts on Instagram, accompanied her post with a video of the little boy who talked about protecting his mother, siblings and also promised not to become violent with his future spouse. She was joined by comedian Ali Baba, who also shared the video of the boy on his Instagram, asking people to do the same.
Watch video below:
Domestic violence is a serious issue in our society and should be tackled and curbed by every possible means. Like the police officer, Dolapo Badmus rightly stated, parents, particularly those who have kids, should never exhibit any form of violence in the presence of their kids and should make them understand that violence isn't a good virtue but rather a crime.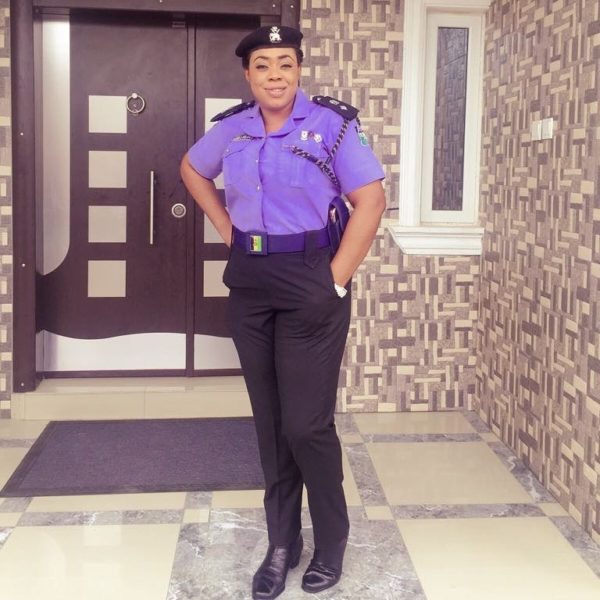 These kids should be taught to love people around them and treat them nicely without being violent, which would in turn help them love their spouses and treat them well when they are grown and married.
Violence is bad and people need proper awareness on this issue. Domestic violence breaks people and destroys homes and people should be constantly made to understand this, especially those guilty of the act.
It's a good thing that the government, including some organizations and NGOs are doing everything in their power to end domestic violence and make people aware of its implications and penalty.
Kindly share your comments on this in the space below.
Source: Legit.ng