The importance of family in a Nigerian home can never be over estimated. Family is so strong that their opinion is always needed in almost every Nigerian child's' life especially when it comes to marriage.
Though marriage is strictly between two partners , it is not sanctioned until the parents give their blessings. At times, some parents may disapprove of a particular person from getting married to their children and because God has given parents for a reason, they believe that that their word is the final.
A common knowledge about Nigeria is the love for children. Families can go to any
extent to make sure that their children are successful in future. The extent to which they can go to make sure their children achieve an amazing tomorrow  include visits to
divinations, shrines, alaso adura (white garment preachers) e.t.c.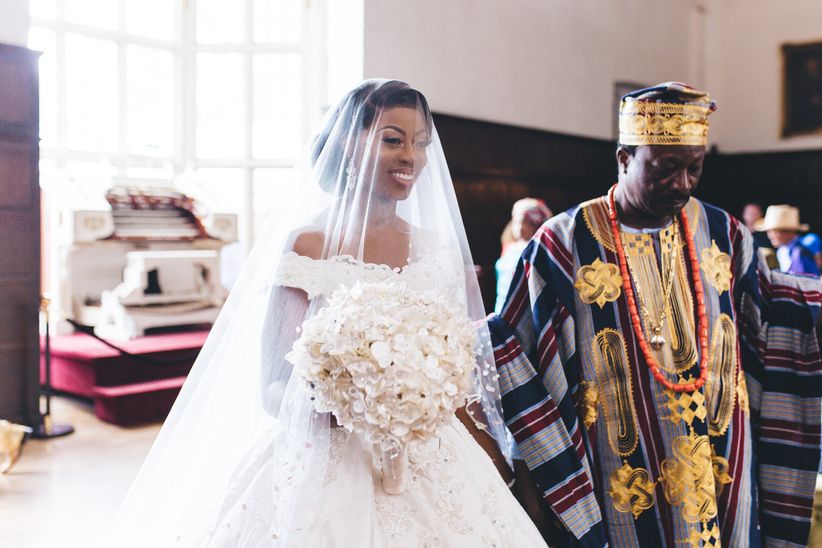 This is irrespective of being educated or not. The Nigerian families are not the epitome
of indestructible knit, but there is still that strong family bond which is mostly described
by the saying that blood is thicker than water; and fuelled by strong societal traditional
norms.
The marriage decision and institution of a child is very important to the parents because they believe that their children will provide support for them in their old age. Which is why their children's decision in choosing a life partner matters a while lot to them.
Especially a male child  because of their rights to both family inheritance and extension of family lineage and name embedded in the family system which are social norms passed down from one generation to another.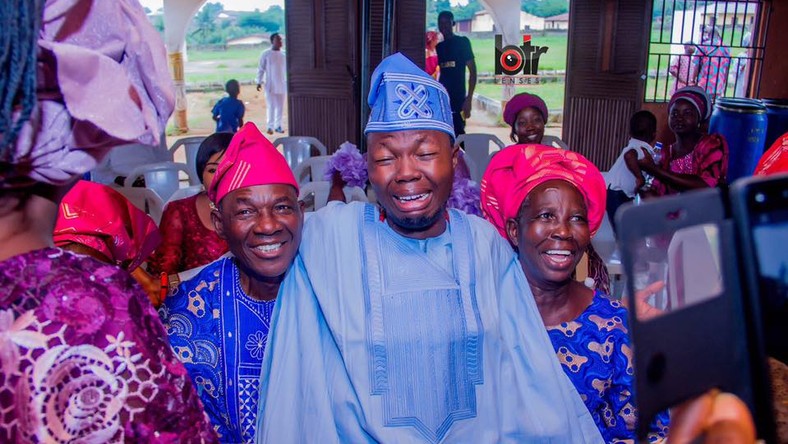 Some parents are not happy with the idea of marrying from a different tribe or religion for  some reasons best known to them. They can never be happy with someone who is from another tribe no matter how the foreigner tries to please them. So in such a case, it is better to avoid problems with your family and look for someone within your tribe.
Like we all know, even God acknowledges the blessings of parents on the lives of their children especially when it comes to something as significant as marriage. No child should get married without his or her parents' blessings; it is a sign of honour to the parents.
There are so many reasons why parents would not approved of a marriage from another tribe or religion.
Some of the reasons are:
(1) Culture and belief : Culture has always been an important part of the Nigerian society. It governs the way people live their lives. Culture encompasses many aspects of life such as language, food, religion and ways of life.
Nigeria is known as the most populous African country with over 300 tribes. "People are shaped by their backgrounds, their culture, upbringing and that is going to affect the way they do things.
So, if people are coming from different backgrounds, it is just possible that they might have different opinions and different perspectives to certain situations.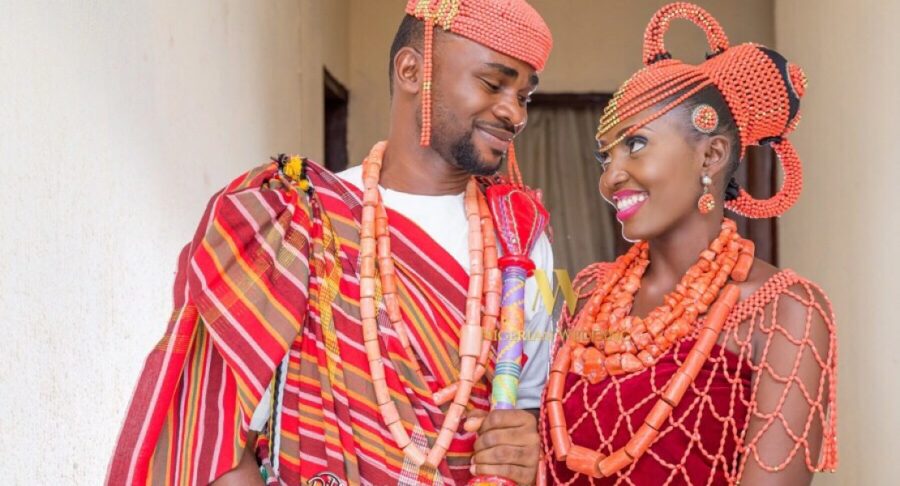 Because of that, you cannot rule out the fact that one needs to consider culture.

(2) Language : Language is a factor when one marries outside one's tribe . language barrier is a bit of a challenge especially when the wife does not speak or really understand the husbands language.
"When the husband and his family starts to speak their language and you know the conversation is about you, it can be very annoying.".  Even-though in Nigeria, almost everybody speaks English but it still remains a significant problem among couples.
(3) Change of religion: Differences in religion may cause conflicts in the family where at least parents of one of the spouses are religious. It also excludes the possibility of the religious wedding in the church for the groom and bride. Nigeria has different religion and their beliefs vary too.
For example, In Christianity, a man must marry just one wife while in Islam, a man can practice polygamy and decide to many as many woman as he wants and this kind of decision puts a lot of things at risk.
This decision can lead to a broken home especially if the wife is from a Christian home and agrees to marry a Muslim who later decides to marry another wife. The woman can decide to leave the marriage with her children (If she has one).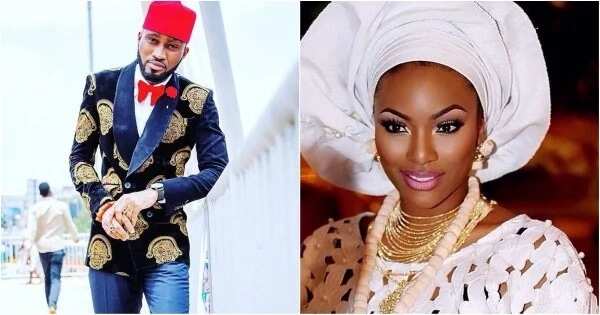 (4) Distance: Nigeria has 36 states and over 300 tribes. These places are situated at different ends and a child's decision to marry from any of the tribes means she has to travel very far away from her own family.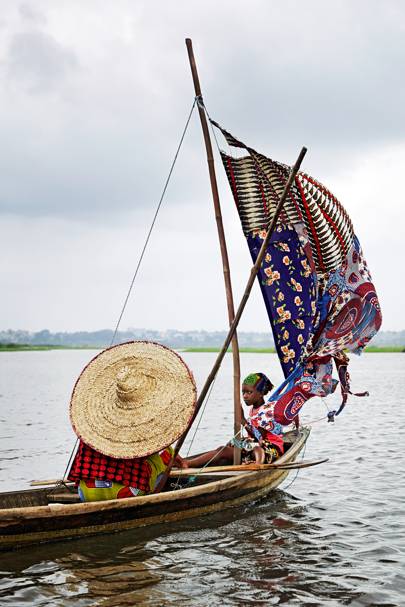 Her husband might decide he wants to settle in his home town for reasons best known to him. In this case, the wife has no choice that to go with him to a land where she is going to be a stranger. and of course, no parent will be happy with such situations.
(5) Love: Nigerian parents know better than their children and there is an adage that says "what an elder sees sitting down, a child can never see it even if he climbs a ladder". We have seen so many instances that the husband will, love the wife very much regardless of her tribe or anything but his own family will despise the wife because she is not from their tribe and then they begin to torment her.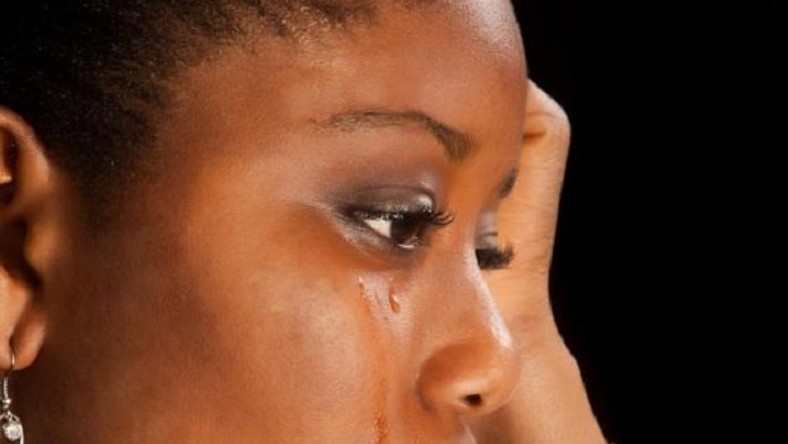 God forbid if their child dies early, the wife usually suffers because she is accused of killing their son and because of the hatred they have always had for her, they take the anger and aggression out on her and make her pay for what she knows nothing about.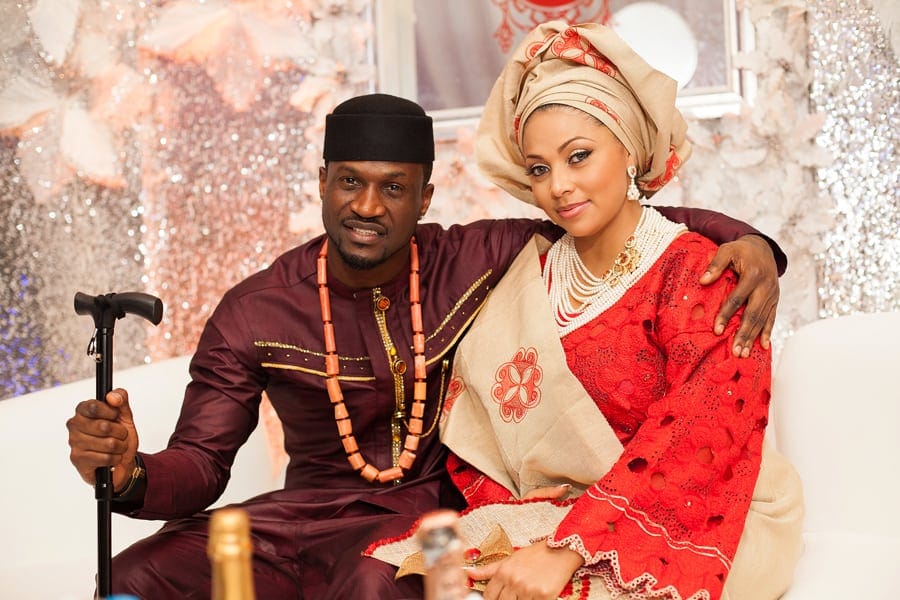 Yoruba's have an adage that says " A woman can manage a bad husband, but she should never settle for bad inlaws because they matter too. Their love is very important when it comes to marriage.
(6) Security : Nigerian parents feel their children are safe in the hands of their fellow tribe. This is because of the trust they have for each other. They would never trust their daughter among people they do not understand their culture, belief, language or tradition. This is another very good reason why  some parents would never allow their child marry from another tribe.
(7) Divorce : Even though marrying from the same tribe does not guarantee a successful marriage between two people, parents still believe that even if there is a reason or cause to divorce, a man from the same tribe with them will respect , honour and treat them just like he would to his parents because he knows what it means never to be rude to an elder.
In this case, the fear of not being able to persuade the other party when there is a marital issue or differences will not make a Nigerian parent concede to marriage from another tribe .
Will your parents allow you marry from another tribe? Will you allow your children marry from another tribe ?
Please share your thoughts in the comment section below
Images : Google