A photo has been making rounds around social media space after an online user shared it  while applauding the man for having the time to make his wife beautiful. The photo has sparked mixed reactions and has gotten alot of people talking about it. The popular photo which depict a young" husband helping his beautiful wife loosing her braided hair while she sat gently on a stool.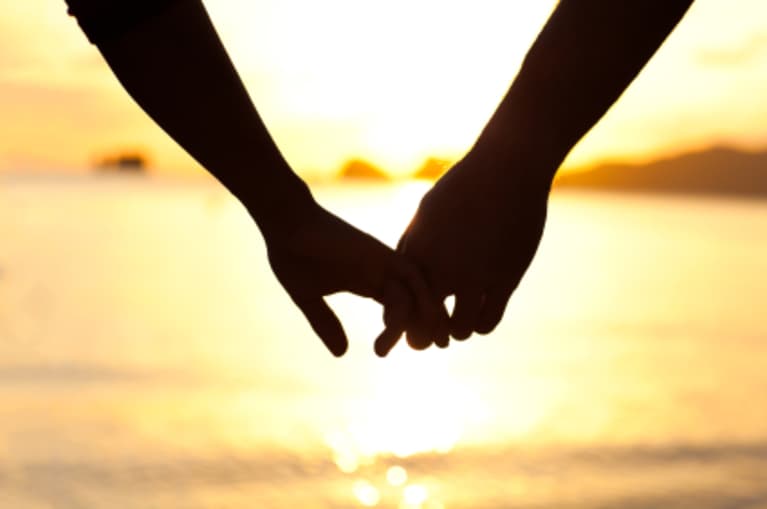 Many who argued about the photo, insisted that it is an insulting thing to do, some other vehemently stood to the opinion that the woman would love the man alot and respect him the more for going as far as this to assist her. Contrarily to  the popular opinion, a Nigerian man has taken to his social media handle to lam blast the man in the photo for doing such a thing.
According to Lindaikejiblog, The man who identifies as Nduezenwa Francis, argued that  photos like this make women expect so much in marriages which in turn leads to lack of disrecpect. Read his piece below.
"This is actually what women want, but believe me, so much expectation of this and such likes, is d cause lack of respect in marriage. Women want there marriage to be a fairytale, thereby expecting much from men some even go to d extend of seeking equality with there husband without even knowing it,all in the name of making women part of your decision."

"Women are also part of the family, but let just know that marriage is not Friendship were you do as you like,act movies too."

"Marriage is more than business, it's a destiny one shapes for himself, it's where we are allowed to play god. Let's not try to imitate photos, movies and tales. It is never real. Even some of those tales ends up in an unpleasant ways. Romeo and Juliet will tell you more"
What are your thoughts on this? Kindly leave a comment and don't forget to share