30s is the new 20s! Yes, you read that right. It is a time for lots of zest and the drive to achieve something in life. But, it is also a time for lots of emotional and physical changes. So, in order to achieve what you wish to, you need to follow some good habits as they will keep you active and young for long. Read on to know more.
1. Plan for the future:
This is the right time to plan for your future. Invest in things which will help to secure your future goals. If you plan right at this age, you would be able to enjoy at a later age. So, right planning can help you. Plan for things that can secure your retirement.
Image credit: sheknows.com
2. Take care of your health:
Most women tend to ignore their health in their 30s. The reasons could be family and job. Health takes a toss in such a situation. Make a point to eat healthy in spite of time constraints. Have small meals all through the day for required energy. Keep your body hydrated by drinking lots of liquids. Have a balanced meal plan, because a perfect meal can keep you healthy throughout your life.
Image credit: dentalfeeds.com
3. Take care of your skin:
It is extremely important to pay heed to your skin in your 30s as you will notice fine lines and visible wrinkles around your eyes. Take care of your skin by cleansing and moisturizing regularly. Exfoliate your face once or twice a week for reducing the lines on the skin. A proper skin care at this age will ensure that you look good even after you age.
4. Set your priorities:
Life is busy in your 30s. Managing family and career is not an easy job. It is important to set your priority in order win the race of life. Balance your life. Dedicate fixed hours to work and family. It is important to develop a habit of prioritizing, so that you stay happy.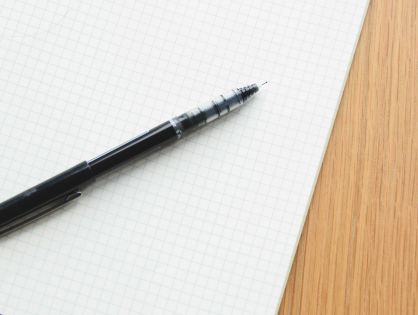 Image credit: freedom.to
5. Manage your stress:
Life is stressful, because of many reasons. But, keeping your stress in control will make you happy. Channelize your stress caused due to family issues and career prospects in an affirmative way. Subscribe to a music therapy or dance class. Have fun and manage your stress at the same time.
6. Take time out:
Take time out for yourself, because that will help you. Travel along with your friends and family. Sit alone for some time and think about your future. Set some goals you need to achieve before the age of fifty. Connect with things you wish to.
7. Stay positive and do what you like:
Stay positive because at this age, everything can be challenging. You need to keep calm in every situation to stay happy. Do what you like and what interests you most. Do not ignore your hobby; make it a part of your life. Stay content with things you have.
What do you think about this? Kindly drop a comment  below.
Source: magforwomen.com