Okay people, we all know that when we fall in love, we tend to do crazy things for that special person. We go out of our ways to make sure that that person feels love and is happy at all times. We've heard of countless situations where the guy or lady goes broke and bankrupt but what if you have to give a body part to save the life of the one you love?
Well, that is exactly the case of this young man. Apparently, he is in a dilemma because his girlfriend had donated a body part, specifically a kidney to save him when he was sick. Now, the problem is that he doesn't love her anymore. He is now seeking for assistance on the best possible way to deal with it.
Some social media users had some advice for him in that regards. Here are some comments gathered;
"The love in the relationship seems to have been one-sided all along. I pray for strength for his girlfriend to bear the upcoming heartache. A human cannot be forced to be in a relationship that their mind is turned off from. It's only going to cause more pain and emotional torture to the party who thinks all is still well in the relationship. A kidney transplant is not an easy process for both the donor and the recipient. I wish both parties a good life."
"Common! Before I get to third mainland bridge, let it be that you have returned that kidney! "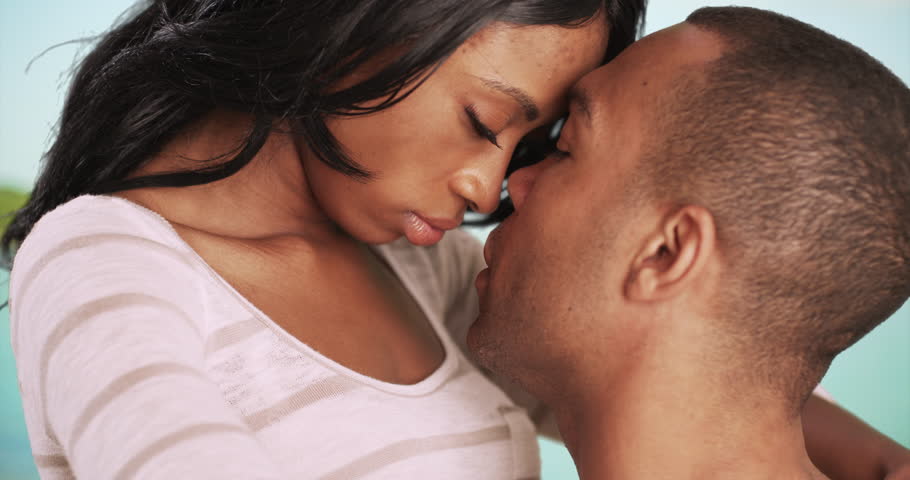 What do you advise him to do? Please drop your comments below.