These asoebi inspirational styles that will make you the centre of attention at every event you are turning up at. Just so you can benefit from amazingly creative style sense. We bring you completely stylish styles you should take to your tailor right away. There is a style and material meant for every shape, size and skin colour of each individual. To get the style that suits you best, it is necessary to get inspired by styles that stand out and compliment the figure of whoever is wearing it. Fashion and style is unique to each individual, what interests you is different what looks good on you. There is wisdom in knowing how to dress for your body shape and size. Everyone is beautiful. Knowing the right style and colour that will accentuate your figure and match your skin tone is the first step in displaying your external beauty to the world.  Here's a compilation of different Asoebi styles that will inspire the style you wear for your next occasion.
Simplicity and elegance The style is a perfect balance between simplicity and elegance. It is not too much and at the same time it is more than a simple long dress.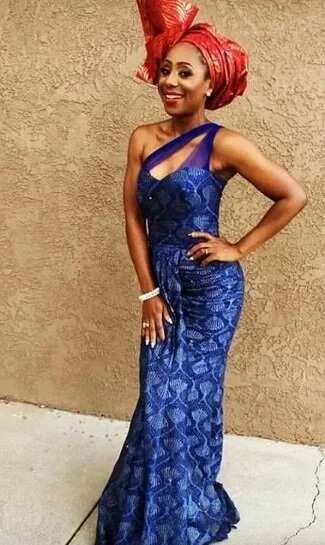 Dashiki dress Usually people sew one particular style with the dashiki fabric, this style is a spin to what people are used to and it screams beautiful.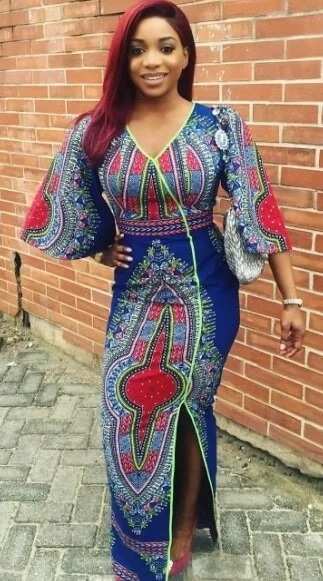 Heavenly details The details on this dress are everything.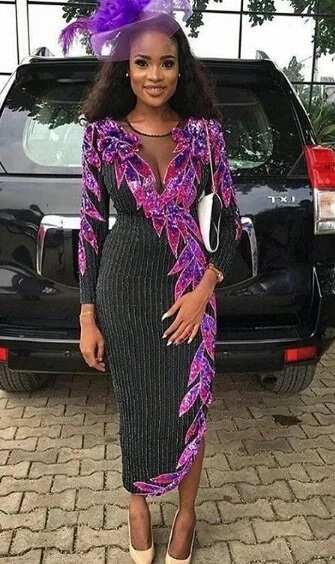 Off shoulder print dress There's joy in fashion heaven when someone takes a simple style and adds their own effizy to make it look gorgeous.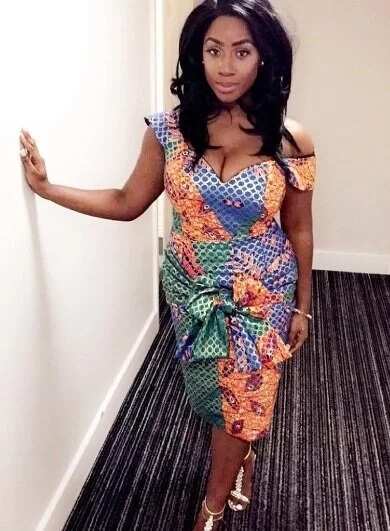 Cute mama Little mermaid here also knows how to bring it.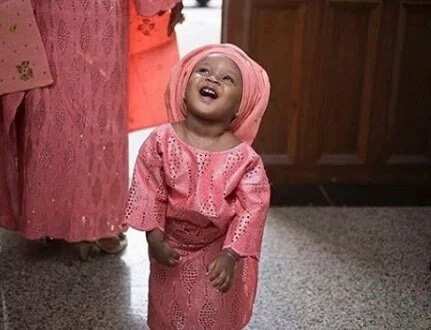 Popping style Ordinarily, this style should look like its too much but trust a talented tailor to make it adorable. 7. Style inspiration It's not easy to do effizy like that Wande Coal's song goes.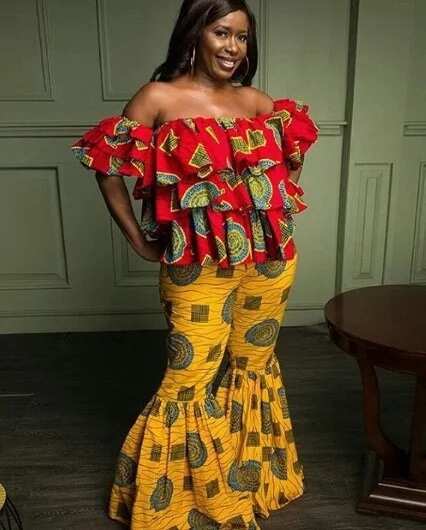 Brilliant mix Colour block with style.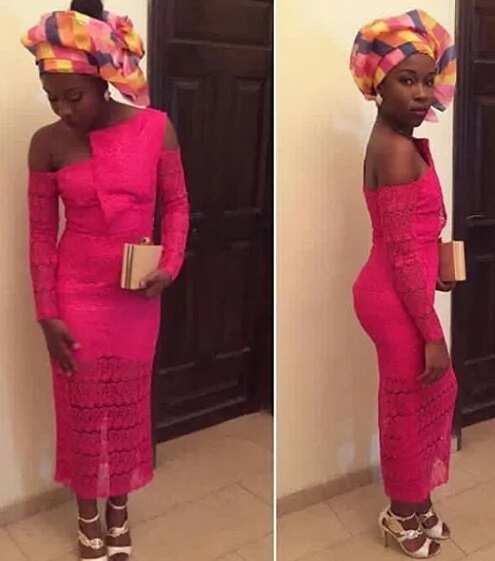 Divalicious  The material, the style, the model everything is 100% gorgeous.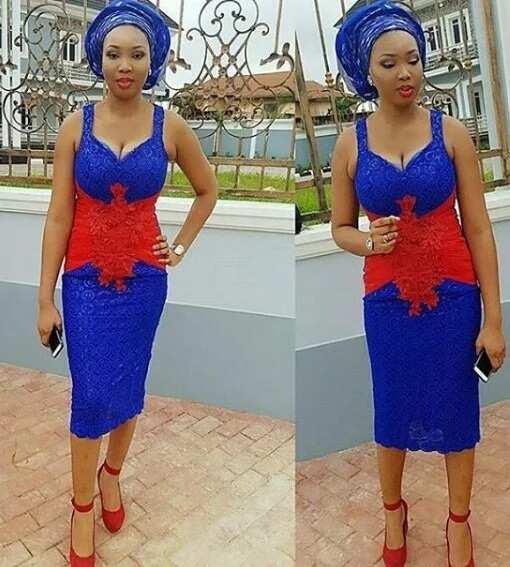 Burgundy goodness Style fit for a queen.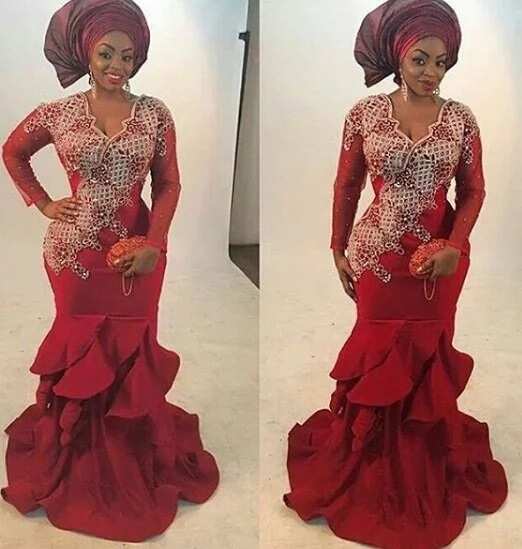 Yellow wonder There's no better way to rock one colour all through.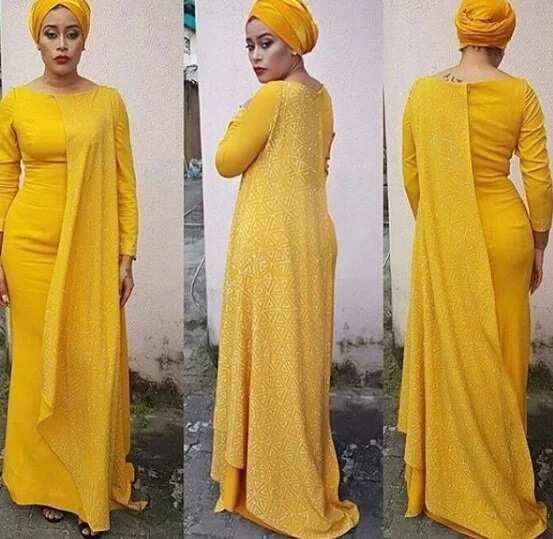 Cinderella short dress This style gives us life.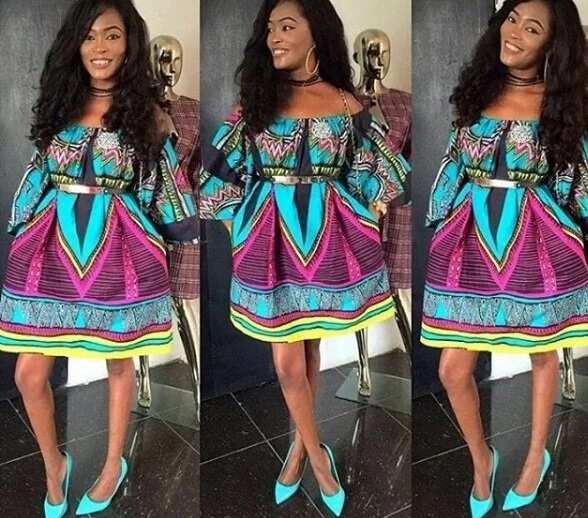 What are your thoughts on this? Kindly leave a comment and don't forget to share
(Madivas)