Fashion is known to be a popular style, especially in clothing, footwear, lifestyle, accessories, makeup, hairstyles and body In Nigeria, fashion is dynamic. That is, today's trend may become outdated tomorrow.
For you not to fall into the category of outdated folks, we bring to you another latest trend in the fashion industry.
Exaggerated sleeve styles like bell sleeves are here to stay and are  you have to keep in mind when trying out the trend that it speaks for you any where it is worn and at anytime. The fashion reports dictate that exaggerated sleeves are the hottest trends of the season.
These sleeves not only help you add drama to your outfits, they also give a cool-girl spin to your wardrobe basics. Fashion girls everywhere have been paying attention to this one little detail every time they go out shopping.
The exaggerated sleeves is still a very trendy look and has been for a while now. people have gone off the regular sleeves and added enough spice to make you swear under your collar.
These new exaggerated sleeves styles pack a huge wallop and they will knock you out!
These exaggerated sleeves come in different ways. Some are wide puffy sleeves, others are in form of layers and others are extremely wide "funnel" sleeves usually ending at the wrist area.
I love this exaggerated sleeved look as they make for great fashion eye candy. The trend also has a way of tasking the creative nature of designers and get their juices flowing.
This is because each wants to ensure his or her design makes the cut.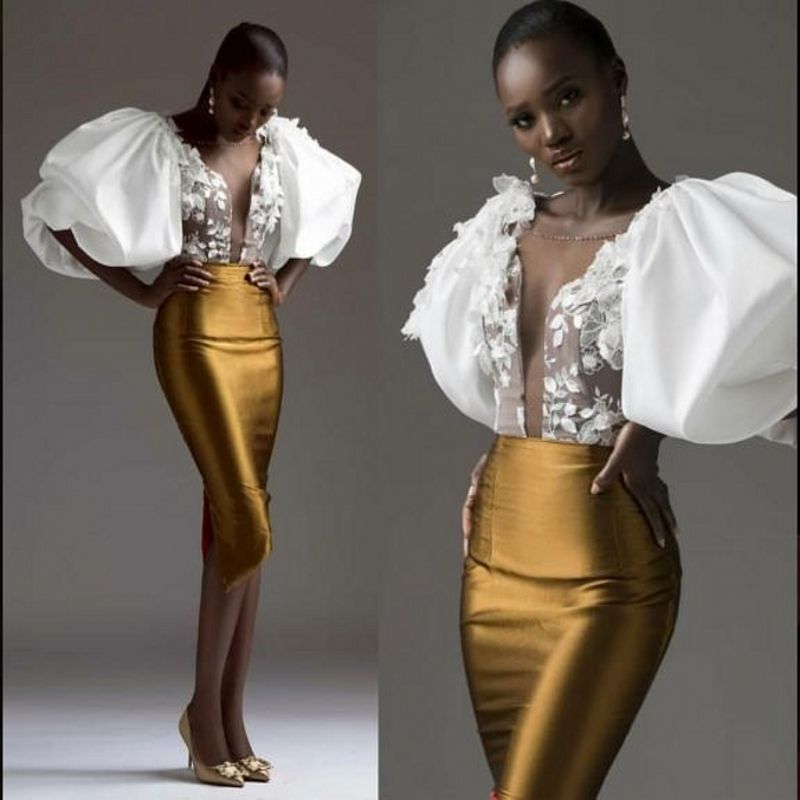 Don't you just love these beautiful trend?
Please share your thoughts in the comment section
Source : Amillionstyles
Images : Google