Ankara fabrics in Africa has come to stay forever with the level of creativity stylists have put in it . Ankara Fabrics has gone beyond the level of mere Iro anf Buba, Dresses, and skirt and blouse. Ankara prints has taken over the corporate world too.
Recently, some jaw dropping 2-piece ankara styles are simply magnificent and is about to take over! Ankara two-piece styles is simply a look at ankara coordinates pieces.
Coordinate pieces are simply tops and bottoms made from the same fabric and print.
These styles are very chic, even though they are mostly casual, but few of them can pass for Friday dress down look to work.
we have noticed that two piece outfit is shaking tables in the fashion industry. It has been noticed that two piece has been trending for a while now.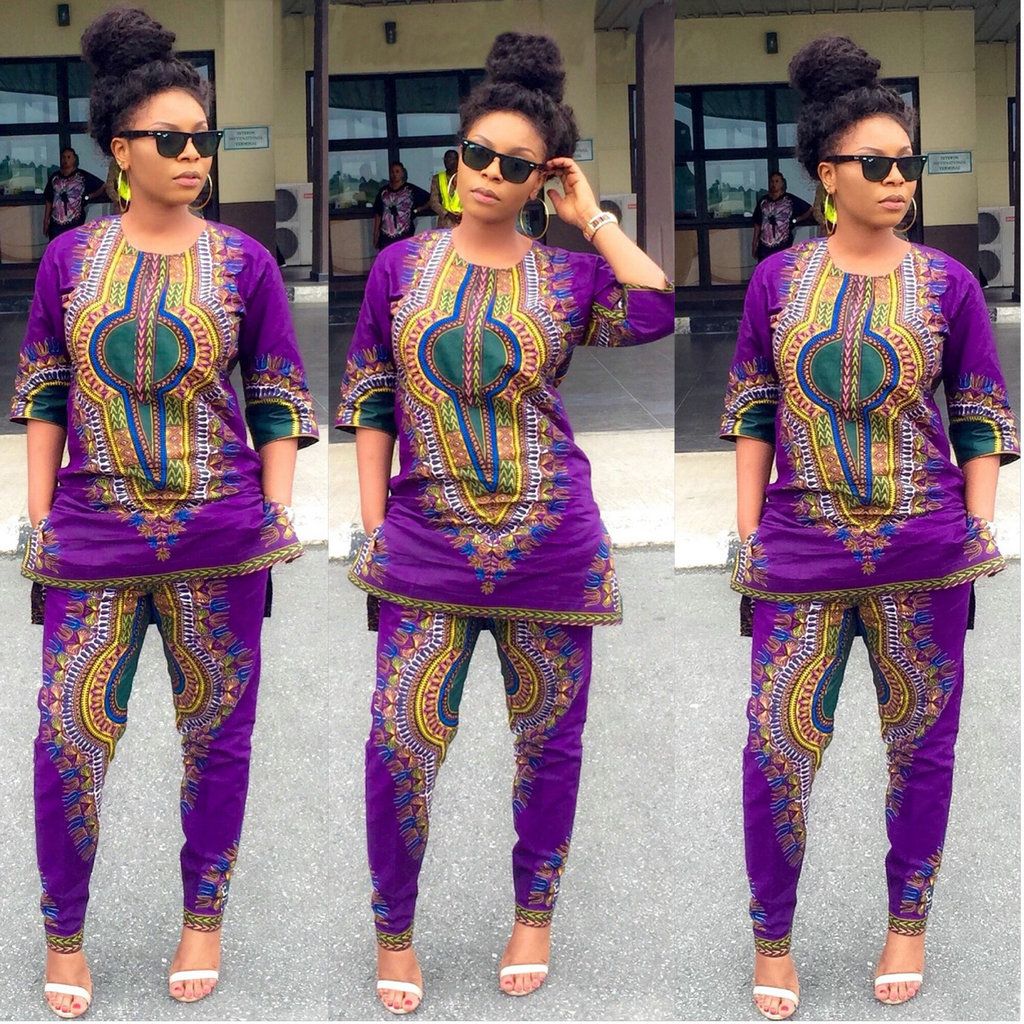 If you still need to be convinced, check out these pictures of different types of 2piece ankara style.
Nigerian ladies especially are a fan of the Legendary Ankara prints, they have therefore embraced this creativity with open arms.
we have some styles here that would convince you and not confuse you on your next Ankara inspiration.
These fashionable ankara 2-piece styles will have you sweating under your collar; they are as fabulous as they come darlings!
If you are a woman of style, who knows her onions, you will identify another fashionable woman, who is miles away. I am sure you will agree with me that these women's coordinate styles pack a punch.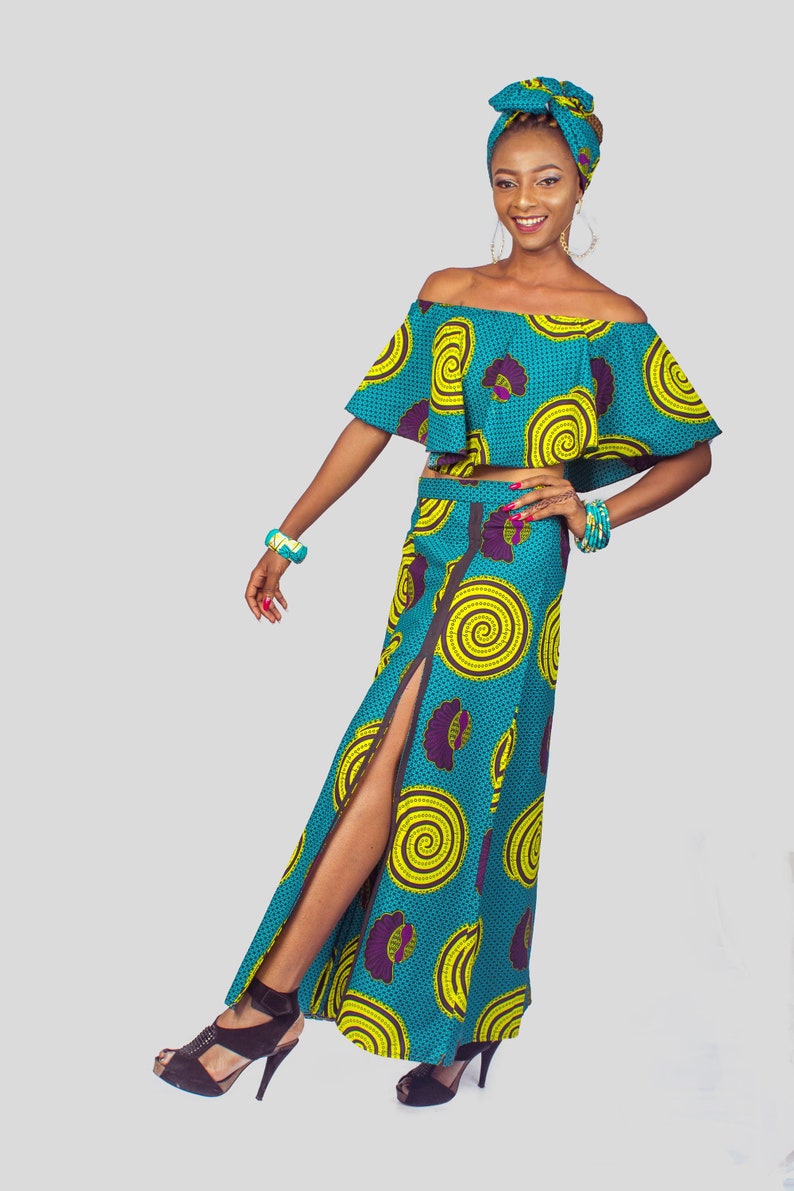 Coordinate styles are not new in this part of the world, as most women have worn it all their lives(remember the famous "skirt and blouse"?);
we were raised wearing them, but back in those days, we wouldn't have dared to wear these styles, but they are all the rage now.
Are you still doubting the beauty of a 2-Piece Ankara Style ?
Please share your thoughts in the comment section below
Source : Amillionstyles
Images : Google