Ankara accessories have become an absolute necessity in the world of fashion. It is music to our ears to learn that we can create stylish accessories out of some scraps of Ankara fabric that we no longer need..
This carefully hand-crafted African print button necklace is made to be noticed. Very vibrant colours that stand out this season. Each button is made with carefully selected African fabric.
Ankara has always been so beautiful, especially when we wear extremely creative designs. Jewelries made with Ankara are never exceptions. Ankara jewelry is lovely when you wear it with different kinds of outfits.
You can wear it with your plain clothes, corporate wear or even Ankara outfits.
Still don't know how to make Ankara accessories? It really isn't very difficult! All you need are Ankara fabric, some materials, our tutorial, and the right level of imagination. Check out this DIY accessories tutorial.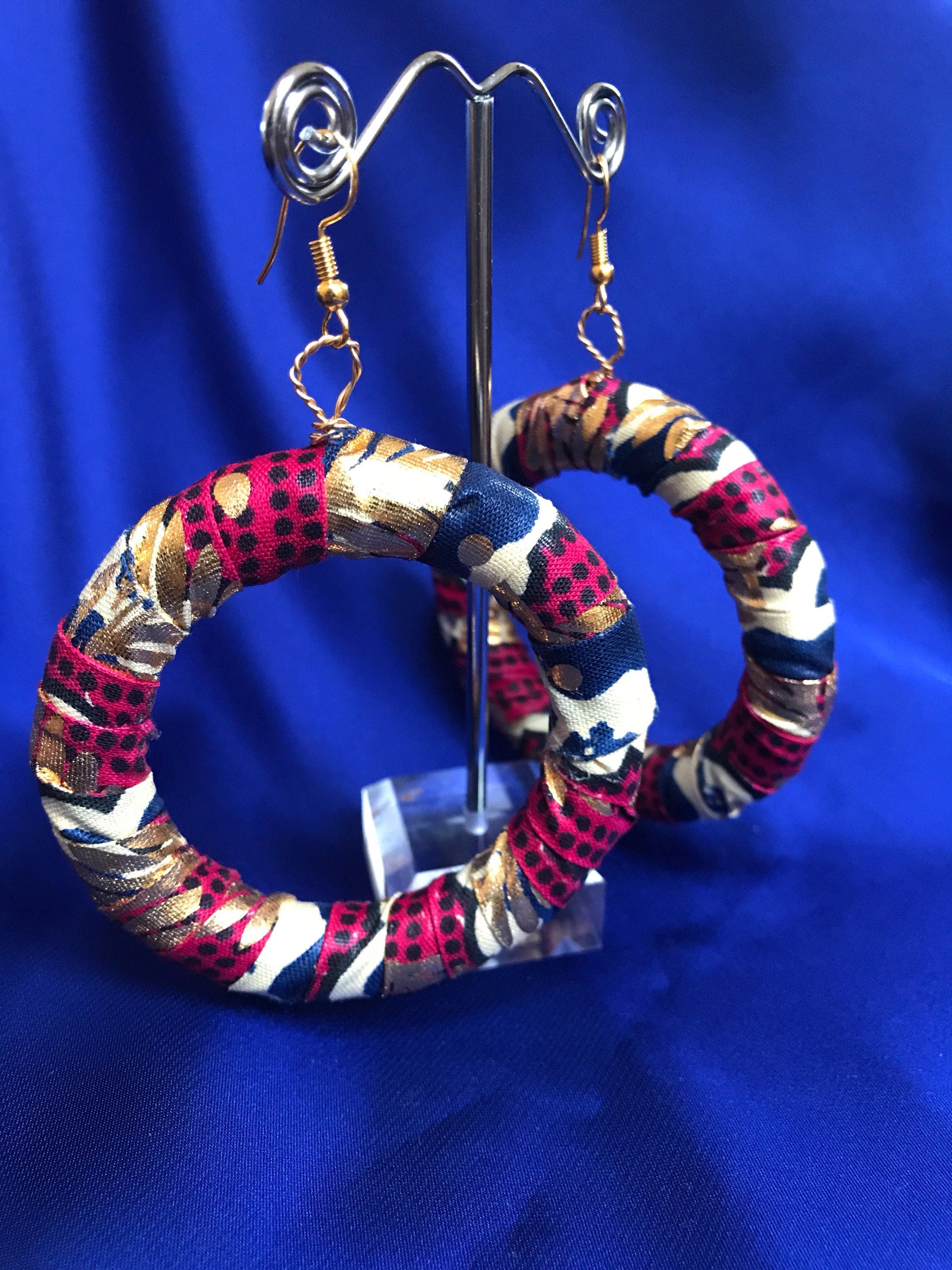 If you are a real fan of Ankara fashion, you know that you can buy these Ankara accessories at any local shop. Though, if you would prefer something unique and handmade, then you might want to make them yourself.
For a really fancy necklace, you will need some scraps of fabric remained after sewing.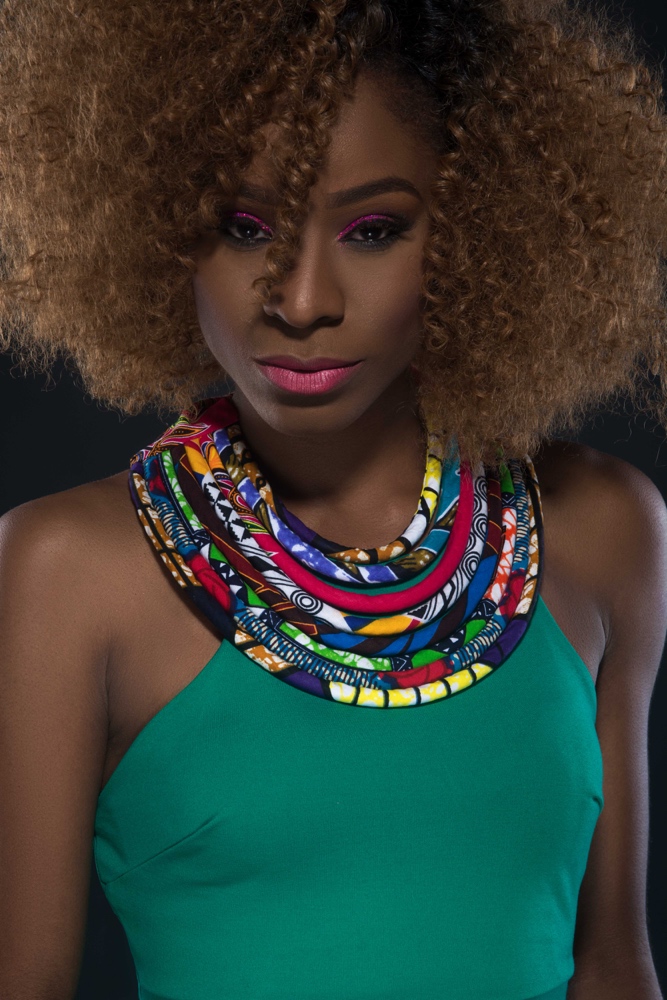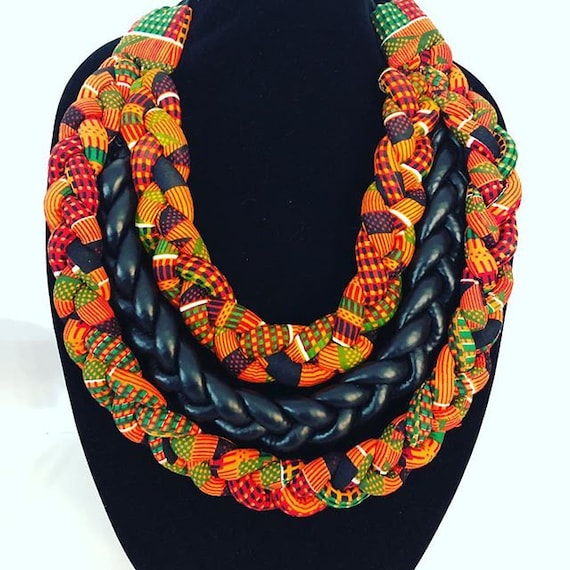 Am sure this was helpful please leave us a comment
Source : thehauteapp.com