Ex-BBNaija housemate, Ella, has opened up on her feelings for Ike. Ella, who was evicted last Sunday from the Big Brother Naija show, was live on an exclusive interview with OperaNews.
She said: "I liked the guy. I liked Ike because he is interesting. I would not stop saying this, he is interesting and as soon as I saw and realized that Mercy was coming with force to him and they were like getting closer, I just had to put it in my pocket, like you know what, in as much as I really like you, I could even also be a friend, that's how much I like you. So whether or not, we are still cool."
Watch video below:
During the interview, she revealed a lot of things about herself and also made many things clear concerning her stay in the house and concerning her relationship with other housemates.
While talking about Ike, she cleared the air and revealed that truly she liked him but when she realized Mercy was getting into the picture and was obviously all over Ike, she had to back off and only tried to maintain a normal friendship with him.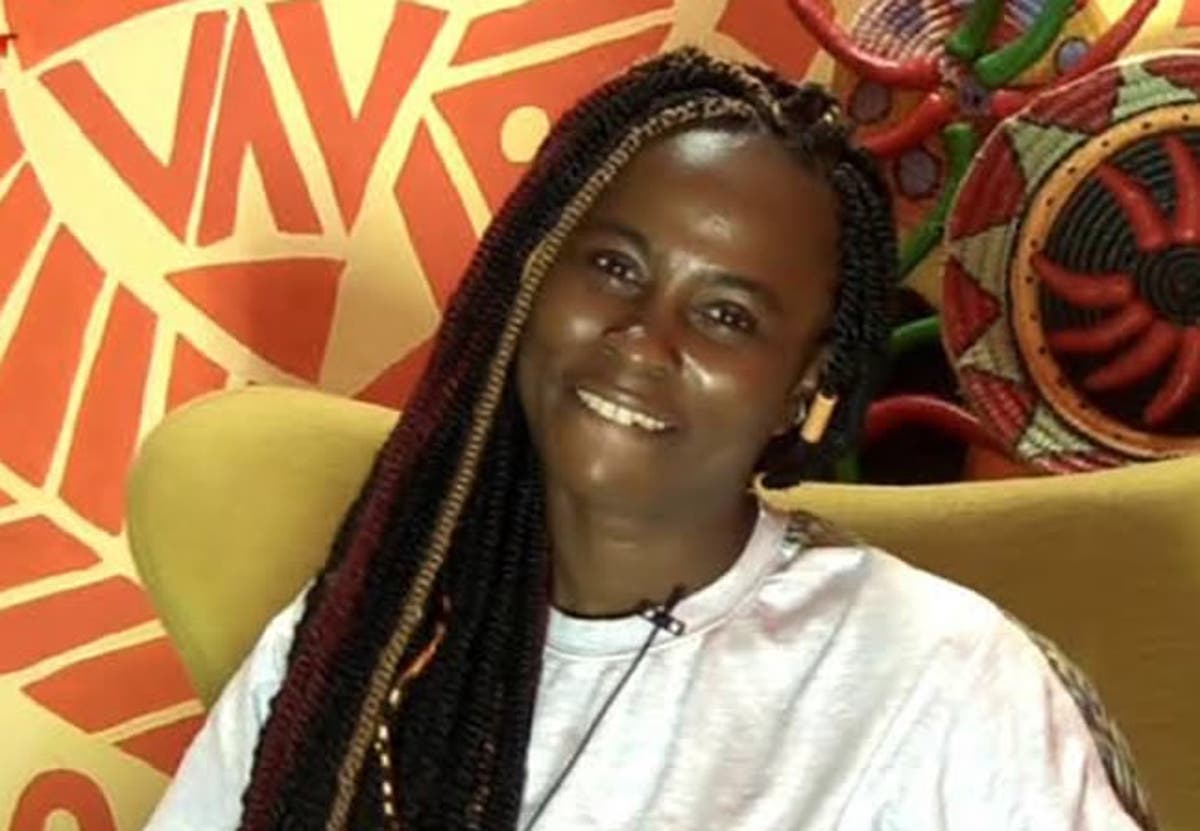 She also cleared the air on the speculations that the rift she had with Mercy was because of Ike. She said the misunderstanding between her and Mercy wasn't over Ike and neither was she fighting for him.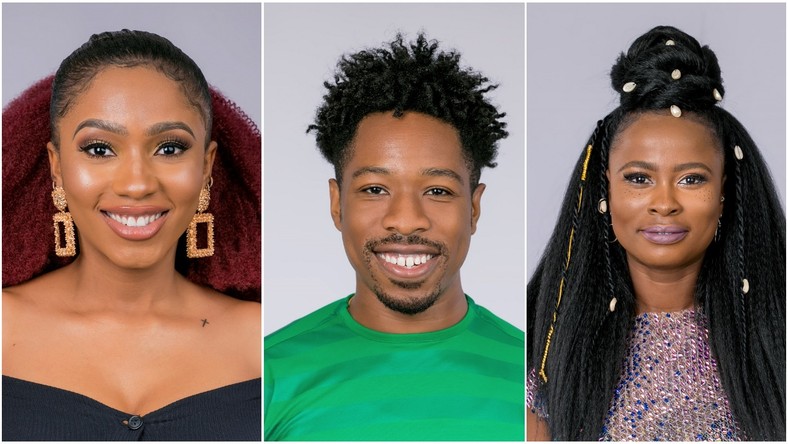 She explained that the day she and Mercy had that misunderstanding, she was lying on the mat and then got up to go get her food and when she came back Mercy was already lying on it but it was no issue for her and she decided to lie beside her since Mercy is her girl after all.
But to her surprise, Mercy flared up and said she hit her and she was wondering what could have gone wrong for Mercy to have reacted towards her that way.
So, for all those who have been thinking Ella fought with Mercy because of Ike, well, she has cleared the air on that and she said even though she liked Ike, she has let go of him for Mercy.
Kindly share your comments on this in the space below.