Ex Big Brother Africa contestant, Tayo Faniran has accused South African rapper, AKA, of being xenophobic. He said this in a post he shared making reference to the rapper's statement and grief over Nigeria's win against South Africa during the AFCON 2019 quarter final game.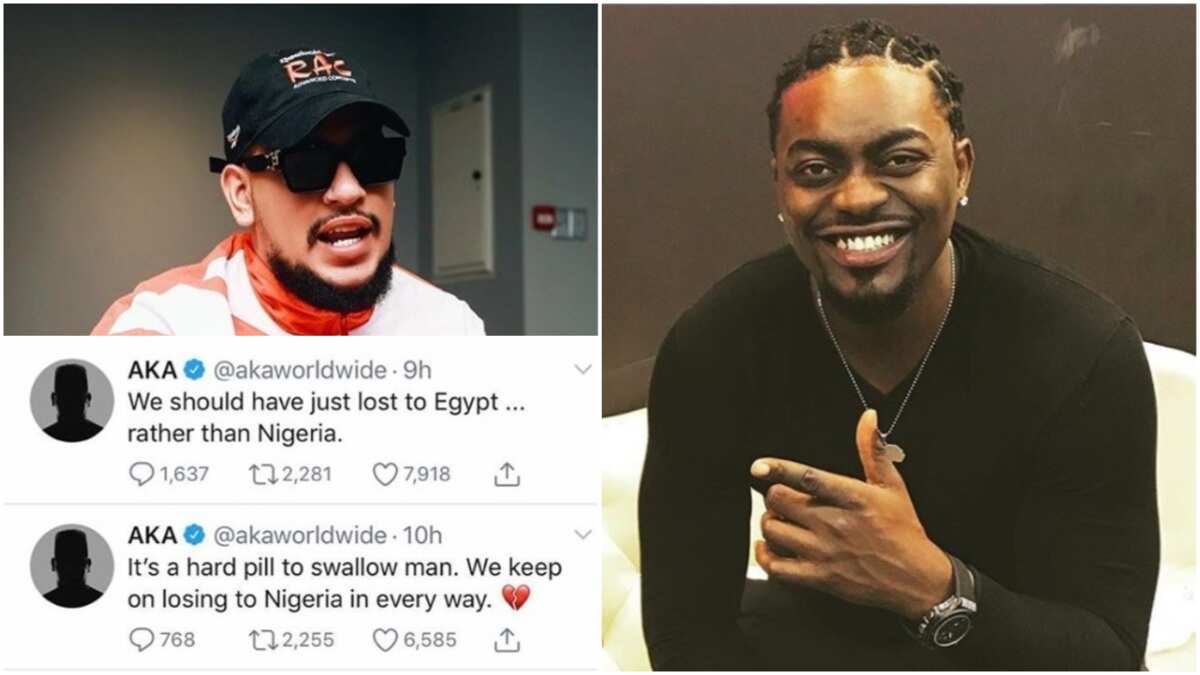 Read his post below:
Some Nigerians demanded that AKA apologizes for his statement that bordered along the lines of xenophobia. The post of South African rapper, AKA, ranting on Twitter over Nigeria winning against South Africa in the AFCON 2019 quarter final match on Twitter went viral and triggered a lot of reactions, most of which were from Nigerians.
The rapper who seemed hurt over Bafana Bafana's loss made bold statements that people are claiming were to incite and support xenophobia.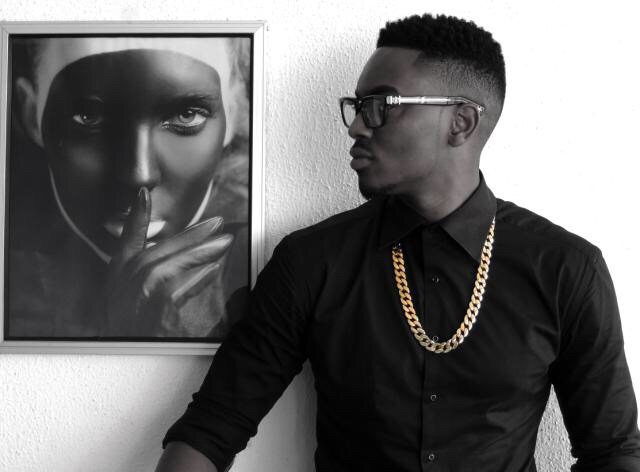 Just recently, ex Big Brother Africa contestant and finalist, Tayo Faniran, shared a screenshot of Aka's tweets on Instagram and stated that they were xenophobic statements and the rapper was wrong for using his platform to promote division.
Faniran called out the rapper and demanded that he tenders an apology to Nigerians as football should be a game of unity and not of division.
Tayo bashed AKA and expressed disappointment that the rapper will spew such hatred towards Nigerians over his country losing a match.
Share your comments on this below.