It has been noticed that a number of entertainers seem to suffer broken marriages. Hard times seem to have come for the marriage of another Nollywood actress.
Many Nigerian entertainers often give love a try by walking down the aisle with the one after their own heart even though it has repeatedly failed for some. The actress in question has been identified as the former video vixen, Venita Akpofure.
The pretty lady's five-year-old marriage with her husband, Terna Tarka, has allegedly crashed. According to reports from Stella Dimoko-Korkus, the actress ran out of her marriage due to domestic violence as well as lack of financial support from the father of her two kids. Insiders reportedly revealed that Venita had moved out of the home she shared with her husband since February and resorted to squatting with friends before getting an accommodation.
"Family and friends have rallied round her and gave her their support when she became depressed and whilst some friends gave her accommodation, her parents in the UK asked her to send the kids over so that she could find her feet..She has presently moved into her own accommodation after squatting with friends and is now looking for Jobs to survive," Stella Dimoko-Korkus reports.
It was also gathered that while in the house, there was no money and the kids stopped going to school at a point. Also, she was reportedly not allowed to work despite receiving incessant beatings.
According to Stella, the insider said: "Aside from the frequent beatings she received, there was no money in the home and the kids could not even go to school, they were broke and stuck with each other at home fighting from Morning till night…She was not allowed to work and he could not meet up with the finances and things just went from bad to worse to serious beatings." 
This sad news is coming just after it w as reported that  Nollywood actress, Ini Edo's lookalike, Queen Wokoma and her Rivers state born politician husband, Prince Kalada Allison, have parted ways about a year after their marriage. They walked down the aisle in September 2017.  The couple had a son during the course of their union.
In a post shared by him on his Instagram page, he explained that Queen Wokoma is no longer his wife as they have decided to go their separate ways. According to him, the union between them has come to an end and they would love for the public to respect their decision and that of their son. Interestingly, he kept on emphasising that peace of mind is very important as he shared the sad news.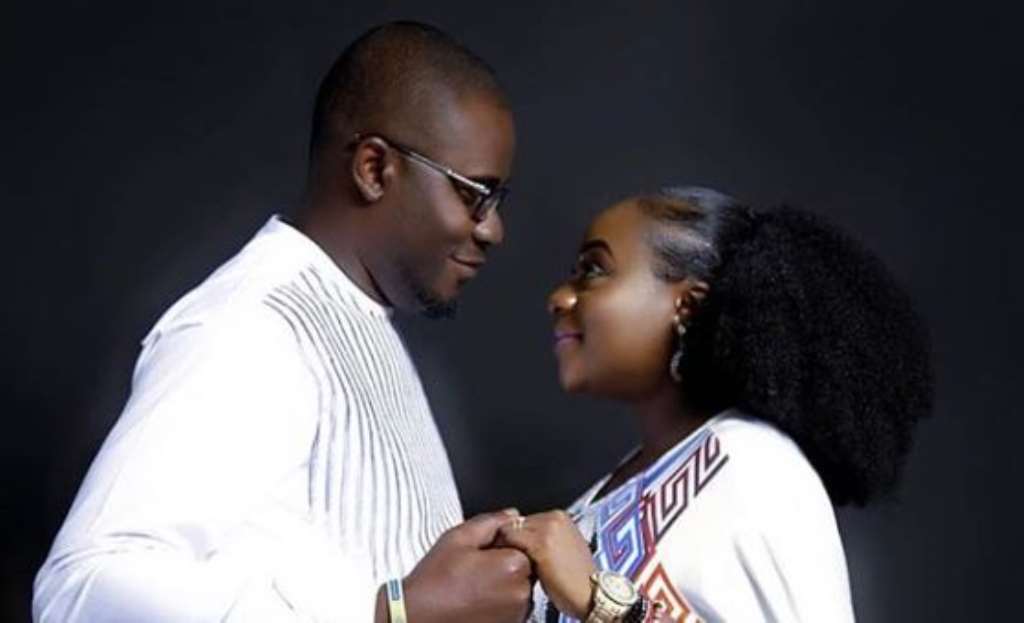 Check out the screenshot below:
What do you think is the root behind the abrupt ends of once thriving marriages of Nollywood actors and actresses? Please share your thoughts on this with us in the comment section.