Many entertainers in the world often give love a try by walking down the aisle with the one after their own heart. However, it has been noticed that a number of entertainers seem to suffer broken marriages. All is not well with the young marriage of Nollywood actress, Ini Edo's lookalike, Queen Wokoma and her Rivers state born politician husband as they have both parted ways after barely two years together.
Queen Wokoma, who is also a Nollywood actress, and her husband, Prince Kalada Allison had walked down the aisle in September 2017 and had a son during the course of their union. In a post shared by him on his Instagram page, he explained that Queen Wokoma is no longer his wife as they have decided to go their separate ways.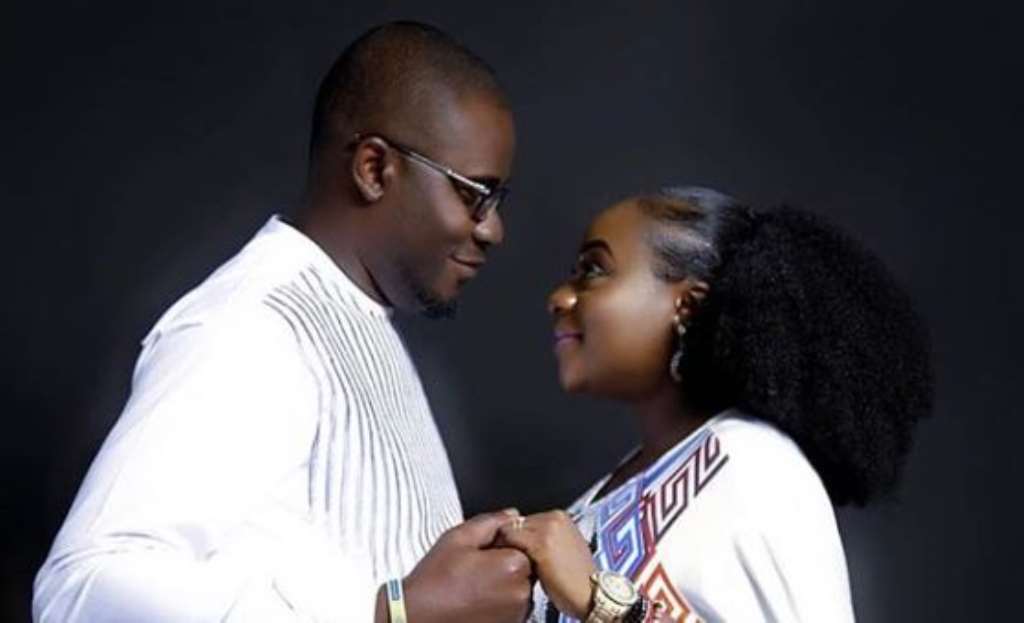 According to him, the union between them has come to an end and they would love for the public to respect their decision and that of their son. Interestingly, he kept on emphasising that peace of mind is very important as he shared the sad news.
He wrote, "There is always an end to everything, and this is the end for us. It's best we go our separate ways and please no bashing for the sake of our innocent son. I believe this is the best decision, peace is priceless and no man wants to die before his time. I am by this notice formally letting the general public know that Queen Wokama is no longer my wife pending our final annulment (divorce). I wish her and whoever she intends to spend the rest of her life with the best in the future. #PeaceIsPriceless."
The actress on the other hand is yet to publicly comment on the news of their separation. Queen Wokoma is a name that is known to few but the face is known to many. The look alike of Ini Edo has won the heart of her fans and colleagues in the entertainment industry.